Steamed Cocoa Pudding
Warm and comforting, this special steamed cocoa pudding from my grandmother's recipes is my favourite. You'll fall in love with its moist texture and chocolate goodness. 
Serves: 8
Ingredients: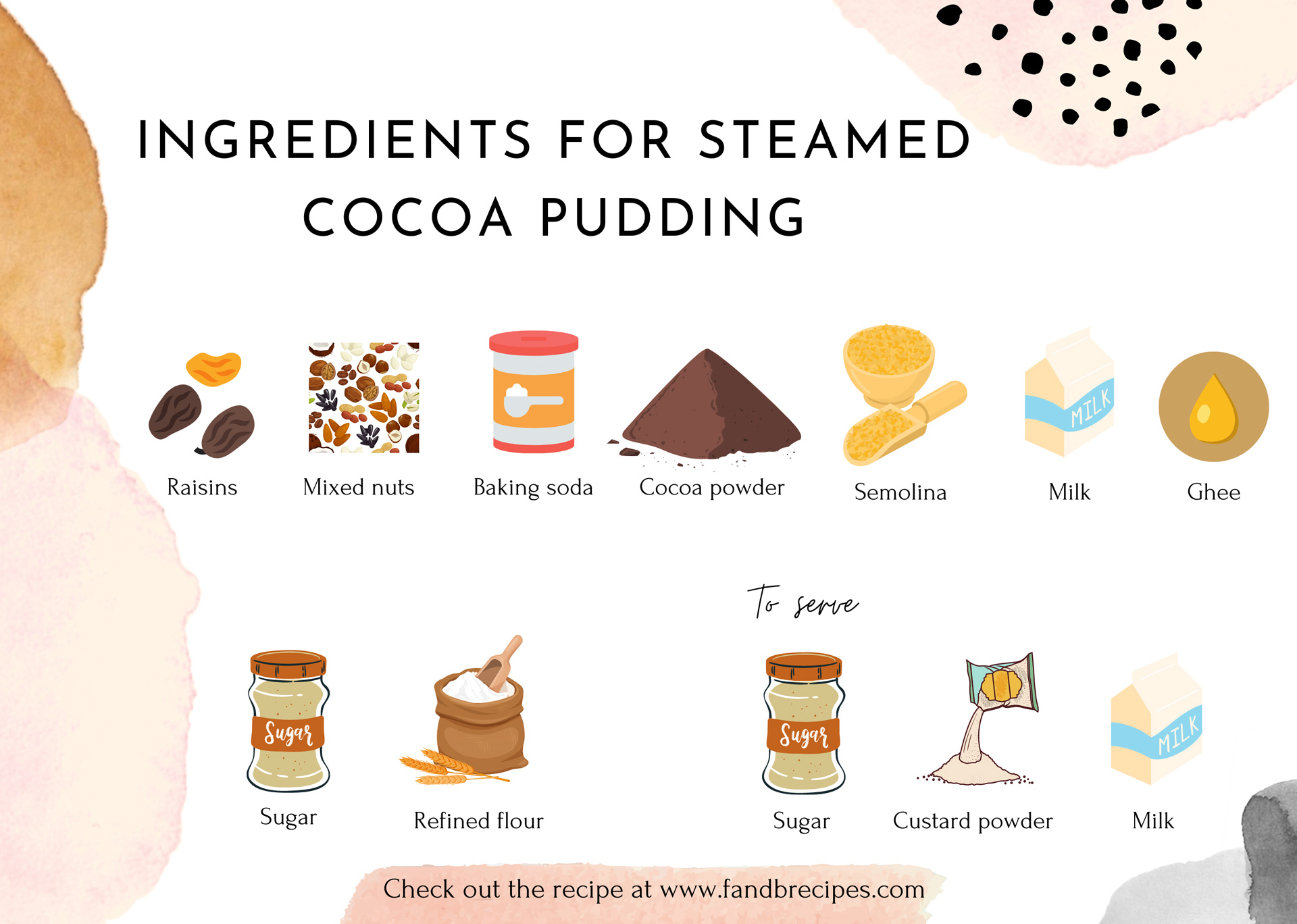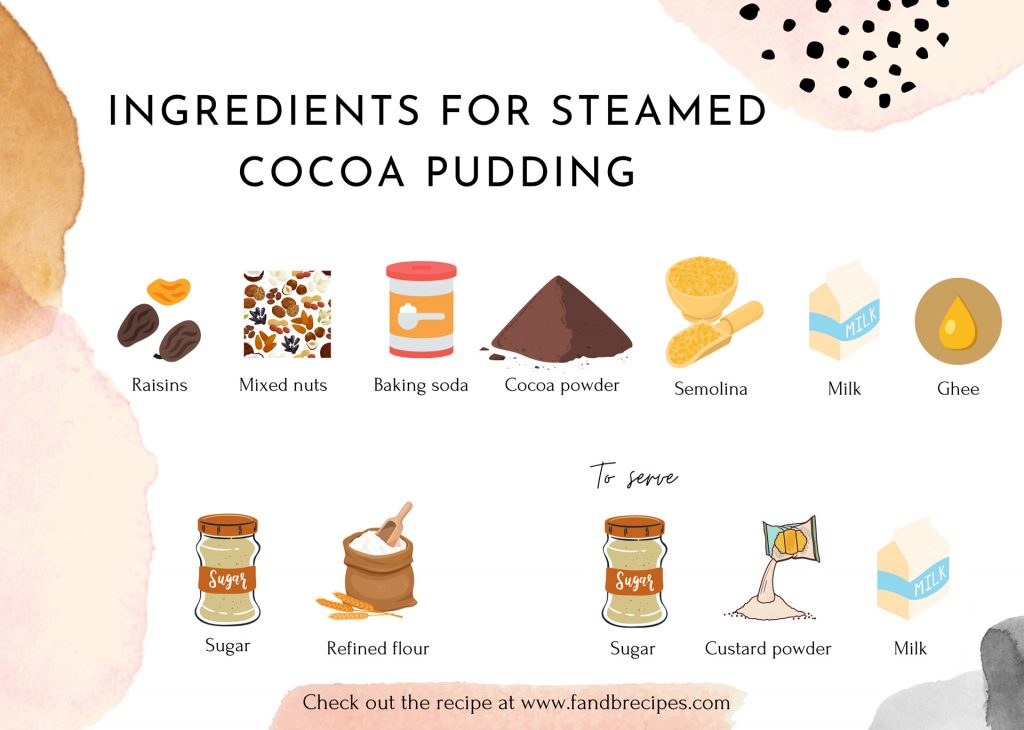 3 tsp raisins
3 tbsp roasted nuts (almonds, cashews, walnuts, etc.)
½ tsp baking soda
4 tbsp ghee
3 tbsp cocoa powder
1 cup refined flour
½ cup semolina
1 cup of sugar
A cup of milk
To serve:
3 tbsp sugar
2 tbsp custard powder
1 ½ cups milk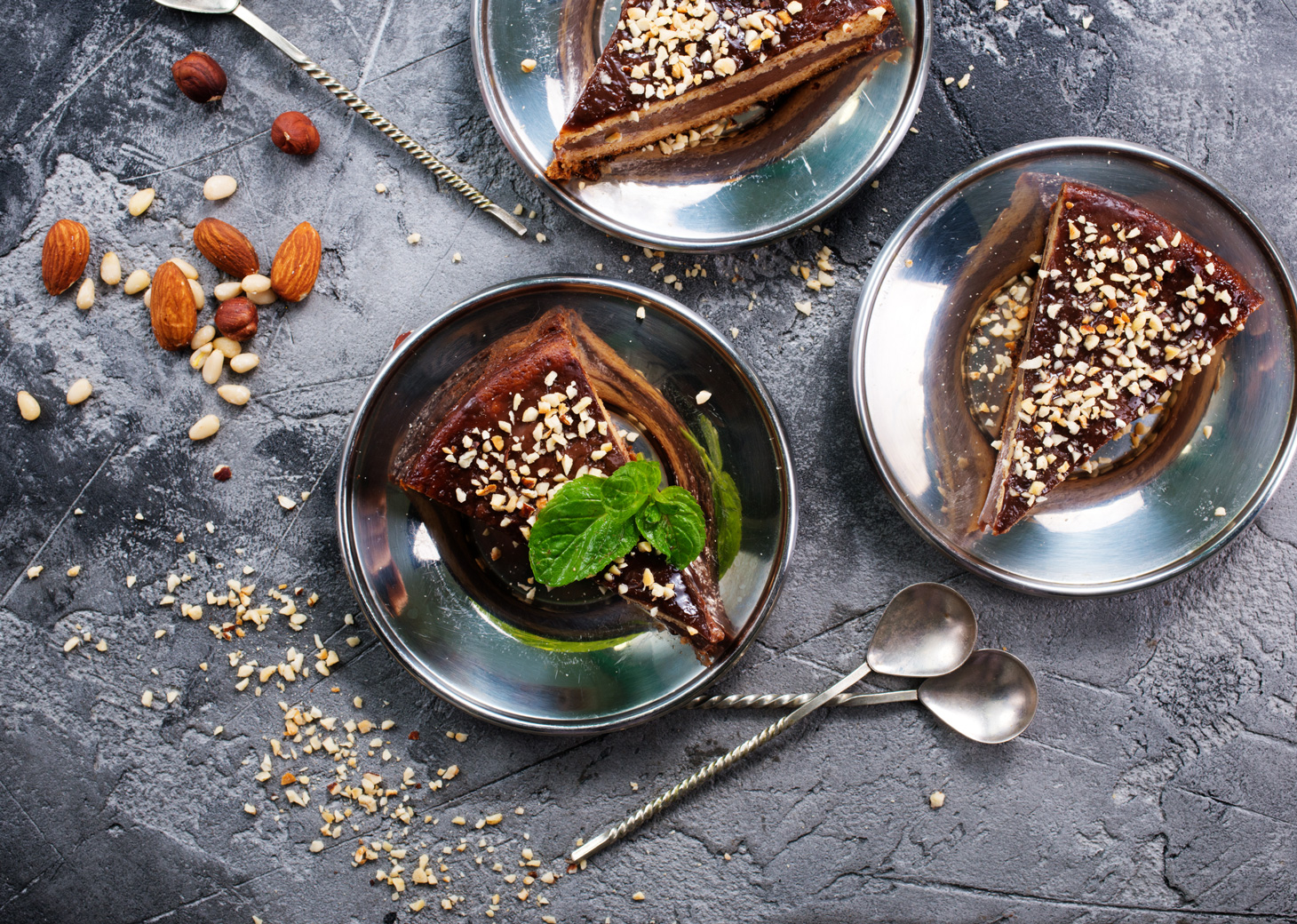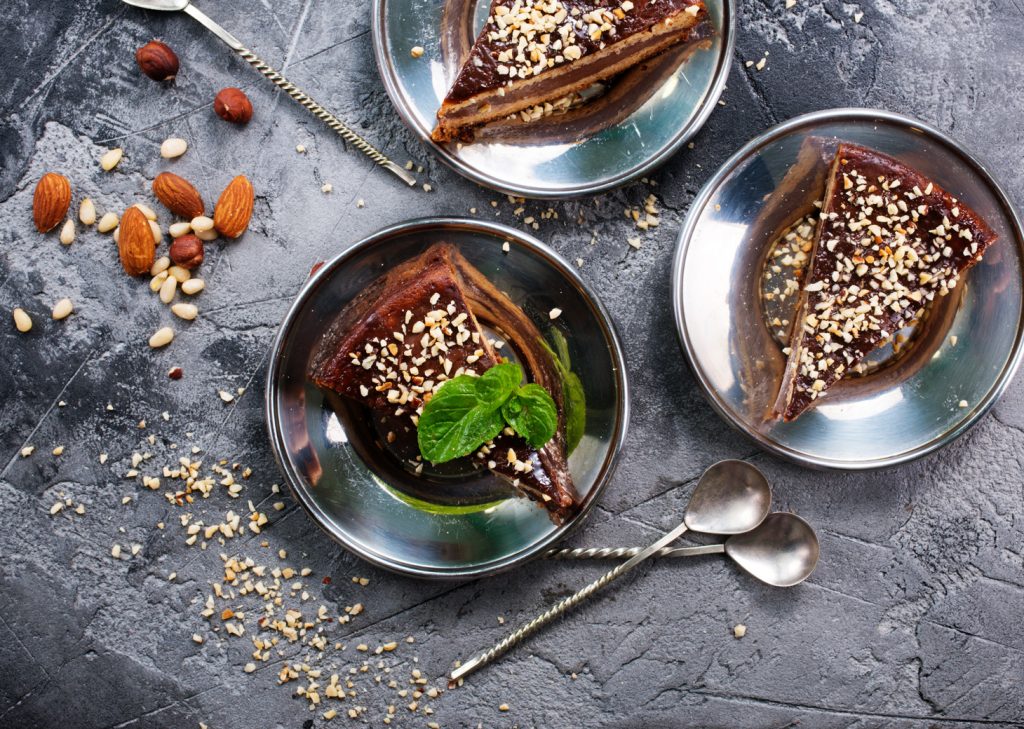 Directions:
Sieve the flour. Add sugar and semolina. Mix well with milk so that no lumps are formed. Add roasted nuts, baking soda, ghee and powdered cocoa. Mix well. Add a little more milk if needed to get a very thick pouring consistency. 

Transfer a medium-sized microwave-safe cake container or a dish. Microwave for 7 minutes. Let it stand for 5 minutes before testing with a toothpick/fork/knife. 

For the custard, mix all the ingredients together in a saucepan. Bring to a boil, stirring all the time. Cook for 3-4 minutes. Serve custard with pudding in a separate bowl.
Also try: Mocha Truffle Cake
Shristi is an avid reader, recipe developer and wellness enthusiast. She's probably making a mess in her kitchen right now.