Food Write For Us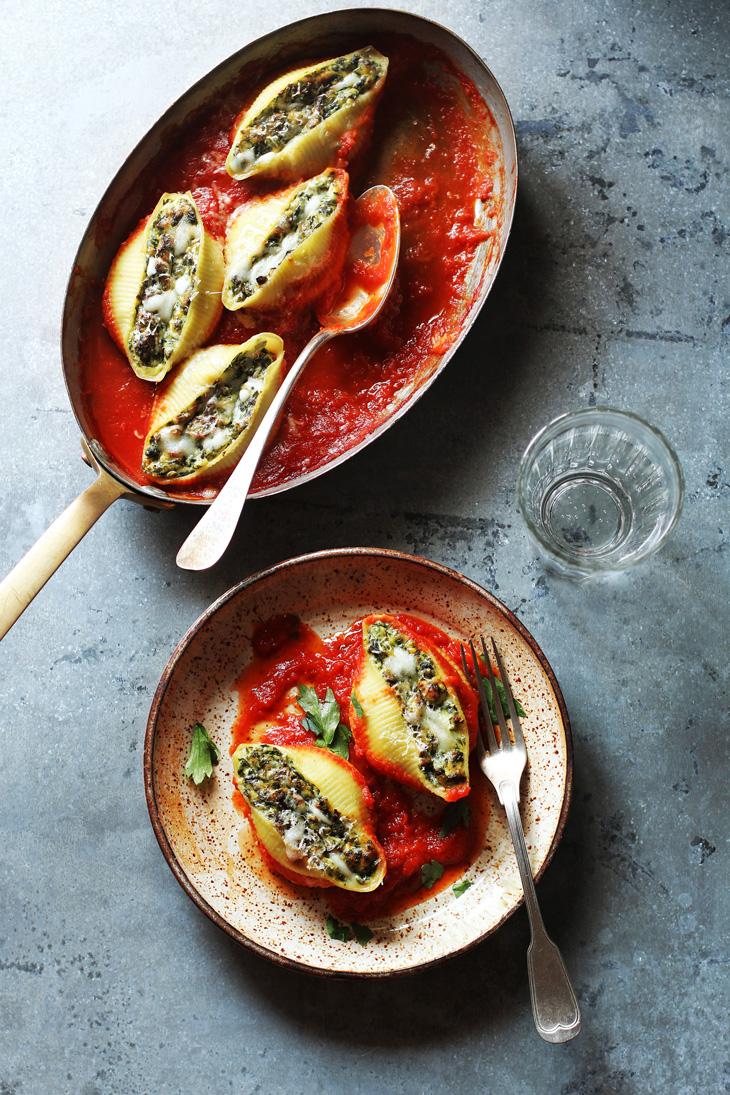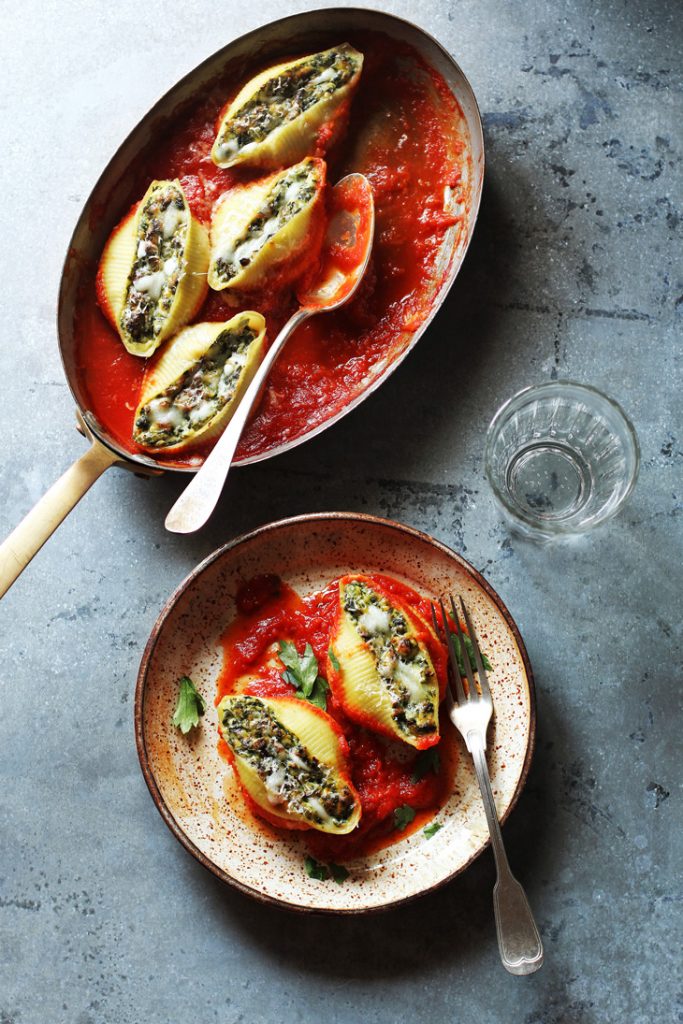 Passionate about iconic food creators, trends, great heritage food, local cuisine, street food, and fusion foods? Flaunt your content at F and B Recipes. Email us at fandbrecipes@gmail.com with the subject line "Food Write For Us" to become a contributor today. 
Do we accept new contributions on our blog?
We love to feature new writers that have a flair for cooking (and writing). 
Why should I contribute to F and B Recipes?
To begin with, we give full credits to you as an author, promote the article on all of our social media channels. (We bet you didn't know our Pinterest page gets over 140K+ monthly viewers every month).
Apart from this, you might get a chance to become a regular contributor to our blog.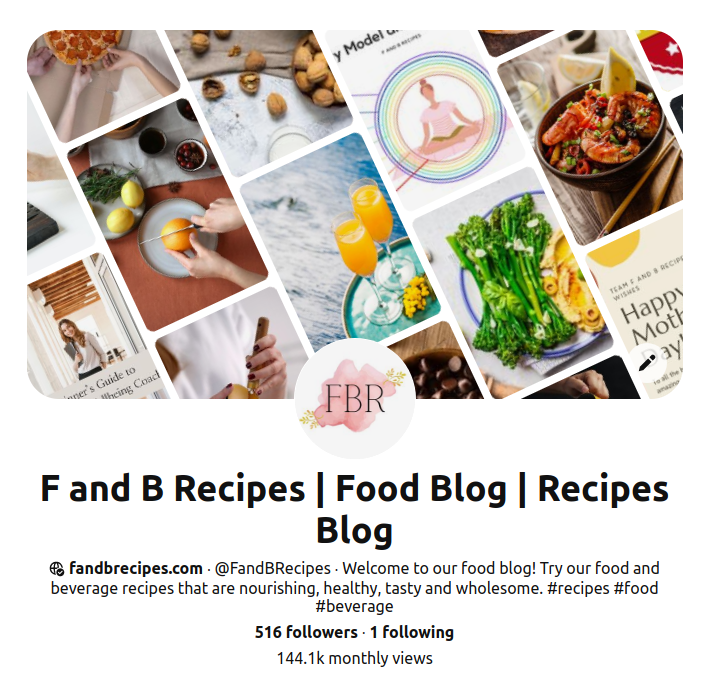 What kind of content do we publish?
We accept articles that are thoughtful and engaging. Other than food recipes, we also love publishing expert advice, opinions and food stories and experiences.
Be creative and original is all we request.
The best piece of advice to make sure your article will be published is to go through our blog and understand the theme and writing style. 
With that being said, we require every piece to contain a minimum of 1500 words, must contain supporting and internal links, and is properly formatted.
Please ensure that your article is accurate and is error-free. 
For more submission guidelines related to Food Write For Us, click here.
Frequently Asked Questions (FAQs)
What should I write about food?
Here are a few tips to help you write about food:
Figure out what kind of food writing are you interested in.

Find a unique perspective or angle or niche that you wish to write about.

Use sensual language and be as descriptive as possible.

Avoid using generic terms such as "tasty", "delicious" and "mouth-watering".

Proofread your article or recipe or guide to make it look professional.
What is the purpose of food writing?
For us, food writing isn't just about communicating about food. In fact, our aim is to provide our readers with an aesthetic experience.
Where do you pitch food articles?
You can pitch food articles to websites like ours. Send us your pitch at fandbrecipes@gmail.com with the subject line "Food Write For Us". 
Do food bloggers get paid?
We're unfortunately not paying food bloggers at this time.
How do you write a good food review?
In order to write a review that looks legitimate and has helpful information, follow these points:
Take notes and click pictures

Be specific

Be fair

Don't rant

Remember to proofread.