About Us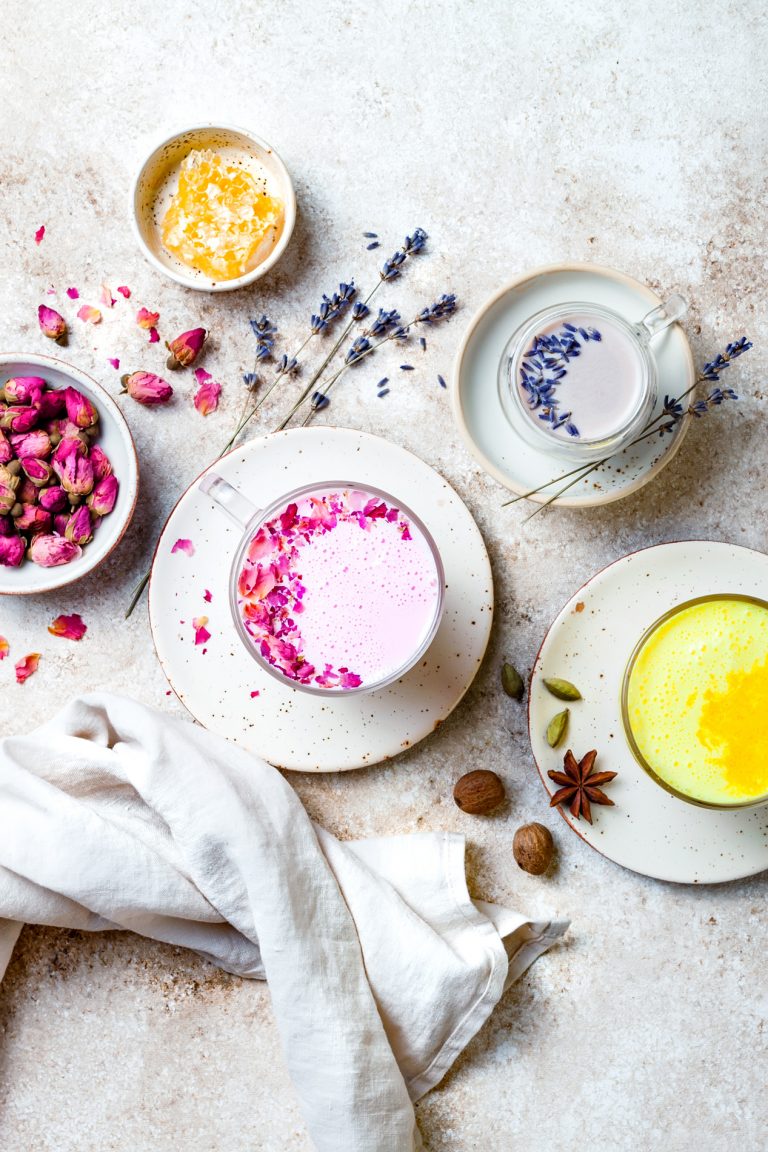 About Shristi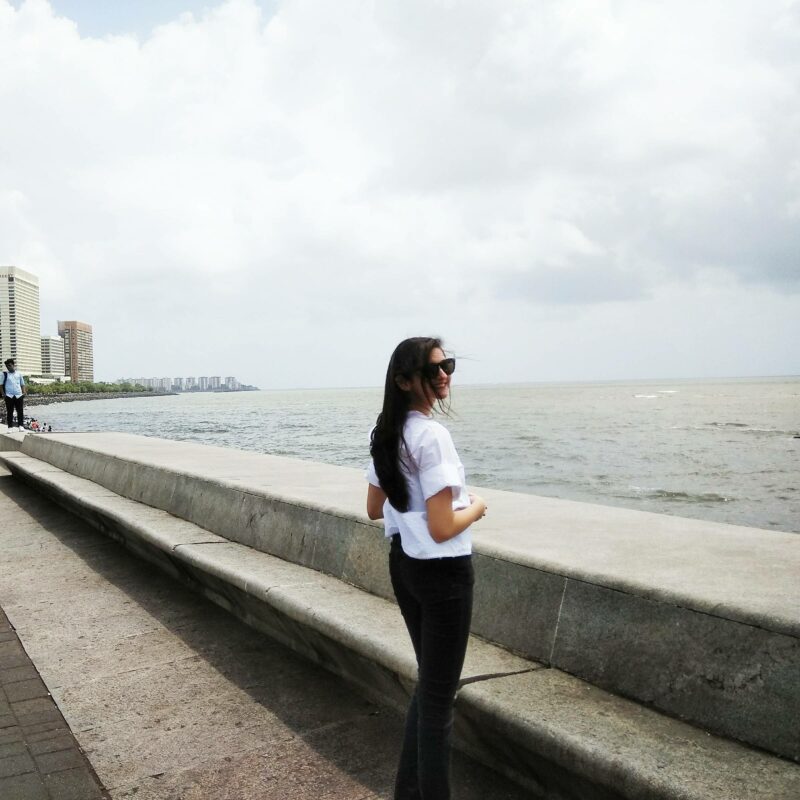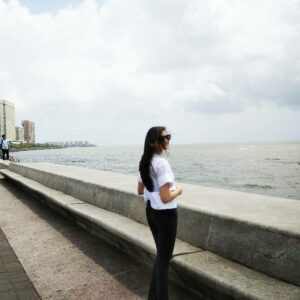 Born and brought up in Indore, the Food Capital of Central India, I was always amazed by the different types of cuisines invented around me. After graduating from PIMR, Indore, I worked as a Freelancer and as a Chief Content Officer at an IT company, where my responsibilities included writing and maintaining sixteen blogs of different niches. I studied for my master's during the nights and weekends.
After working for four and a half years, I published my first cookbook (available here). In September 2020, I left my job and decided to go back to my first love — food. 
I started F and B Recipes as a weekend hobby, but after a few months, the site grew big enough to become my full-time job. Today, I have a small team comprising of writers, chefs, photographers and designers that help me create deeply engaging and informative content. 
You should know that I'm obsessed with food so much so that you'll catch me dreaming of new recipes! I devour cookbooks, read up on nutrition and food policies.
Above all, I love eating. Could anything be better than good food in good company? 
I believe that recipes should be flexible so that cooking can be fun. I try and eat whole foods as much as possible and am an avid supporter of occasional indulgence (read: cheat days) especially when I'm laughing with friends over dinner and drinks.
F and B Recipes is all about celebrating good, sustainable and wholesome food that nourishes your body and delights your senses!
About Katie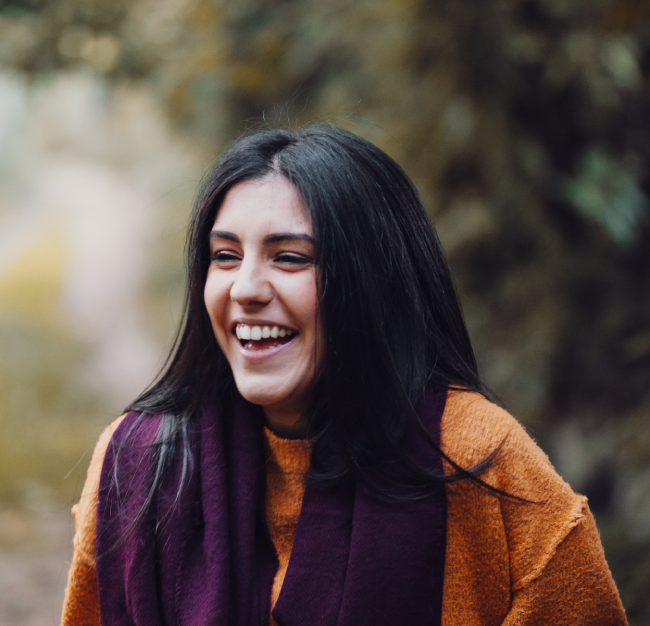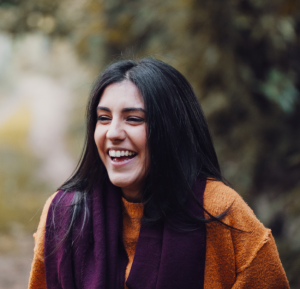 Hi, I'm so happy you're here! You can call me Kate (which is my favourite nickname) or Katie which is my first name. Either way, I'm a self-taught photographer and manager at F and B Recipes. Shristi and I work on F and B Recipes full time (and I love my job!)
I love photographing food and hope my photos inspire you to cook healthy, delicious meals.
Please feel free to email us at fandbrecipes@gmail.com or find us on Instagram. Thank you so much for reading!
Team FBR has also been featured on websites such as Morninglaziness.com and Grabon.in.