Submit Guest Post Health
Submit Guest Post Health
We aim to make F and B Recipes a useful and interesting resource for all the people who share the same interest and passion.
All of our articles are written by a diverse group of writers including researchers, readers and by people who have experienced mental health issues. 
We're looking for personal stories and experiences or informative resources on well-being. 
Please note that you don't have to be a mental health professional or a psychologist to write for us.
We publish articles if we believe it will provide value to our readers. 
Feel free to explore our Health and Wellness category to understand the kind of content we publish.
Why write for us?
Here are three excellent reasons why you should consider being our guest blogger:
Freedom of expression
To begin with, you might have noticed we have published a lot of content revolving around Reiki. This, however, by no means that you can't submit an article on 'how to break up with a narcissist'.
We encourage people from across the globe to come forward and share their experiences that could make a difference in someone else's life through our blog. 
Your story can help someone battling with the same issue and provide them with the hope and strength they need.
Credit
We believe in giving full credits to our writers. If, however, you wish to stay anonymous, just let us know by emailing at fandbrecipes@gmail.com.
Audience
We're blessed to have our readers support on all of our social media channels. Our Pinterest alone has a unique viewership of 140,000+ each month.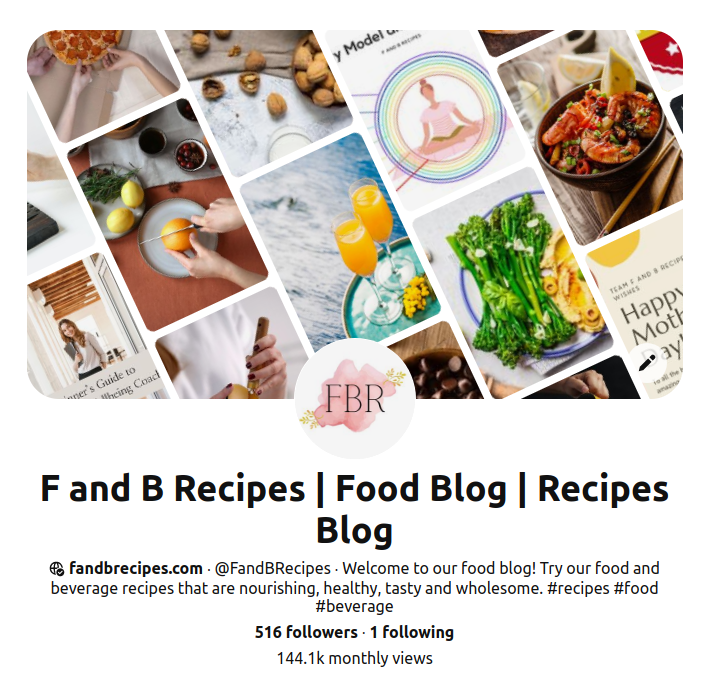 Ready to submit an article?
Email us your article at fandbrecipes@gmail.com with the subject line 'Submit Guest Post Health' after going through our submission guidelines.
Thank you! We hope to hear from you soon! 
Frequently Asked Questions (FAQs)
How do I submit a guest post?
To submit a guest post, simply email us at fandbrecipes@gmail.com. Please don't forget to mention "Submit Guest Post Health" in the subject line of your email. 
How do I get guests to post to my site?
Determine if the websites on your list accept guest posts. Start with the obvious places such as the "About us", "Contact us" or "Write For Us" pages. Review the guest posting guidelines, if they have any. Alternatively, if you're looking for guests to post on your site, invite industry experts to collaborate with you. 
What is guest posting and how do you do it?
Guest posting is nothing but writing and publishing articles on other people's websites. We offer guest posting opportunities at FBR and also participate in the same for other websites. It's an excellent way to connect with new readers, brand yourself and gain more experience. 
Does guest posting still work?
Yes, Guest Posting still works in 2021 and will continue to do so in the coming years.
Are guest bloggers paid?
Unfortunately, we're unable to pay guest bloggers at this time.