Buttered Corn Cobs
The taste of buttery, warm corn on the cob is hard to beat on a summer day. These buttered corn cobs also make for a great side dish to spicy chicken. 
Makes: 2
Ingredients: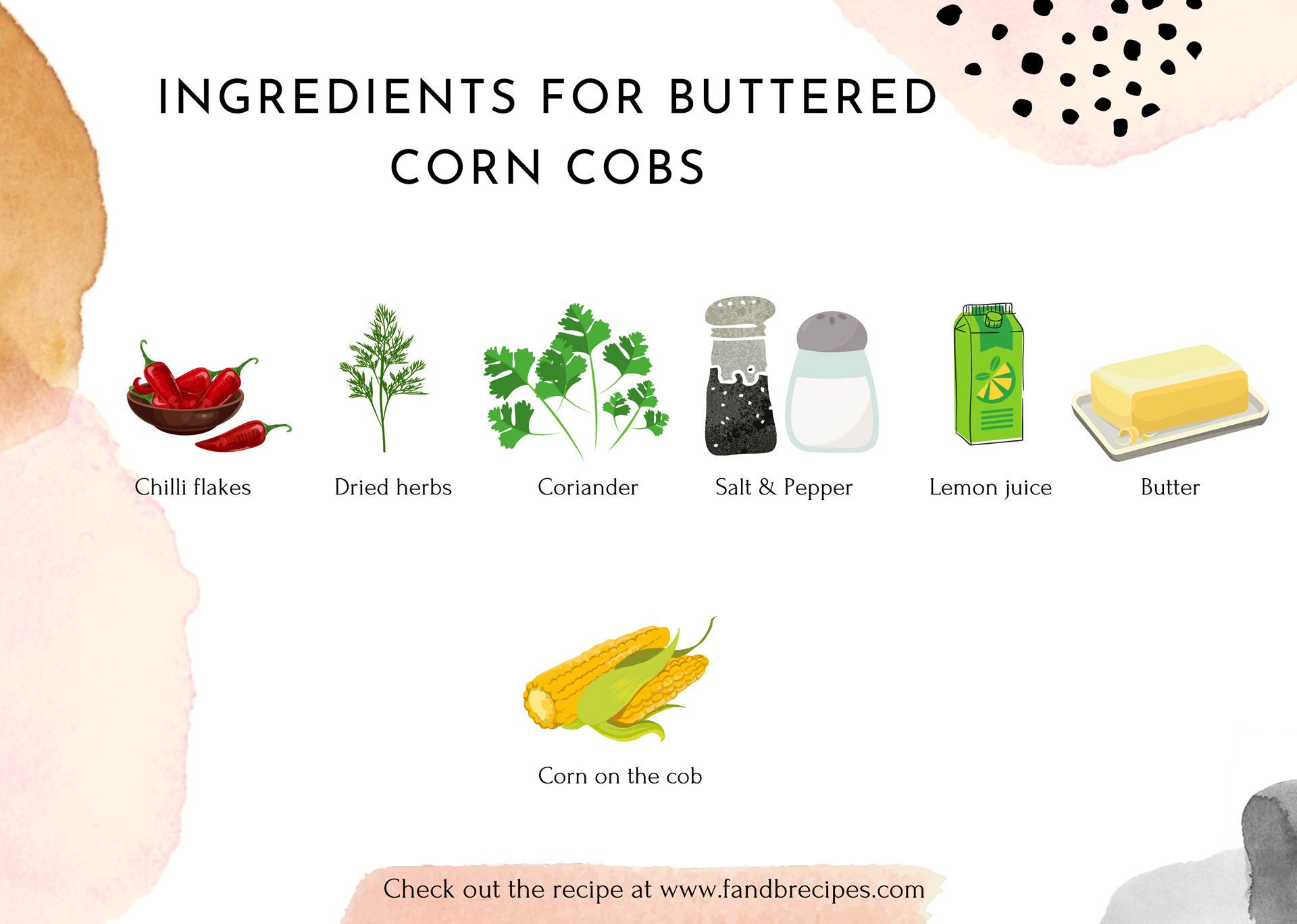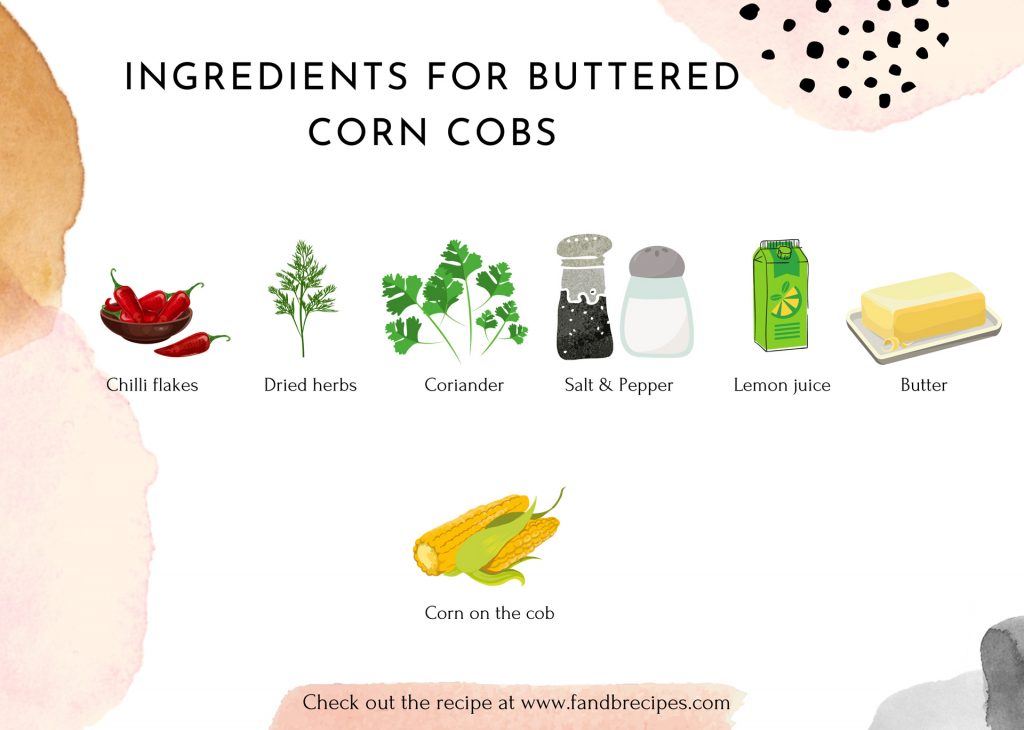 ½ tsp pepper
1 tsp red chilli flakes
½ tsp salt
1 tsp dried herb of your choice (mint, rosemary, thyme, oregano, etc.)
3 tsp coriander, finely chopped
3 tsp lemon juice
2 tbsp butter
2 fresh juicy corn on the cobs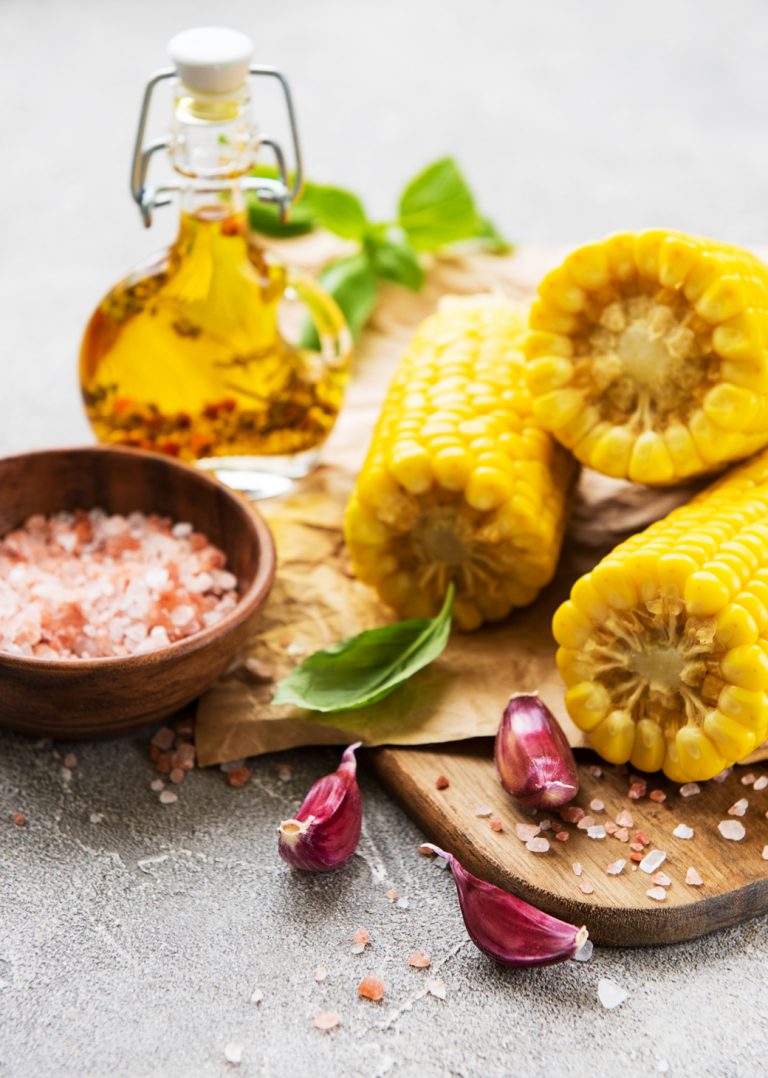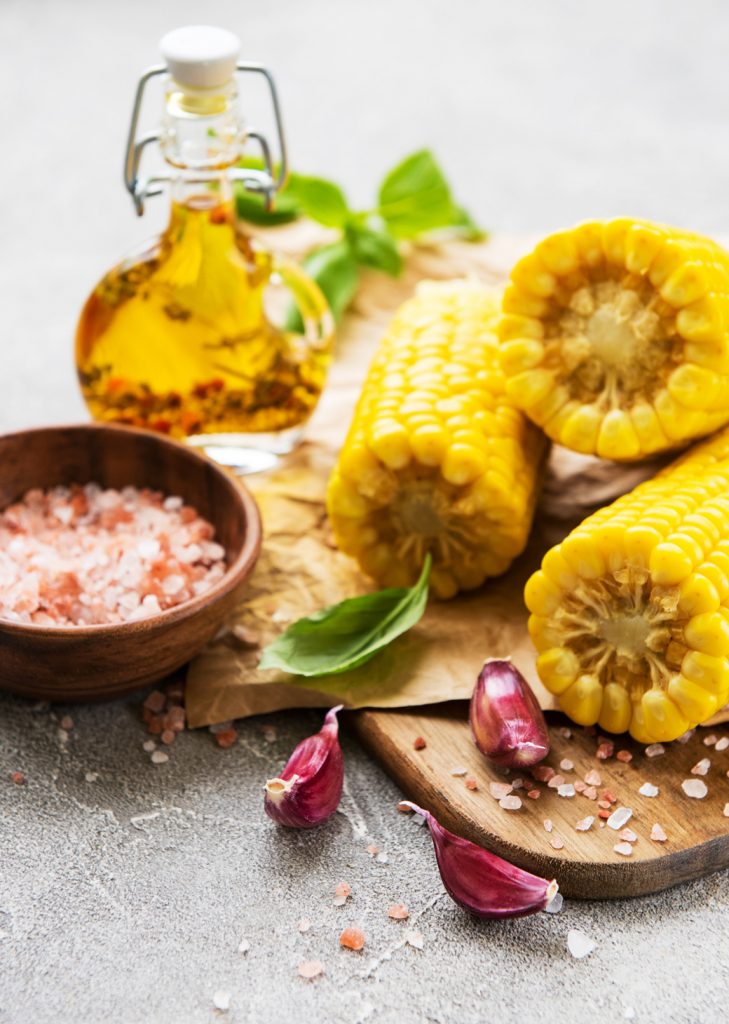 Directions:
Remove the green leaves from the corn cobs before washing them under running water. 

Mix butter with all the ingredients.

Brush the corn liberally with the butter mixture. 

Cover with a cling film. Prick in a few spots over the cling film using a fork or a toothpick. Microwave the corns for 5 minutes. Give a standing time of 3 minutes before removing the cling film. Serve hot. 
Also, try our 10 Healthy Instant Pot Fish Recipes.
Shristi is an avid reader, recipe developer and wellness enthusiast. She's probably making a mess in her kitchen right now.