30 Questions with Jana Trtikova
Shristi interviews Jana Trtikova — natural chef, adventurer, traveller and food blogger. Read on to know her views on cooking food that satisfies the soul and what it's like to explore new cuisines.
1. Hi Jana! We're pleased to have you with us today. Please tell us a little about yourself.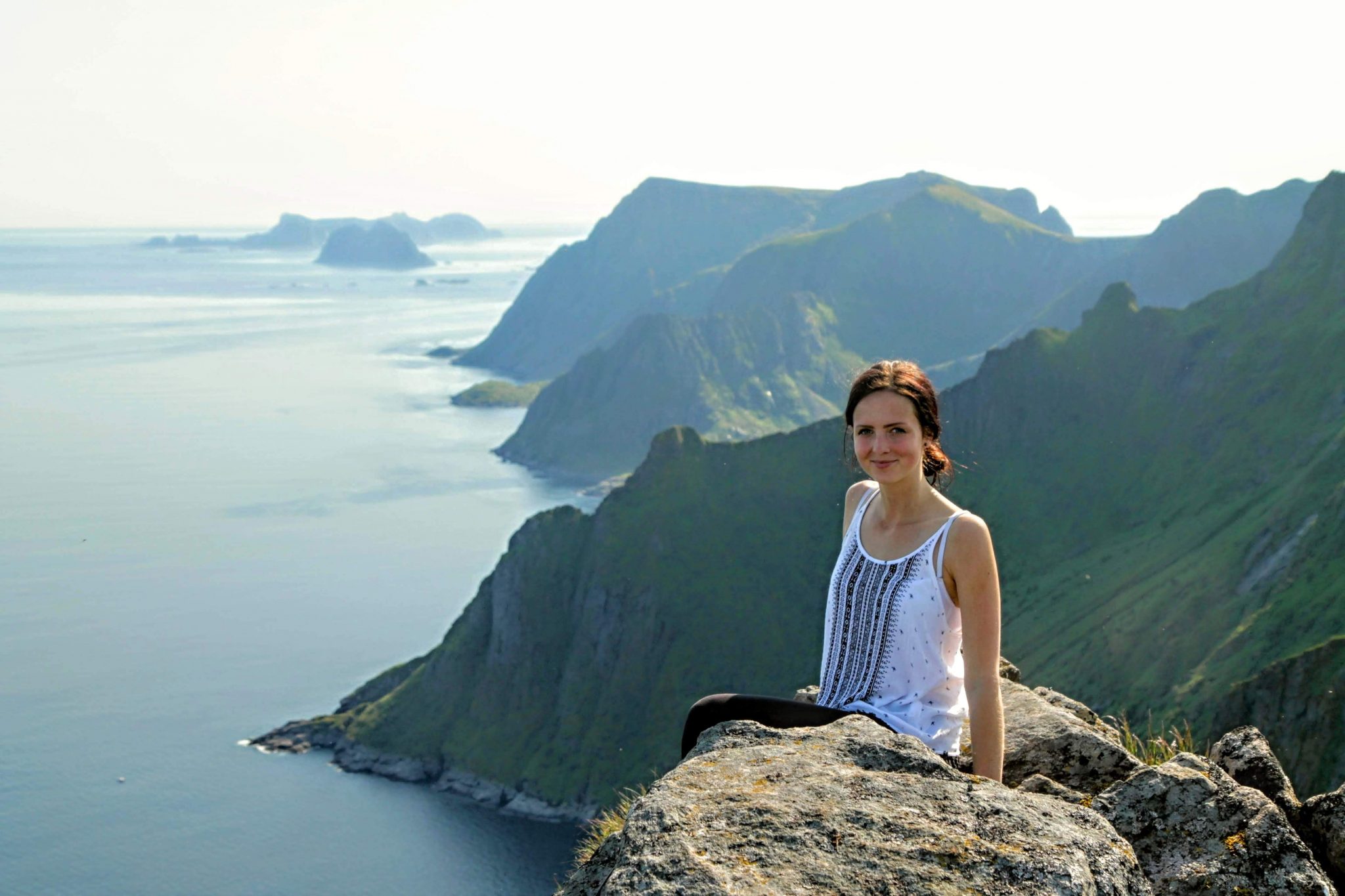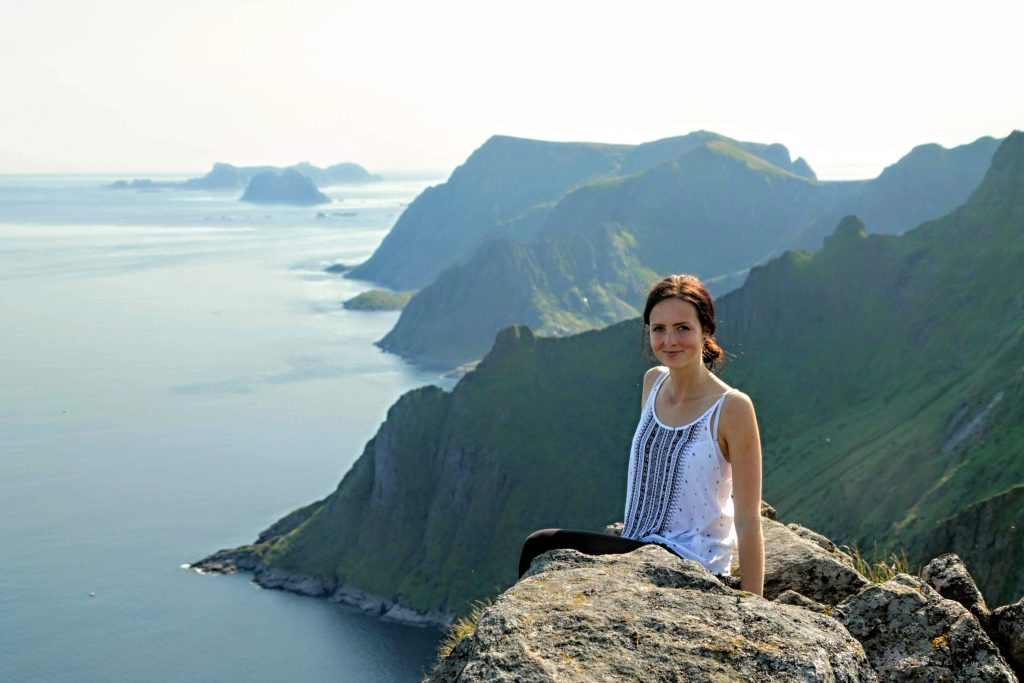 Hello Shristi. Thank you so much for making this interview with me! My name is Jana, I just turned 25, and I'm the creator of The FoodSpiration blog. I'm currently doing my travelling break after school with my boyfriend and we just moved from Norway to Canada. 
2. What made you transition into the field of food and beverage?
I've always been a food lover and have worked in the field of hospitality on many occasions. Even though my education is in a completely different field, I needed a place where I could do something creative that reflects my lifestyle. Also, I was always the one bringing my own food boxes everywhere. So, when people kept asking me about the recipes, that was the final motivation to create this blog.
3. Your blog
TheFoodSpiration
is all about quick but wholesome recipes. How do you come up with such recipes and how much time does it take to develop each recipe?
It really varies for each recipe. Sometimes, it is just about transitioning the old traditional recipes that I have known for a long time into vegetarian/vegan versions. Sometimes I soak up the inspiration from others and create my own version. And sometimes I just get a spontaneous idea! I usually try to cook the food 2-3 times before I publish it. And it sometimes happens that I eventually don't even publish it at all. But overall, it can be a few hours for each.
4. What's one thing that most people don't understand about being a vegan or vegetarian?
I think that many people don't know that it is good not only for the animals and your health but also for the environment.
5. Three tips to capture stunning food photographs are…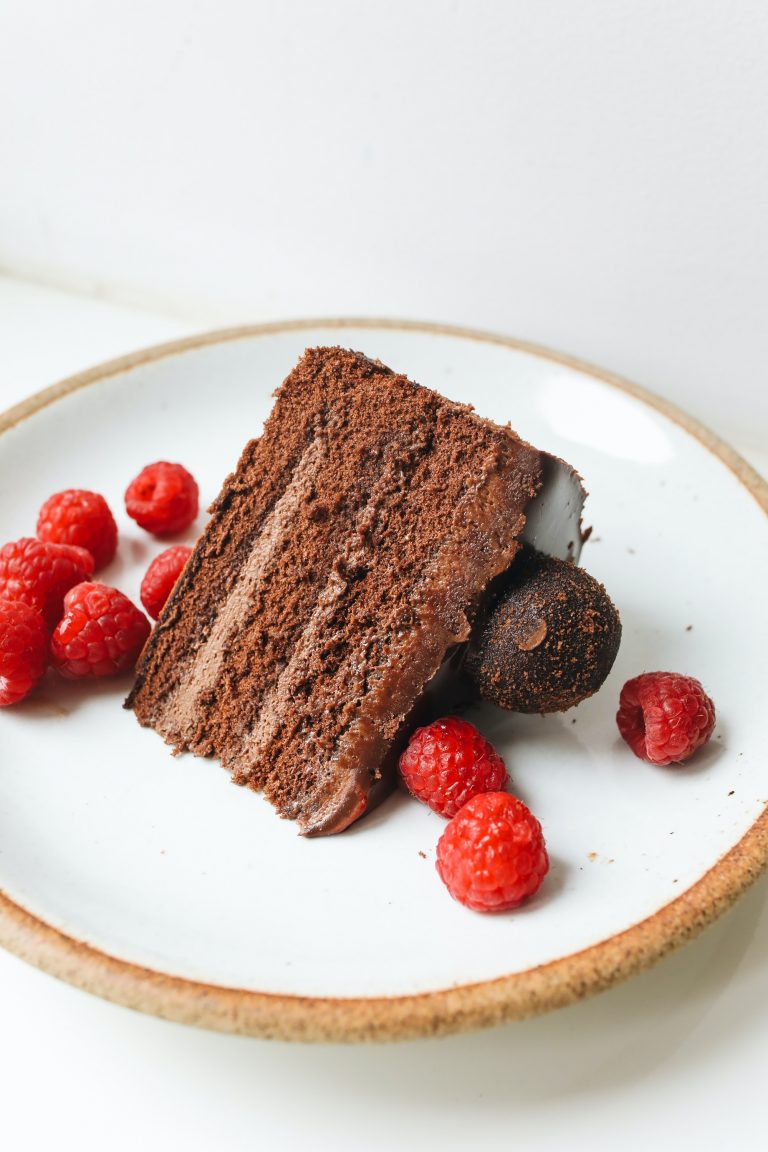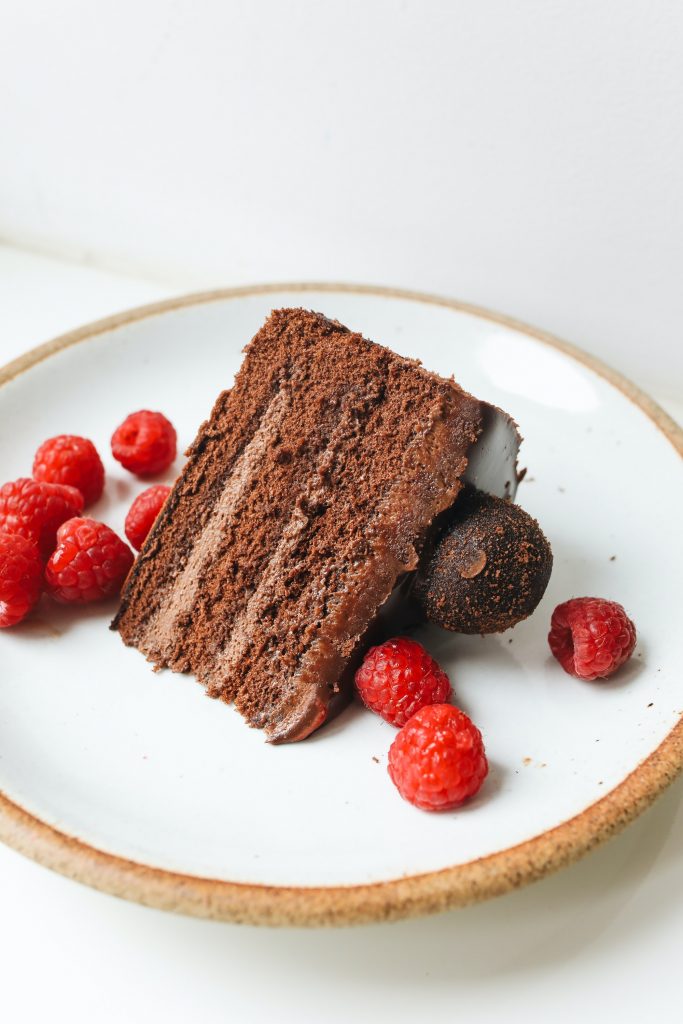 Good natural light, using a telephoto camera and take time with arranging the food and props.
Related Article: Food Photography Business Tools 101
6. What's your favourite dish and why?
It's any kind of curry with rice because it's always quick and easy to prepare, you can use seasonal veggies or things that you have at the moment, and I totally love the Asian style seasoning that is full of flavours. All together, it makes a light, yet hearty meal!
7. How do you work and who's your inspiration? 
I do all of the things from developing recipes to photo editing myself. However, I honestly don't have any specific process of it. 😀
It's always awesome to have a look at the work of PickUpLimes, Rachel Ama, Fully Raw Christina or Bianca Zapatka. These creators are so admirable!
8. What part of Czech are you from and what's the regional cuisine like?
I come from a region called Wallachia, which is located in the Eastern part of the Czech Republic, very close to the Slovak border. Local cuisine is mostly meat-based, including sausages, cabbage soup with sausage or traditional sweet pies and plum brandy. So, nothing for me anymore, but I love the pickled cabbage that people traditionally make at home.
9. What was it like cooking in restaurants in Alaska and Iceland?
These were two completely different places. The Alaskan restaurant was a fast-paced environment, where we had crazy evenings with even over 200 guests. On the other hand, in Iceland, it was a fancy hotel restaurant, where we did 3-course menus only for the hotel guests, but everything was homemade from scratch. Overall, both of these were great experiences and I'm grateful to have experienced them.
10. What's your dream destination when it comes to trying different cuisines?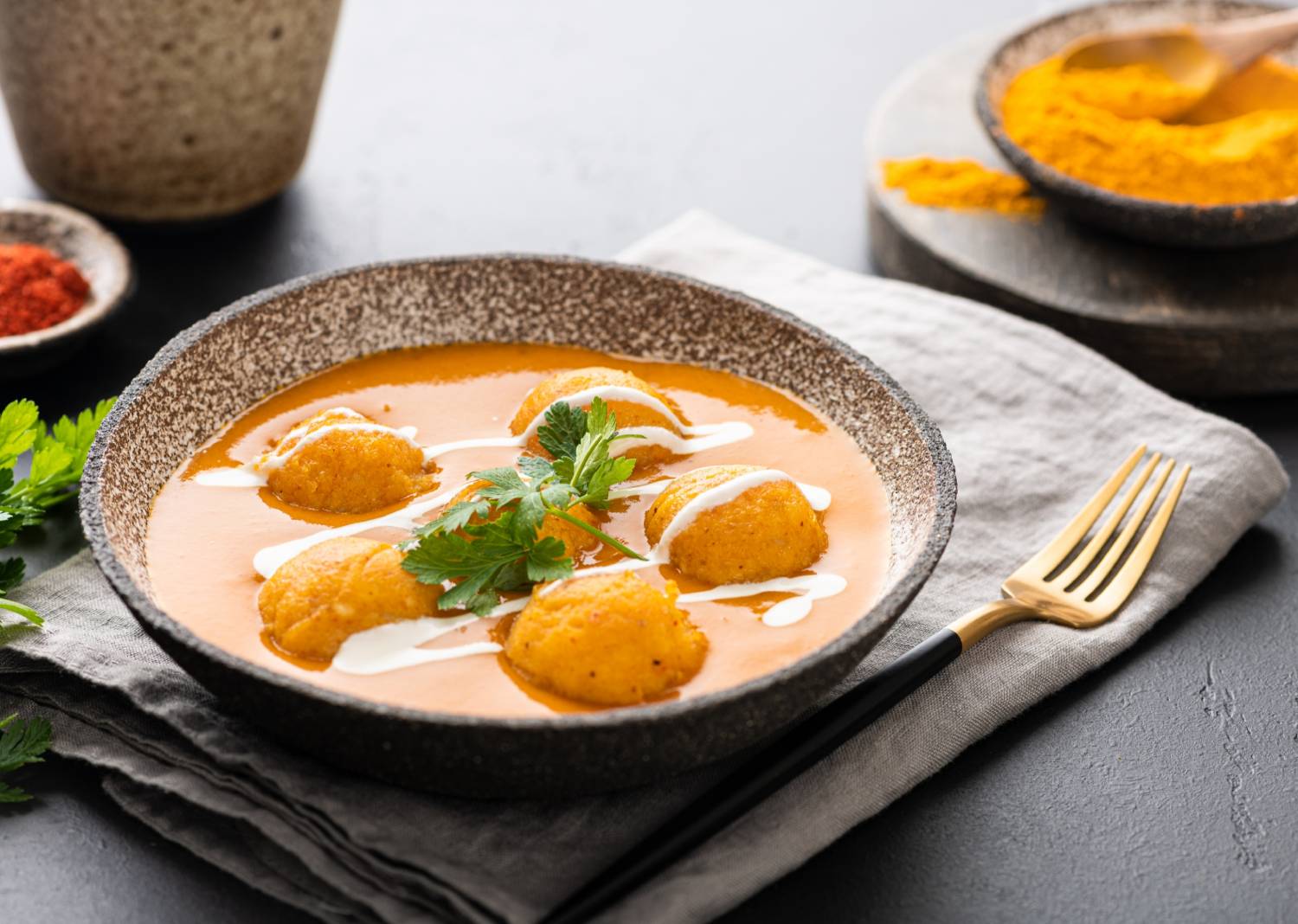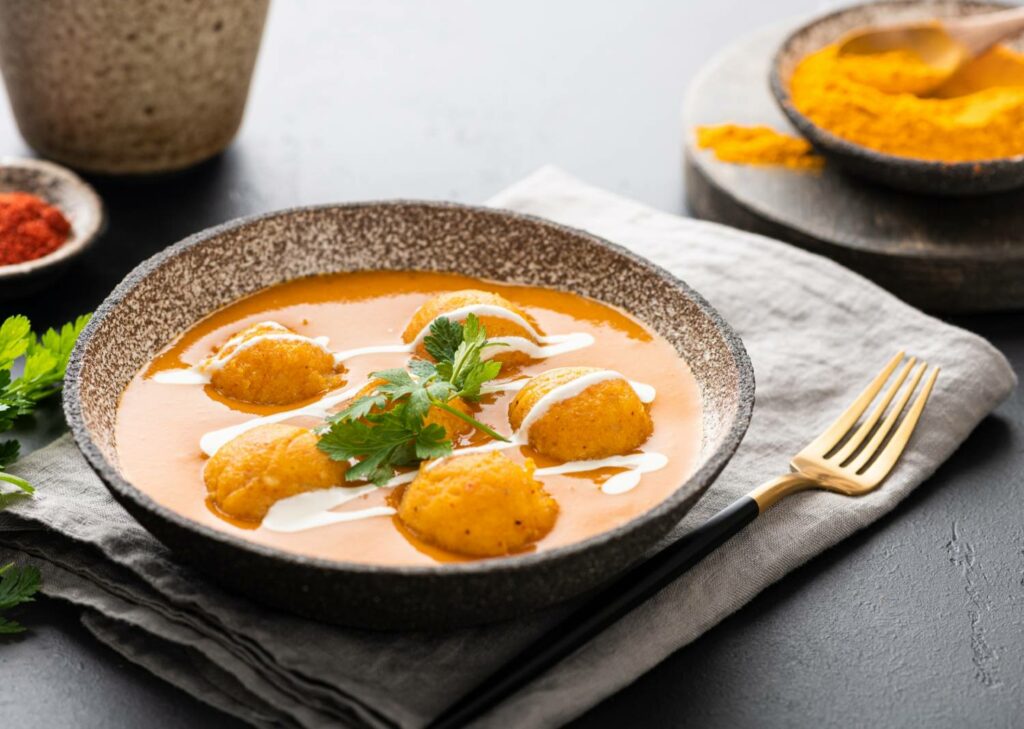 Definitely Asia! As mentioned before, I totally love Asian style recipes, but I've actually never been there since we always travelled to northern countries for our passion for hiking and big mountains. But I know there are so many beautiful places there too and we would love to experience the real authentic Asian cuisines. So, it's definitely on our bucket list for the future!
11. You can always be seen drinking…
I guess it could be something more interesting, but it's just pure water with lemon. 😉
12. One food trend that you swear by…
I believe that the trend of eating more plants will continue to rise in the coming years.
13. According to you, the best cookbook is…
Honestly, I've never used them. They're too heavy for travelling!
14. Tell us your secret to being able to travel, cook, trek, do yoga
and
run a food blog?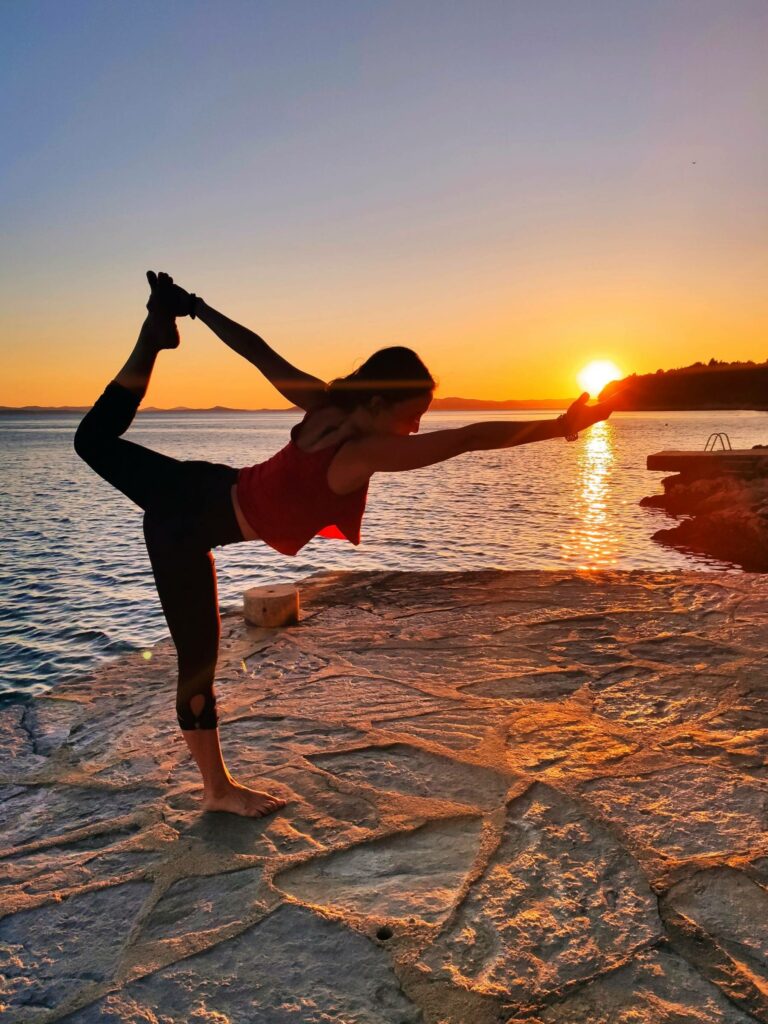 For me, all of these things are part of my lifestyle and I cannot imagine not doing them. But in general, I would say that planning everything beforehand helps you achieve the goals that you have.
15. What's one thing you love and hate about being a chef?
I love that I know every single ingredient that I put into the meal. And there's nothing to hate about!
16. Can your recipes be cooked on a budget?
Absolutely, I try to do most recipes with simple ingredients that are cheap and easily accessible.  I do this because I know that many people who are trying to transition into a healthy diet are afraid that it may be too expensive or complicated. I want to show them that it can be the exact opposite!
17. Your backyard barbecue menu would include…
Skewers with tofu, mushrooms, veggies and tzatziki dip.
18. It's been a year since you started your blog. How has your experience been so far?
It's been a beautiful journey since I had to learn so many new things I never thought I would learn. And of course, it's amazing to have a growing community of people that support you.
19. Name one magic ingredient that can instantly improve the whole meal.
I think it's just the simple salt. In Czechia, we have an old fairytale that is called "Salt over gold" and that is so accurate!
20. Since you love Asian food, name 5 Indian dishes you can't wait to try.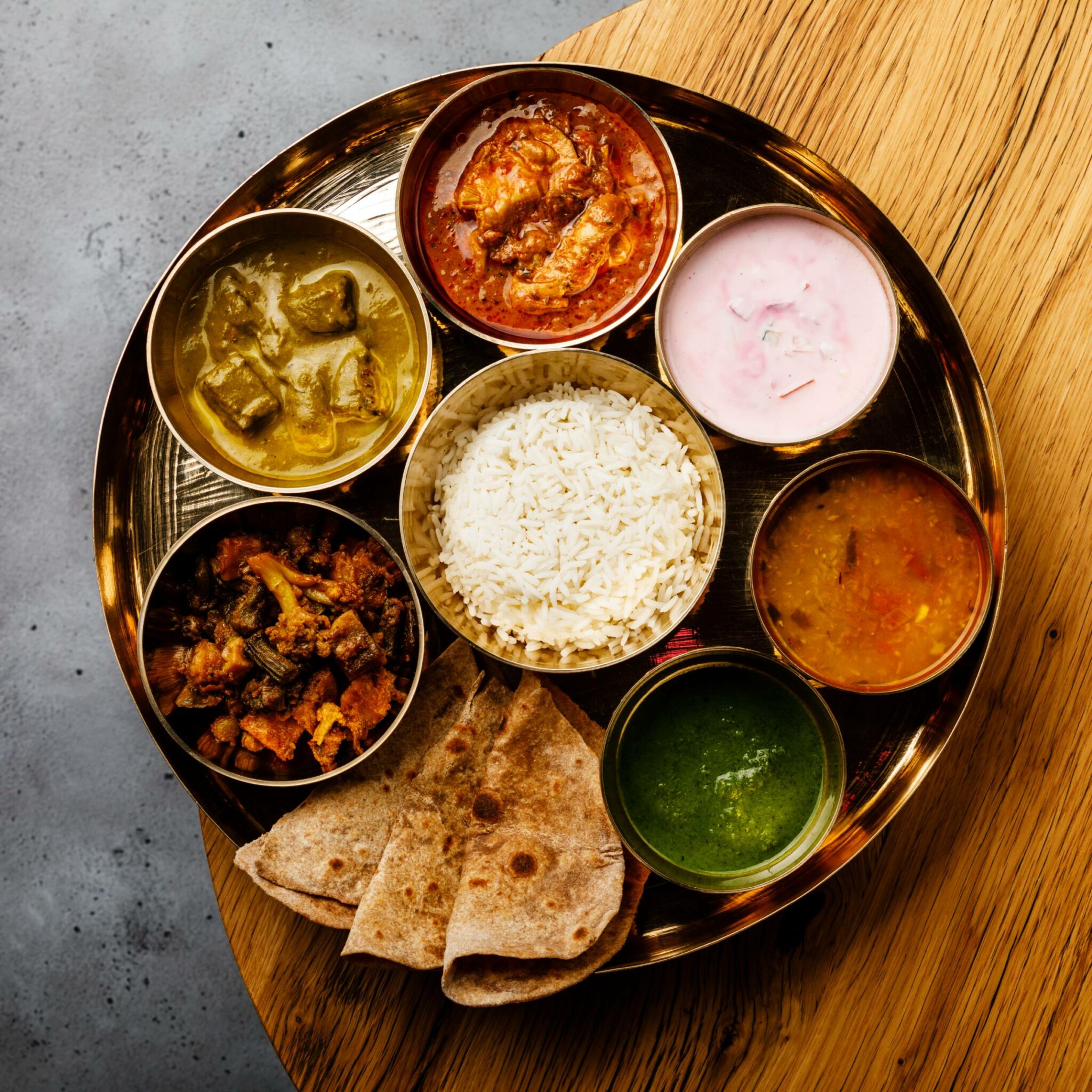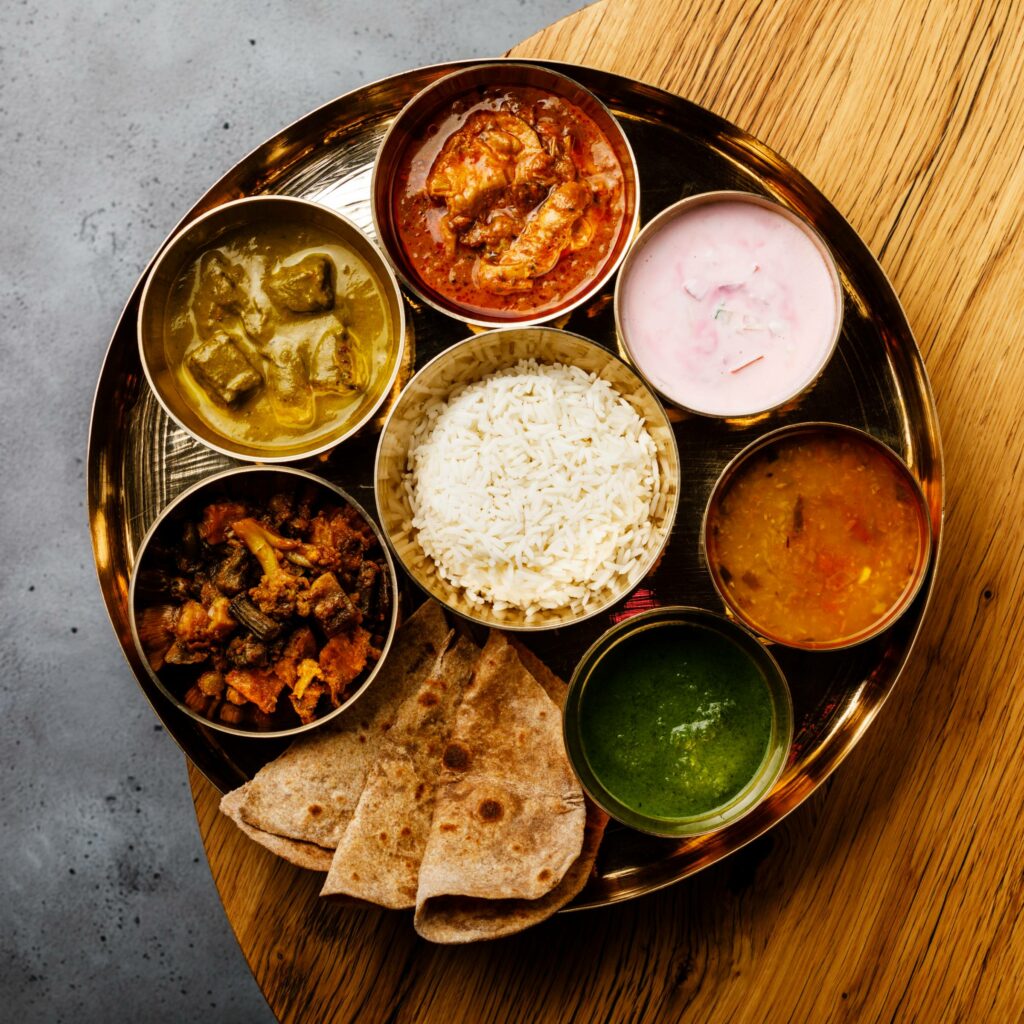 Malai Kofta, Sabudana Khichdi, Mango Lassi, Rava Dosa and Gnocchi Masala. Do you feel like you know what I'm talking about? Because I just had to Google it!
21. What advice would you give to someone who's just started out as a food blogger?
Be patient and not compare yourself with others.
22. What is the best source of protein for vegans?
Any kind of legumes, soy products and seitan.
23. Where do you think
TheFoodSpiration
will take you?
Only time will tell. For now, I'm just enjoying what I'm doing. It would only be worth it if all this work would provide some opportunities in the future.
24. Since you have over 100 delicious vegan and vegetarian recipes, should we be expecting a cookbook soon?
It's not planned at the moment, but you never know!
25. What's your secret food
'mantra'
?
You are what you eat.
26. What according to you, is the secret to cooking good food?
Learning how to mix spices together.
27. Three restaurants you'd like to visit and for which dish would be…
The Banyan Tree in Lombok Island for their beautiful smoothie bowls.

Lifehouse health food bistro in Prague to try their raw ice cream.

The Coup in Calgary, Canada for awesome organic food.
28. How many cuisines have you tried so far?
Czech, Italian, American, Icelandic, Norwegian, Hawaiian, Mexican, Slovak, Middle Eastern, Greek and Asian.
29. You love diversity and trying different cuisines. What's one thing that's common amongst all the cuisines that you've tried so far?
Onion and garlic are such essentials that cannot be missed in any cuisine.
30. One recipe you'd like to share with our readers…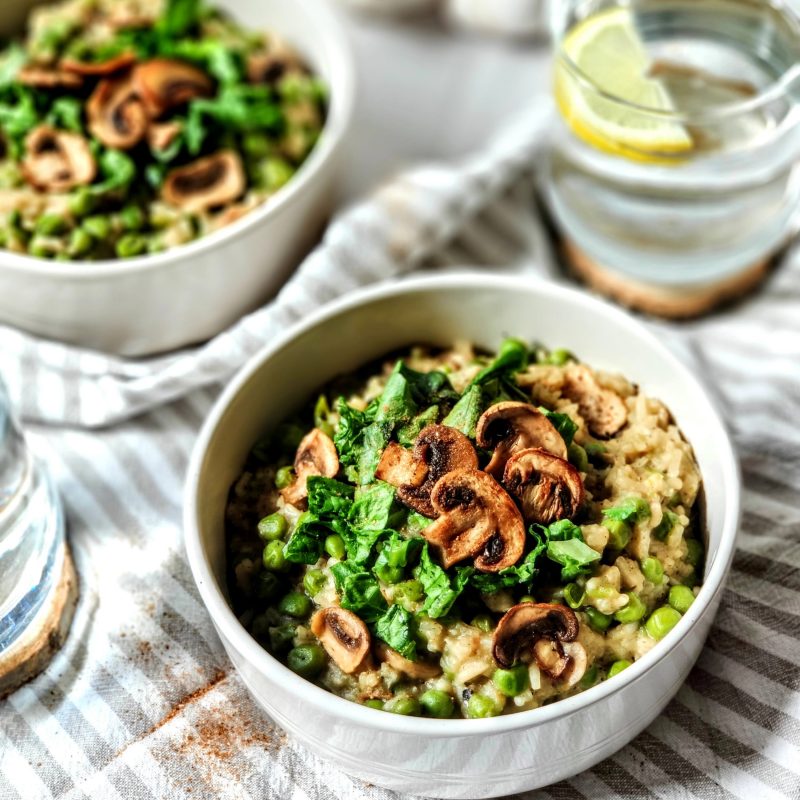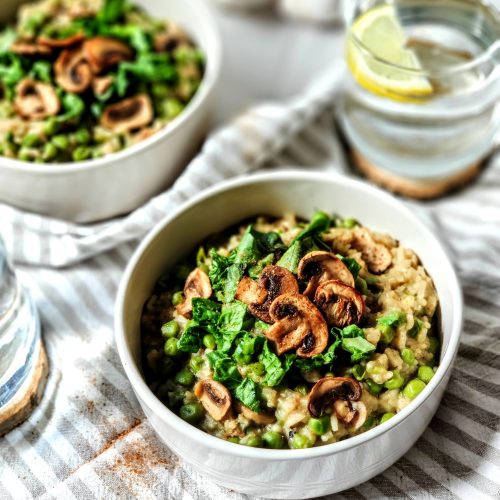 Creamy Pea and Mushroom Risotto
Want to make a creamy risotto just like from an Italian restaurant? Try this vegan recipe for Creamy Pea and Mushroom Risotto that makes a luxurious meal full of healthy and nourishing ingredients!
Ingredients
300

g

rice

(possibly types suitable for risotto, e.g. arborio rice, but it's possible to do it with any kind)

750

g

frozen pea

200

g

mushrooms

3

garlic cloves

1

onion

200

ml

plant-based oat cream

1.25

l

vegetable broth

3

tsp

mushroom seasoning

(I make my own by simply blending dried mushrooms into a powder)

2

tsp

salt

pepper

(to taste)

2

tbsp

olive oil
Instructions
Prep all ingredients needed for the recipe: chop the onion, peel and slice the garlic cloves, slice the mushrooms and collect the rest of the ingredients.

Start by sautéing the finely chopped onion in a large pot with olive oil. Add sliced garlic cloves and lower the heat, and continue to sauté.

Add sliced mushrooms to the pot and fry until slightly brown, then add frozen peas and rice. Keep stirring and sautéing for a few minutes.

Toss in the seasoning and start pouring the vegetable broth into the pot. Always pour just a little bit at a time, while continuing stirring to prevent burning. This will also create a creamy consistency. Repeat 4-5 times until you run out of broth.

When the rice is soft, simply stir in the plant-based cream, which will make the risotto even creamier. And you're done!

You may add some fresh lettuce or herbs to the top of your bowl with risotto.
For more information follow Jana Trtikova on Instagram.
View this post on Instagram
Shristi is an avid reader, recipe developer and wellness enthusiast. She's probably making a mess in her kitchen right now.