Food Photography Business Tools 101
As a food photographer, you need a lot of services, products and tools in order to be able to click that 'perfect' picture. But how do you decide which food photography business tools do you actually need? 
We bring you an all-inclusive guide that will help you get the bang for your buck. 
Food Photography Business Tools
#1. Contracts
Property release and model forms, terms and conditions, invoices and estimates…getting a hang of it all is hard. 
Consider hiring a lawyer that understands how you work and what commercial photography is all about.
You want someone to cover you in case of every possible condition that might arise in the future. 
#2. Pricing
As a beginner, it's normal to struggle with the pricing.
Understanding what your costs are and who your clients are will help you develop a great strategy.
#3. Website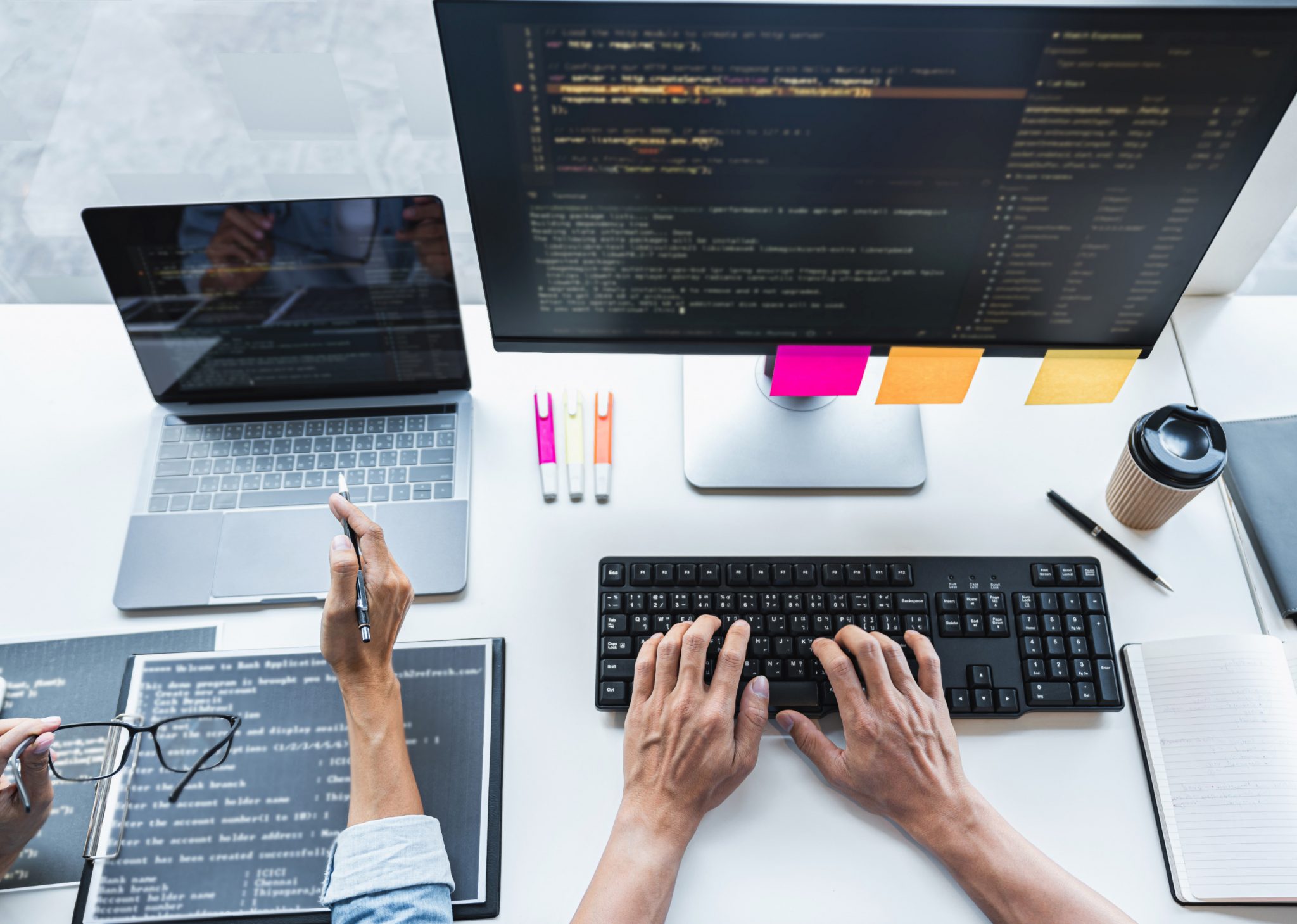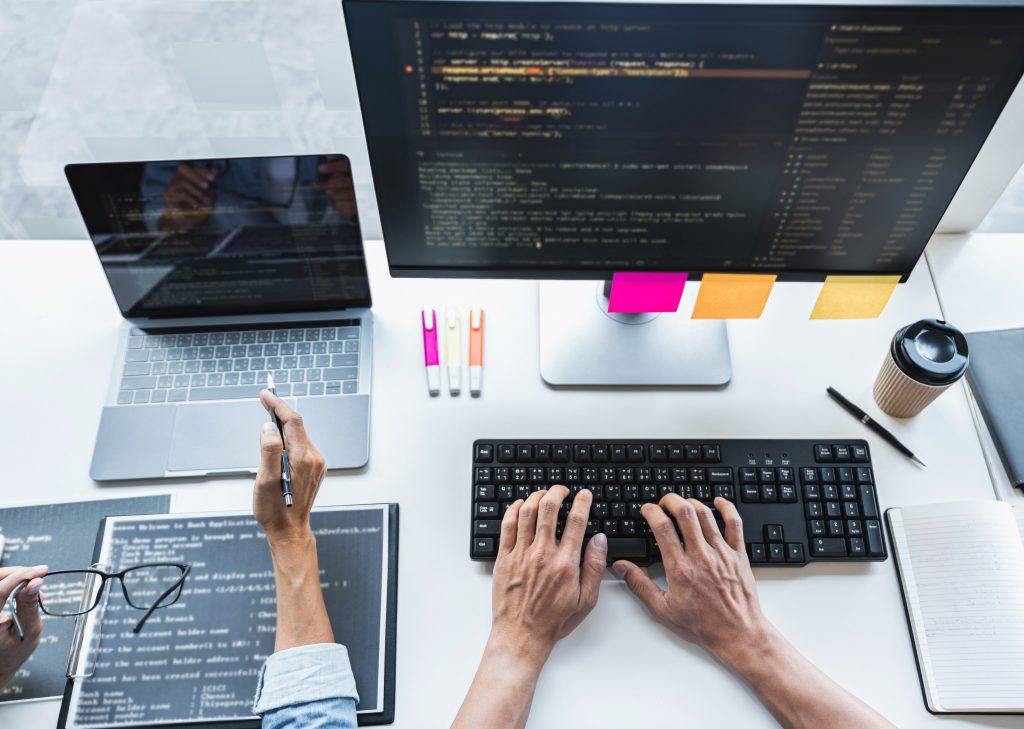 A website will help you reach out to more customers by showcasing your portfolio. 
Designing a website doesn't necessarily have to be time-consuming.
You need to start by buying a domain name, setting up a server and then your website. 
If you're just starting out, I'd recommend subscribing for an inclusive package offered by GoDaddy.
Their customer support is phenomenal and their packages are economical.
Keep the following points in mind when purchasing a domain name:
Is it professional?

Is it easy to recall and remember?

Does it represent me and my style?

Does the name give an idea of what the website is about? (for example, Nikky the great doesn't tell people what the site is about. But, Candid Captures tells people it's something related to photography).

Will I be happy with this name representing me for a long period of time? (don't follow a trend when buying a domain name. Cool Katie Photography might sound

cool

now but it probably won't be if you're targeting high profile clients). 
I recommend setting up your website on WordPress as it's easy to use and highly customisable.
With a wide variety of themes, you can play around until you find the best one that goes with your style. 
 If you're willing to shell out a few extra dollars and save time and effort, you can hire a freelancer from sites like Upwork.
#4. Contact Forms
I can't emphasis enough on how important contact forms are.
As a photographer, it's not always possible to answer every call your receive (or keep a track of it). 
Adding a plugin will take a few minutes but it'll help you keep track of all the queries and feedback you're receiving. 
Bid goodbye to dusty files and a messy storeroom!
Your prospects can easily fill the form and state their requirement and you can get back to them as per your convenience. 
#5. Professional Email Address
If you've subscribed to GoDaddy, you'll see an option to purchase a bundle that has an email address with your domain name.
For instance,iIf you've purchased Candidcaptures.com, you can get info@candidcaptures.com for a mere $1/month. 
A professional email address can make a big difference in how your clients perceive you. You can also use Google Suite that starts with $6/month.
#6. Printed Portfolio
Sure, your clients LOVE your website but what about a client you just bumped into? 
A printed portfolio helps you close a client on the spot.
It's wise to carry one around in your backpack if you're on the lookout for more clients/work. 
#7. Legal Team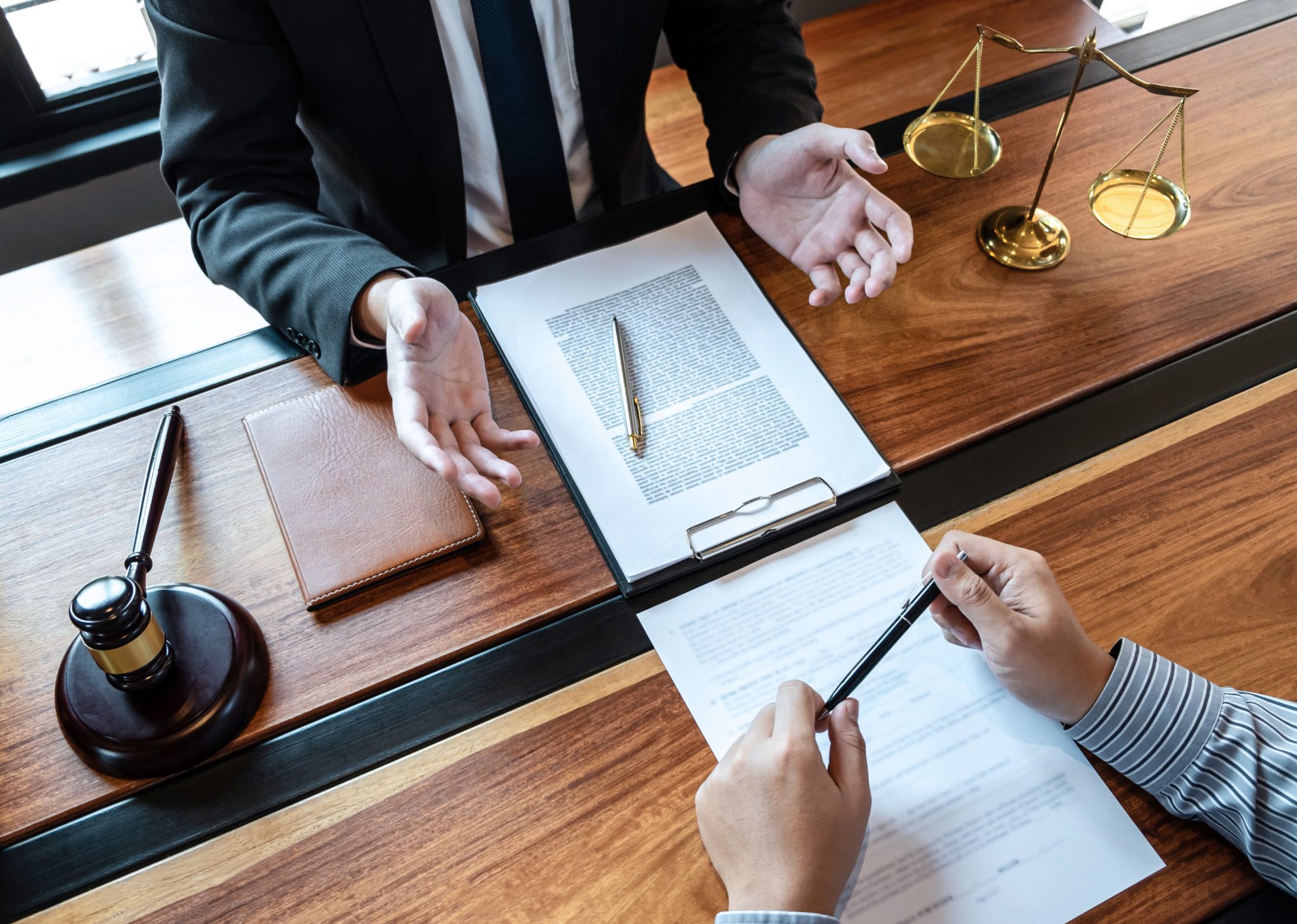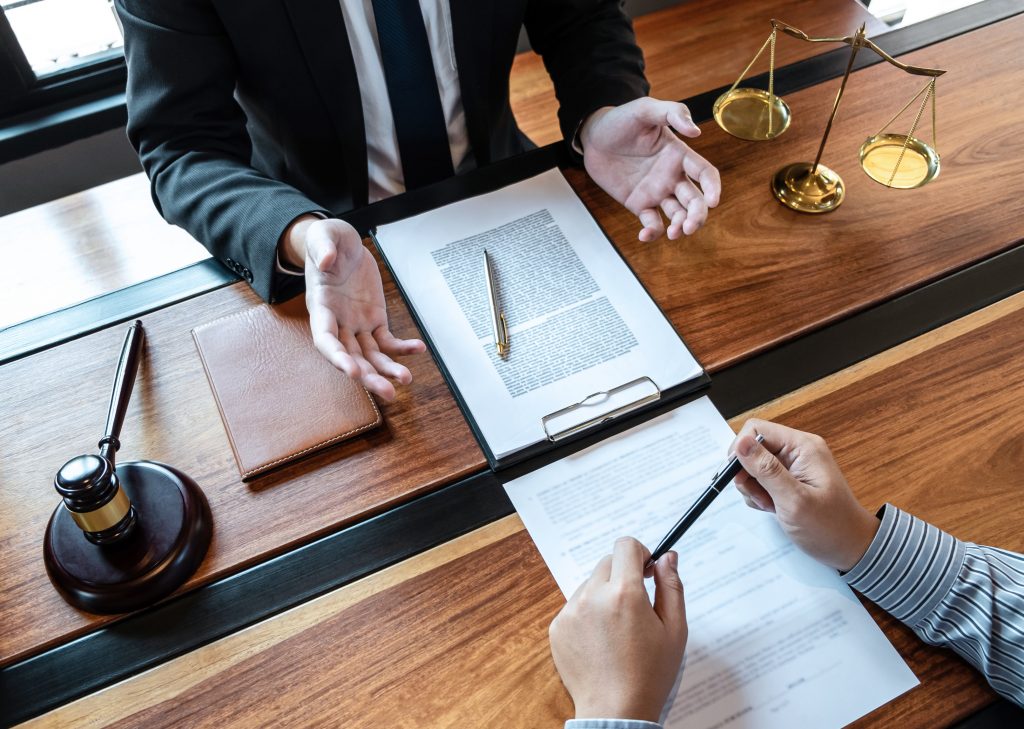 A small business attorney and an accountant are all that you need when you start out.
However, it's a good idea to also have an internet attorney as you begin to grow.
#8. Backpack
A roller bag works best for storing all of your tools and gadgets when you're on the run.
However, a backpack is equally good. 
Think of your backpack as an investment as you'd be taking it to every place you travel and on your every shoot. 
Consider the following points when buying a backpack:
It should have a handle and rollers (it's my personal preference).

The handle must be durable and firm upon extension. 

The dimensions must be such that it can fit into the overhead storage compartment in flights. 

Must be strong and have enough space to accommodate your lenses, laptop, chargers, storage disks, etc. 

Must be easily accessible and have a few security options (such as a lock or buckles).
Food Photography Business Tools: Services
#9. Online Storage
The most popular options are Google Drive and Dropbox.
I'm a big fan of Google Drive and I bundle all the photographs into a folder and share an access link with the client.
If you're short of storage space, you can always opt for additional storage space. Same goes for Dropbox.
#10. Wetransfer.com
This is a free tool that allows you to share a high-resolution image with an individual. 
You're probably wondering, 'how is it any different from Google Drive or Dropbox?' 
It sens a notification to the receiver when you share the file and sends you an email when the receiver downloads the file specifying who downloaded the file and when.
#11. Photography Business Insurance
This isn't something you want to ignore.
Opt for a company that is open to customisations depending on the photography insurance you need. 
Food Photography Business Tools: Marketing
#12. Free Images
If you want more exposure, it's a great idea to create a series of photos with a high search demand. 
For instance, if you go to any popular royalty-free, stock-free image website such as Unsplash or Pexels, you'll notice there aren't any pictures for the keywords 'food blog'. 
Creating a series of photos around this topic will help you gain the exposure you need.
Plus, you'll receive credits from high authority websites, boosting your website's overall rankings. 
#13. Promotional Postcards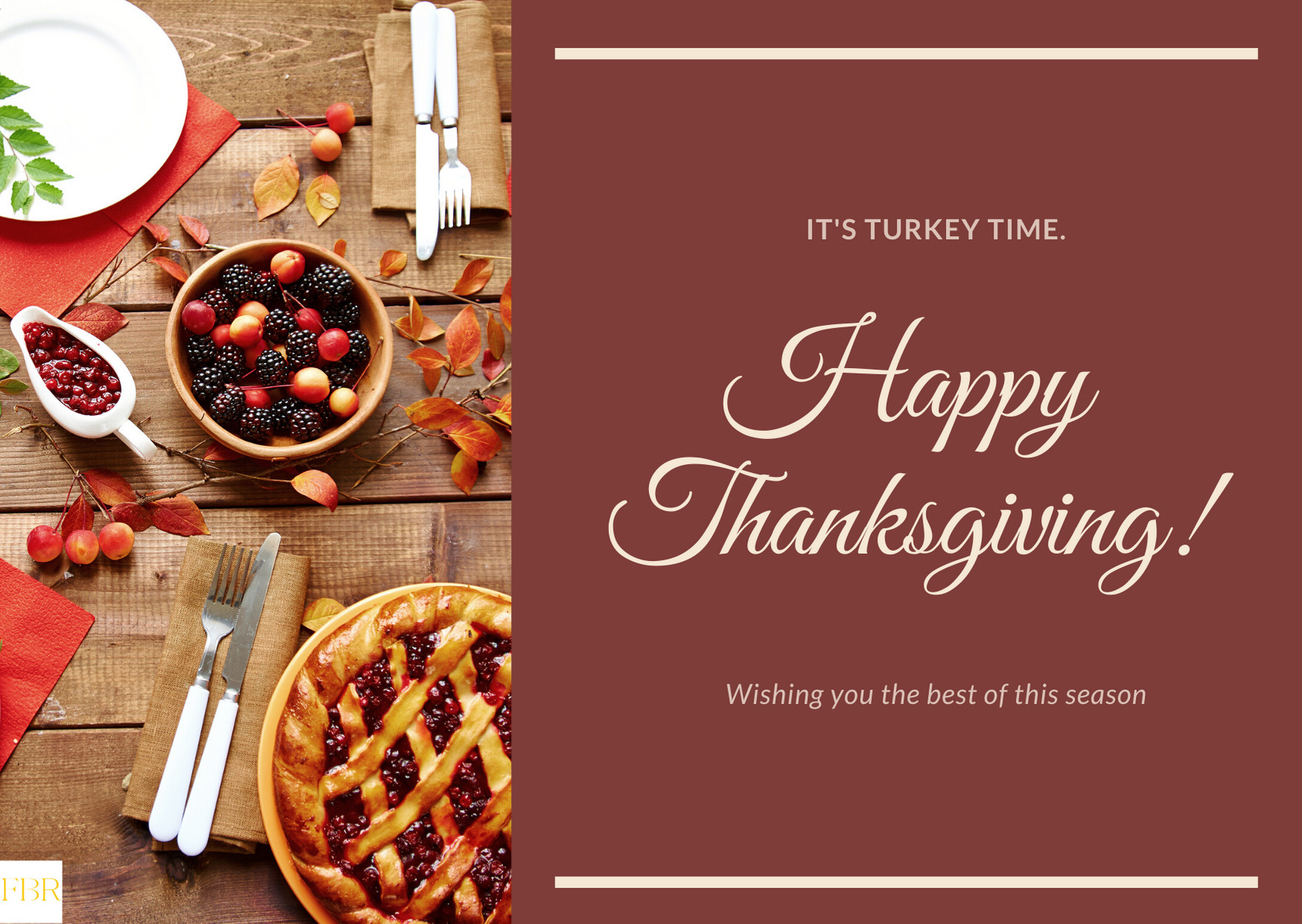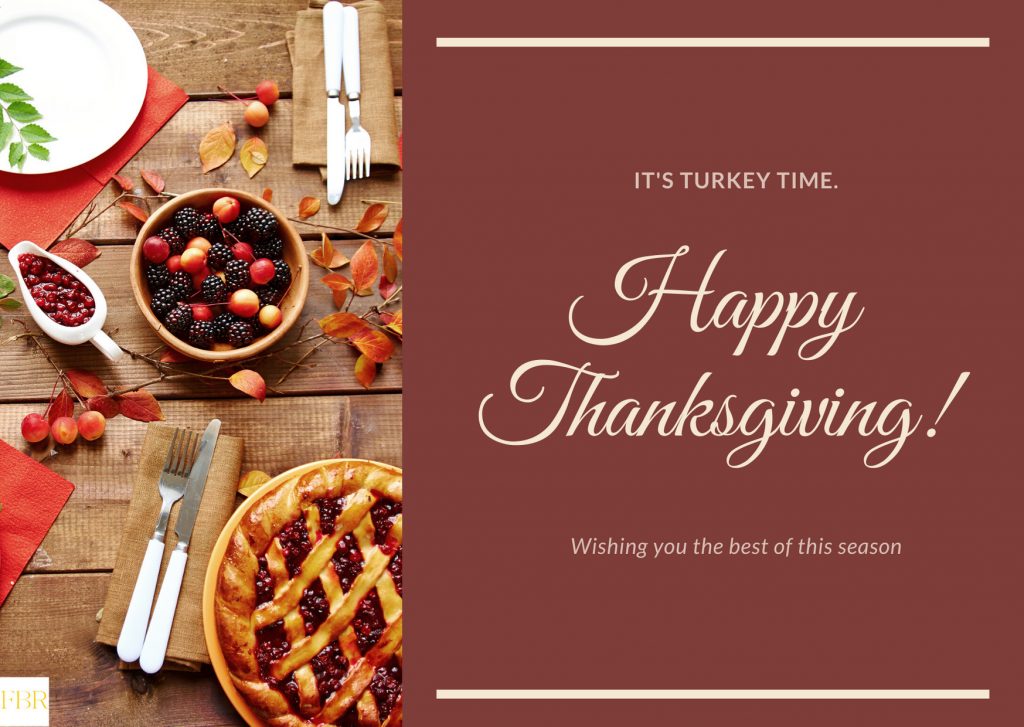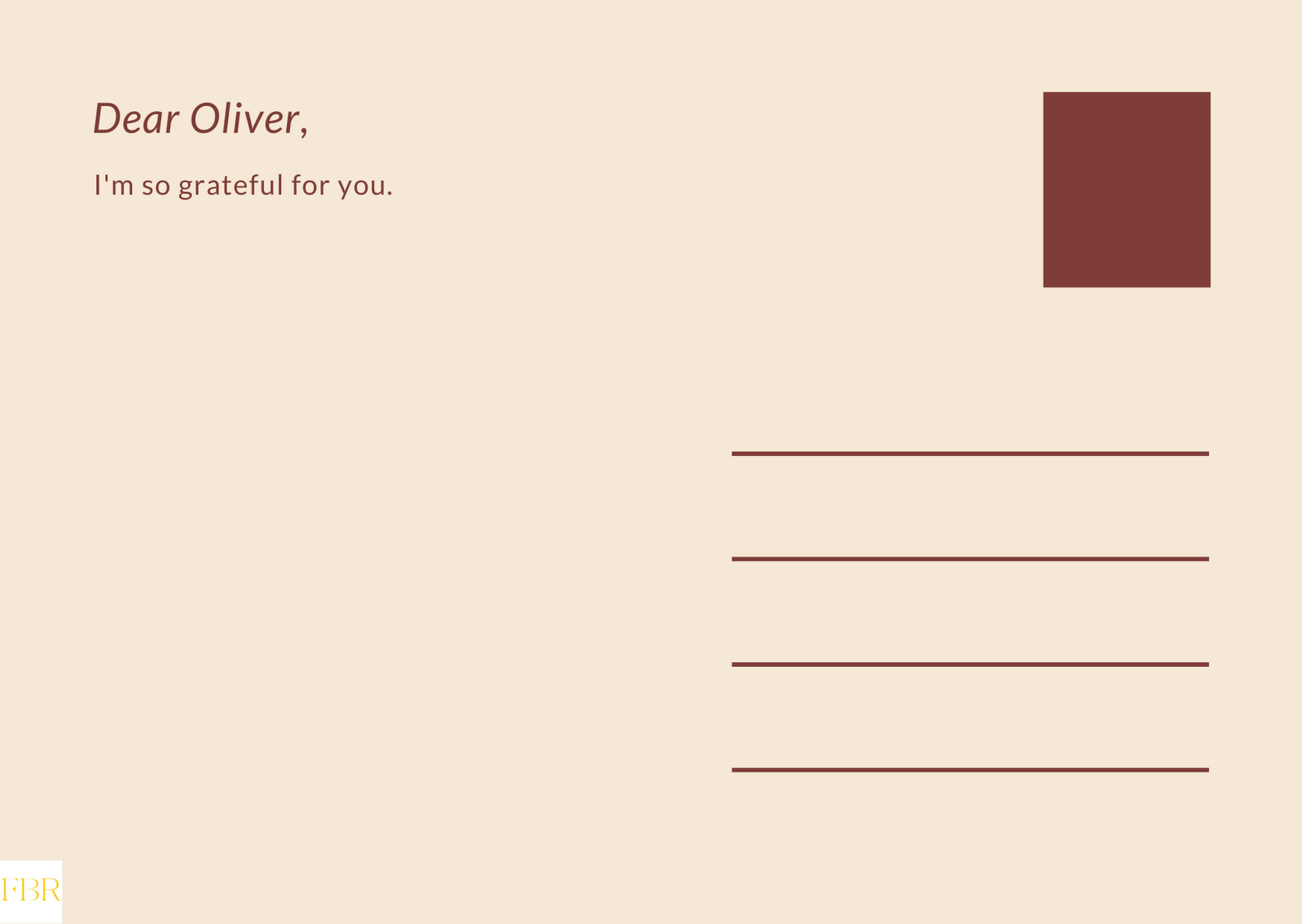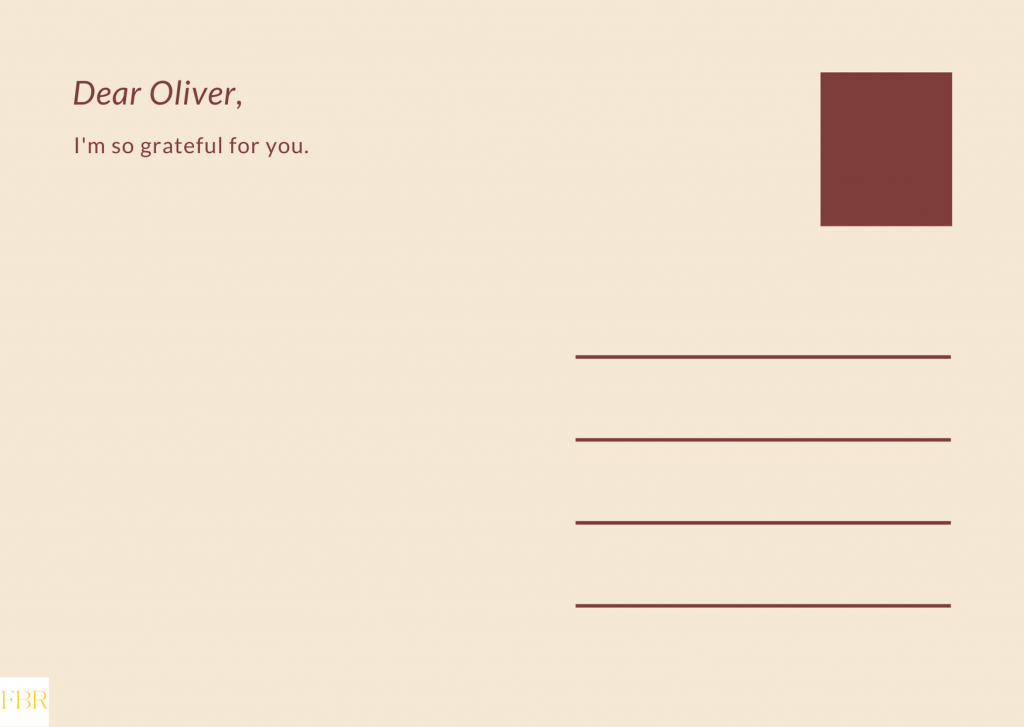 In order to market yourself, you can also send out postcards. I recommend using Canva. 
Simply upload your image, add it to the layout, customise it, print and mail it all via Canva. 
If you wish to send postcards to food companies and restaurants, consider using Postcard Mania.
They help you create lists, print postcards and mail them directly. 
#14. Mailing Lists
You can either create your own mailing lists or purchase a marketing mailing list from sites like Yodelist and Agency Access. 
#15. Business Cards
Your business card should reflect you and your style.
Canva offers hundreds of customizable templates which will help you pick just the 'right design' for yourself. 
Another fun way is to have 5-7 different kinds of cards with a different photo on each.
Every time your client will choose a card to pick from, they'll also see the rest.
It's almost like your little promo/portfolio!
#16. Thank You Cards
Sending cards to your clients once their job is done is a good way to build customer loyalty. 
This seemingly small gesture helps you look professional, courteous and sends a message that you genuinely enjoyed working with them. 
Chances are, the client will call you again for their future events/needs. 
#17. Social Media Planners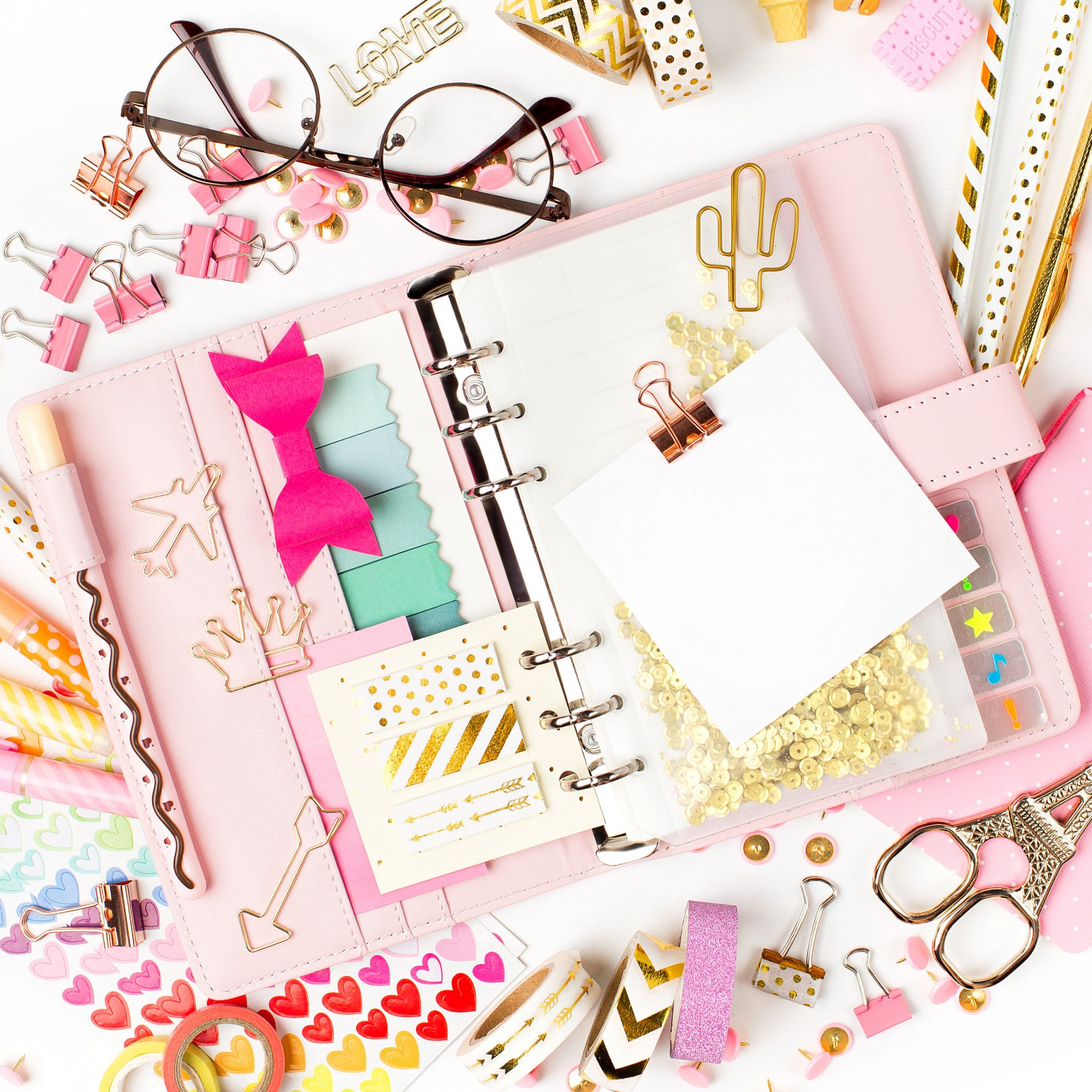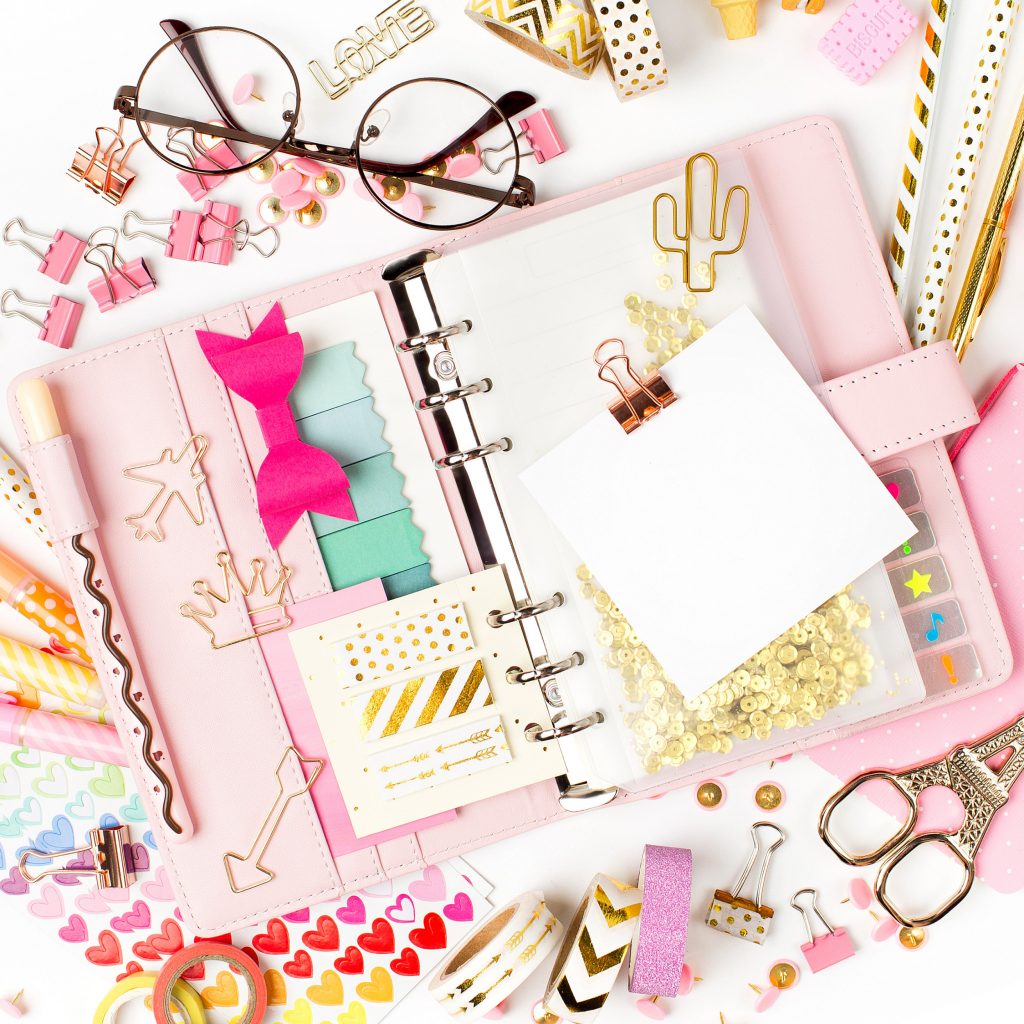 Invest in a planner that's exclusively dedicated to your social media presence. 
In order to close more clients, you need to look authoritative on the internet.
Having a decent number of following is all that you need to get the ball rolling. 
Tailwind and Planoly are excellent social media schedulers for Pinterest and Instagram.
Food Photography Business Tools: Equipment
#18. Computer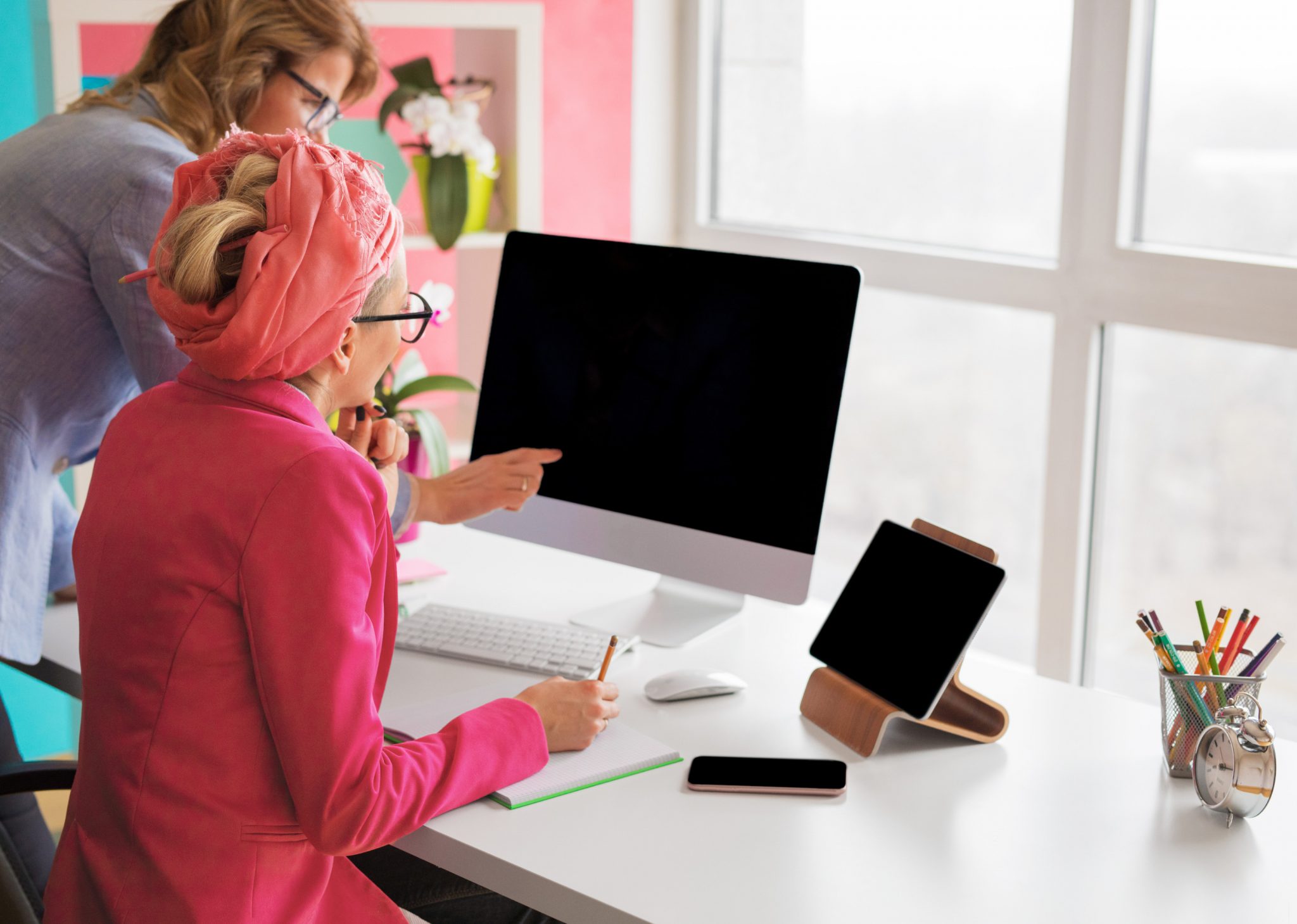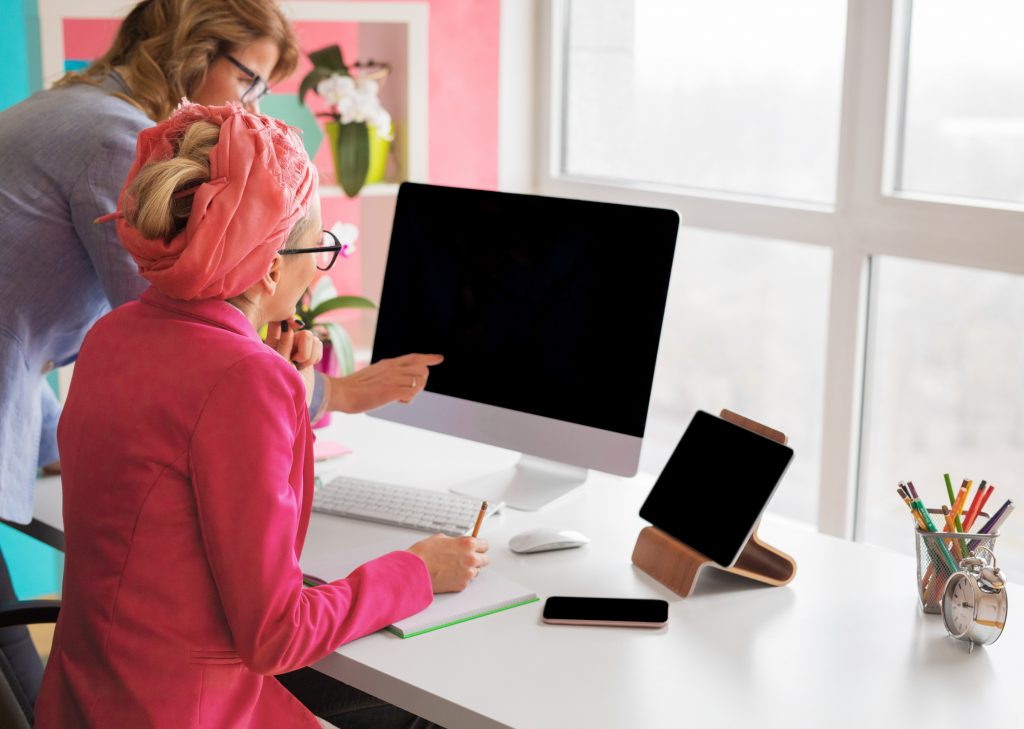 No surprise, I know.
While laptops are great to carry around and for shoots, I prefer using my computer for everything else. 
#19. Photo Printer
You need a printer that will print high-resolution photos on a good quality paper.
Canon Pro 1000 is an excellent photo printer that gets the job done on a budget.
#20. Colour Sensitive Monitors
You need a professional monitor to colour calibrate and do all the detailed colour work.
BenQ and Apple monitors are great options to consider.
#21. Colour Checker
A handy tool that'll help you determine a proper white balance in your images. 
Food Photography Business Tools: Software 
#22. Image Enlargement
If you're someone who wishes to sell fine art images, you'll need your images to retain the same quality in larger sizes. 
Blow Up is a fantastic Photoshop plugin for the same.
#23. Video Editing
Adobe Premiere Pro is hands down the best video editing software.
#24. Backups 
Chrono Sync allows you to back up every photo in a quick, effortless manner.
It's wise to back up all of your images as soon as the shoot is done.
#25. PDF Editor
Adobe Acrobat is great if you need to make PDFs for clients that have image collections.
It also allows you to reduce the file size.
#26. Image Editing
I prefer using Photoshop for all my edits.
#27. Computer Security
Investing in a quality anti-virus software will help you keep all the malware and spyware attacks at bay.
#28. Accounting Software
Xero is efficient accounting software that's easy to use and economical.
#29. Note-Taking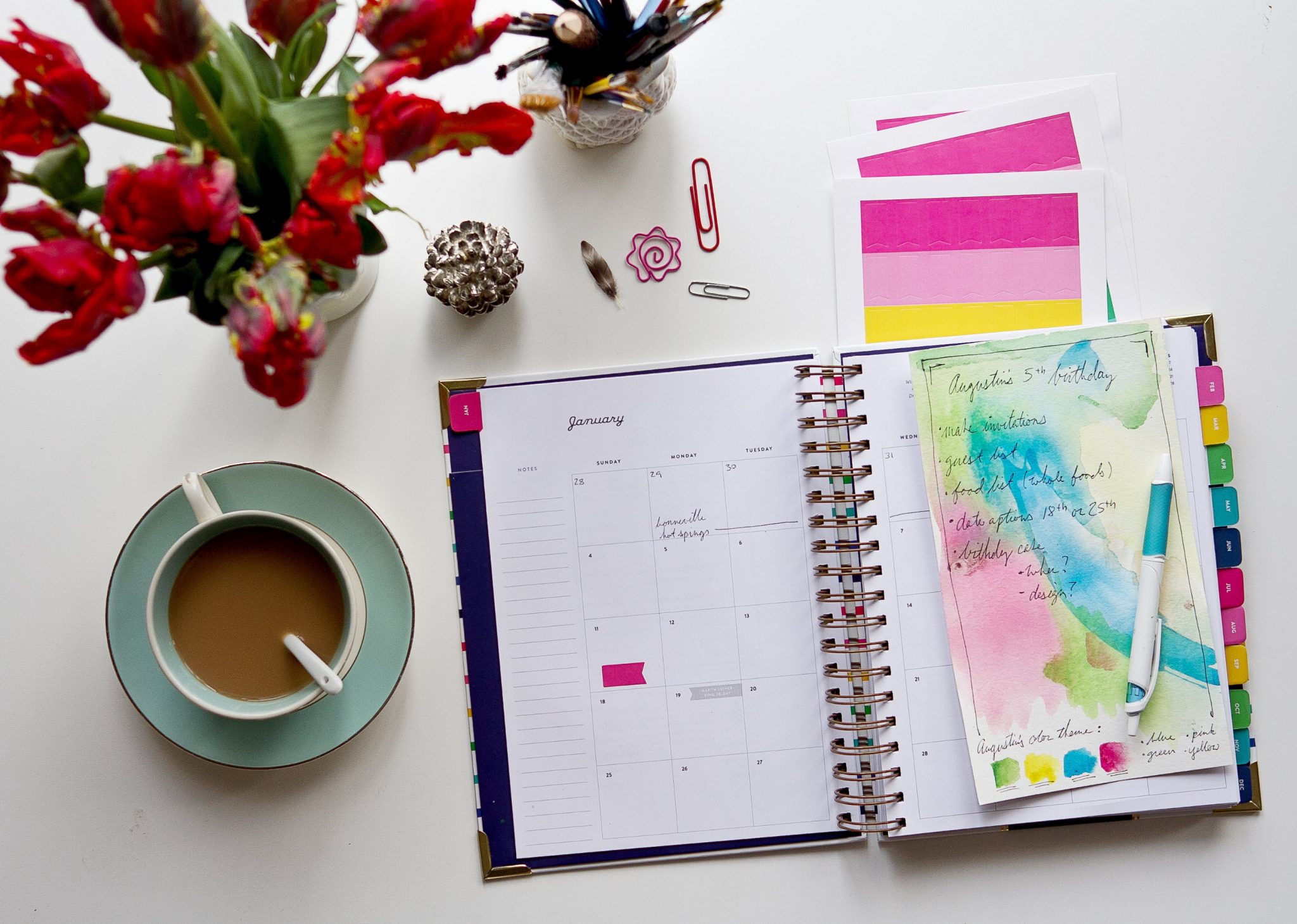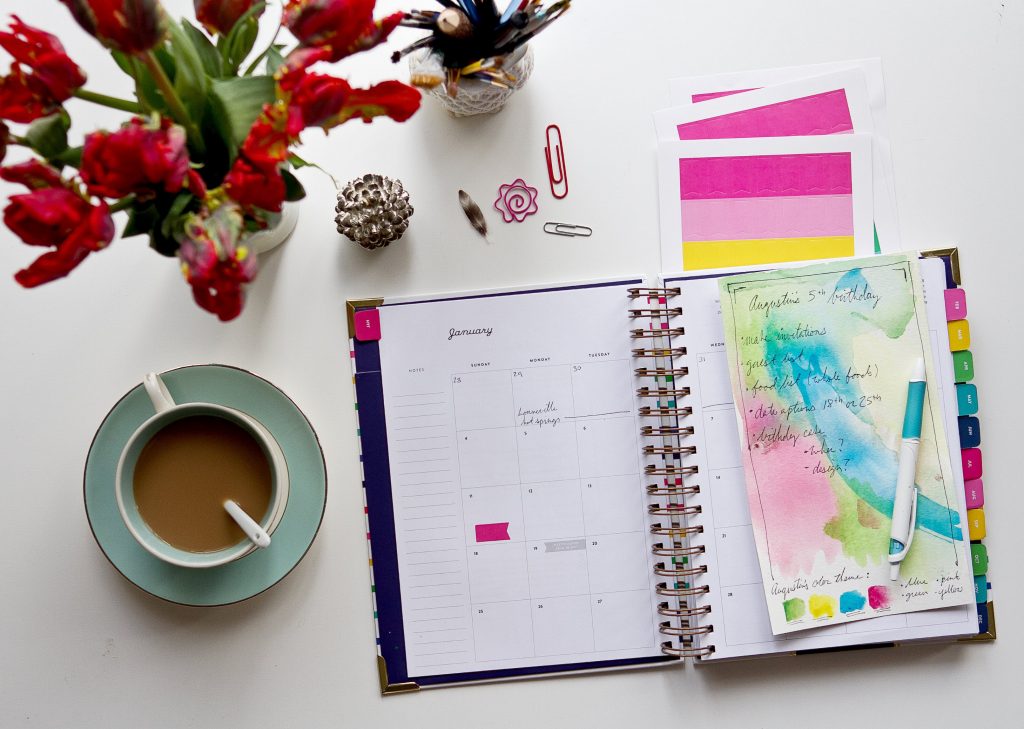 Google Notes, Evernote and Airtable are some of the best note-taking tools available today. 
#30. Google Apps or Microsoft Office
I use Sheets, Docs and Slides for almost all my projects and day-to-day tasks.
The key difference that made me transition from Microsoft Office was the ability to sync my work across all devices. 
Frequently Asked Questions (FAQs)
1. What equipment do I need for food photography?
To begin with, you need the following equipment: a camera, lenses, a diffuser, black and white frame board and a tripod.
2. What equipment is needed to be a photographer?
In order to click high-quality photos, you need a quality camera that will suit your needs. Additionally, you need to have a few lenses depending on the type of work you'll be doing. You'll also need a computer to keep your business running and edit photographs. Lastly, you'll need a camera and lighting accessories and props.
3. How do I start a food photography business?
Here are five easy tips to get started in food photography:
Begin by knowing your gear.

Understand what features and tools does it have to be able to utilise it properly. 

Find and use natural light.

The general rule of thumb is to create a large light source (such as the sun), then shape and soften that light to flatter the subject.

Understand food. Learn about food in order to create good photographs.
Partner with a Food Stylist.

Doing so will help you gain practical knowledge and understand the hacks to create exceptional photographs from an expert. 

Learn how to edit photos.

You can either hire a designer or learn software like Photoshop.
4. What should I charge for food photography?
The food photography rates vary depending on the kind of work you're doing. For instance, social media work and editorial magazines pay an average of $500-$750 per day.
5. Is food photography profitable?
Food photography is undoubtedly competitive, fast-paced and profitable. In order to start making profits, you need to create your own brand image and capture photographs like no one else. The bottom line is: stand out from the crowd and win the loyalty of your clients to start making profits.
Here's a fun infographic that'll help you remember all the food photography business tools you need.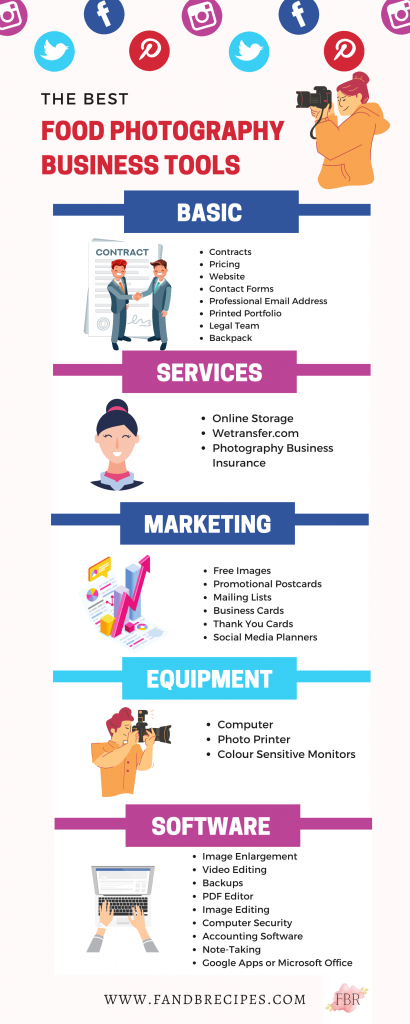 The Takeaway
With that, we come to the end of Food Photography Business Tools 101.
Use these resources and tools to get started and let us know which tool(s) did you love the most in the comments section below!
Shristi is an avid reader, recipe developer and wellness enthusiast. She's probably making a mess in her kitchen right now.