Sensational Thanksgiving Apricot Chocolate Tart
During Thanksgiving, desserts are as important as the perfectly cooked turkey. Bake this American classic Thanksgiving Apricot Chocolate Tart for your guests. 
Apricot Chocolate Tart
The decadent chocolate filling will impress everyone.
Time required: 5 hours
Serves: 4
Ingredients:
2 tbsp vodka
1 stick unsalted butter, cut into ½" pieces
¼ tsp salt
3 tbsp sugar
½ cup almonds, raw and whole, peeled
1 cup all-purpose flour
For the chocolate and apricot filling:
⅓ cup heavy cream
1 tsp pure vanilla extract
2 tbsp unsalted butter
¼ cup of sugar
3 egg yolks
1 cup half and half
4 ounces bittersweet chocolate, finely chopped
¼ cup cognac
7 ounces dried apricots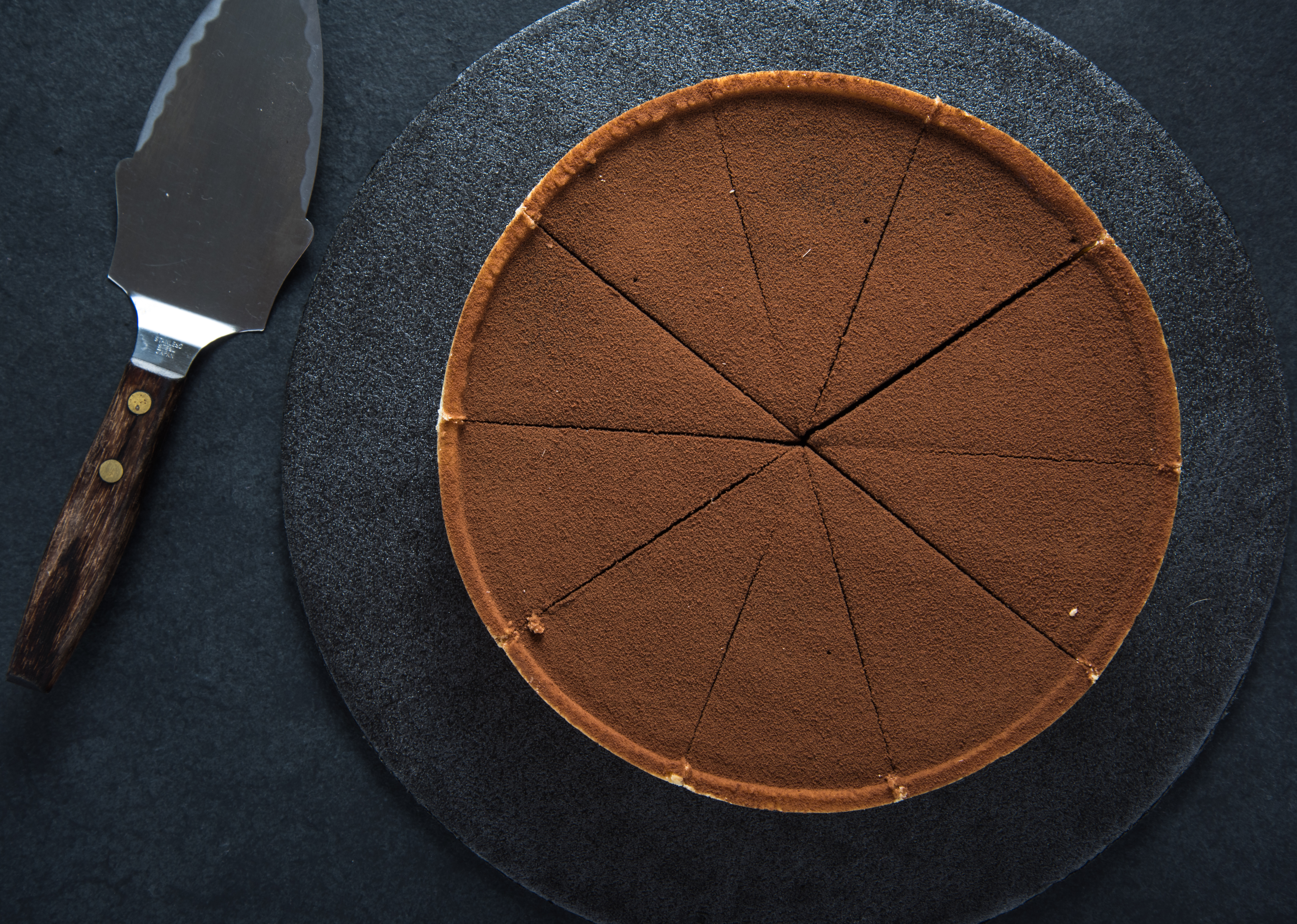 Directions:
To make the crust:
Mix salt, sugar, almonds and flour using a food processor until everything is finely ground. 

Stir in the butter and pulse till the mixture is coarse. 

Add a tablespoon of water along with vodka and pulse again until a soft dough is formed. 

Remove the dough, press into a disc and wrap using a plastic wrap. Place in the refrigerator for 30 minutes.

Place the dough into a 9" tart pan that has a removable bottom. Ensure that the bottom and sides are properly covered. 

Freeze for 30 minutes or until firm.

Preheat the oven to 375°F. Pierce the dough using a fork. Use parchment paper or foil to line the crust before filling with rice, beans or pie weights. 

Bake for 20 minutes or until the crust is set.

Remove the weights and foil before placing it back in the oven. Continue to bake for 15 more minutes or until the crust turns golden brown. Remove from the oven and allow it to cool.
To make the chocolate and apricot filling:
In a microwave-safe bowl, add ¼ cup of water, brandy and apricots. Cover with a lid and microwave for 2 minutes. Remove and set aside.

In another bowl, add the chocolate. Heat half and half in a pan over medium heat. 

Whisk together sugar and eggs in another bowl. Stir in the heated cream and whisk again. Pour it into the pan and stir continuously over low heat for 1 minute. 

Pour this mixture over the chocolate and let it set for 5 minutes. Whisk in the butter. 

Add vanilla and blend the apricots until smooth. 

Spread ¾ cup of this mixture on the bottom of the crust before topping it up with the chocolate mixture.

Cover using a cling film and refrigerate for 3 hours (or overnight). 

Whip cream until soft peaks begin to form. Whisk in the leftover apricot mix to make a thick, smooth cream.

Cover and refrigerate until you're ready to serve.
Check out our Eggless Tart Shells recipe for detailed instructions on how to make an eggless tart.
Shristi is an avid reader, recipe developer and wellness enthusiast. She's probably making a mess in her kitchen right now.