22 Effective Self Improvement Tools and Resources 
You've decided to improve yourself and are following a rigorous self-development plan. A few days later, you find yourself losing your enthusiasm. You go to your friends and family and even on your favourite blog but it's not enough. You feel so demotivated that you want to call it quits. Here are 22 highly effective self improvement tools and resources that'll give you the push you need.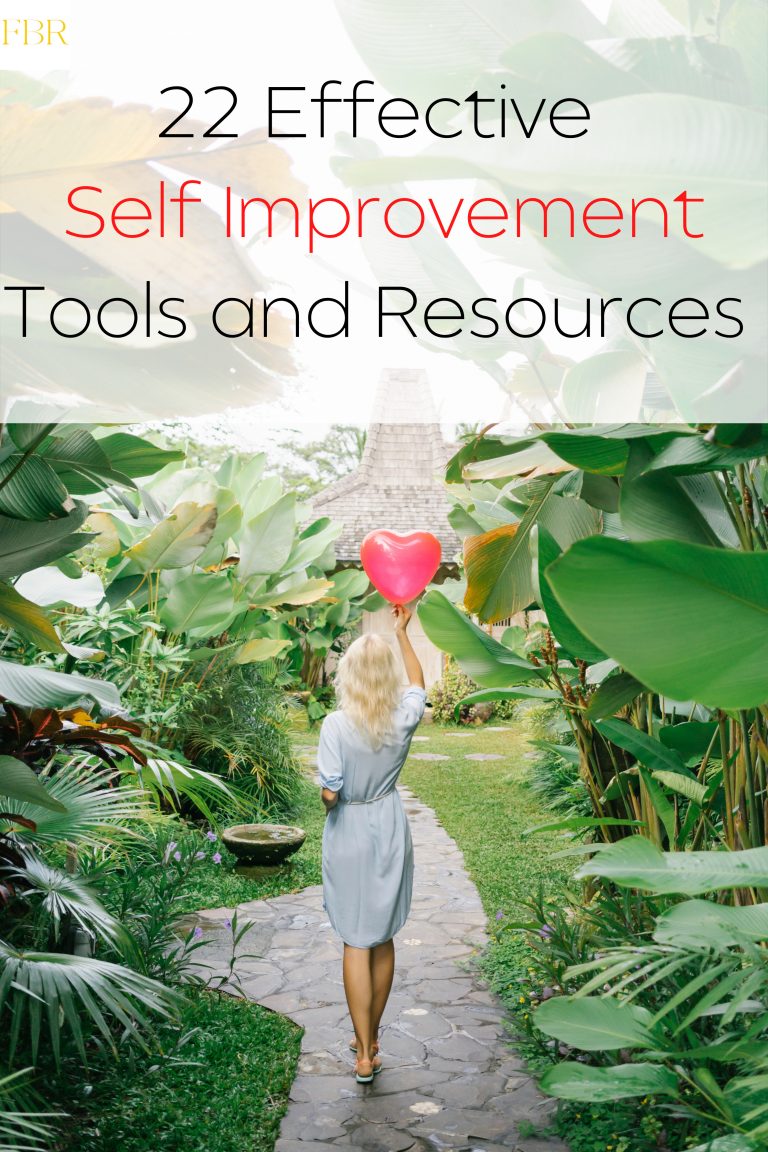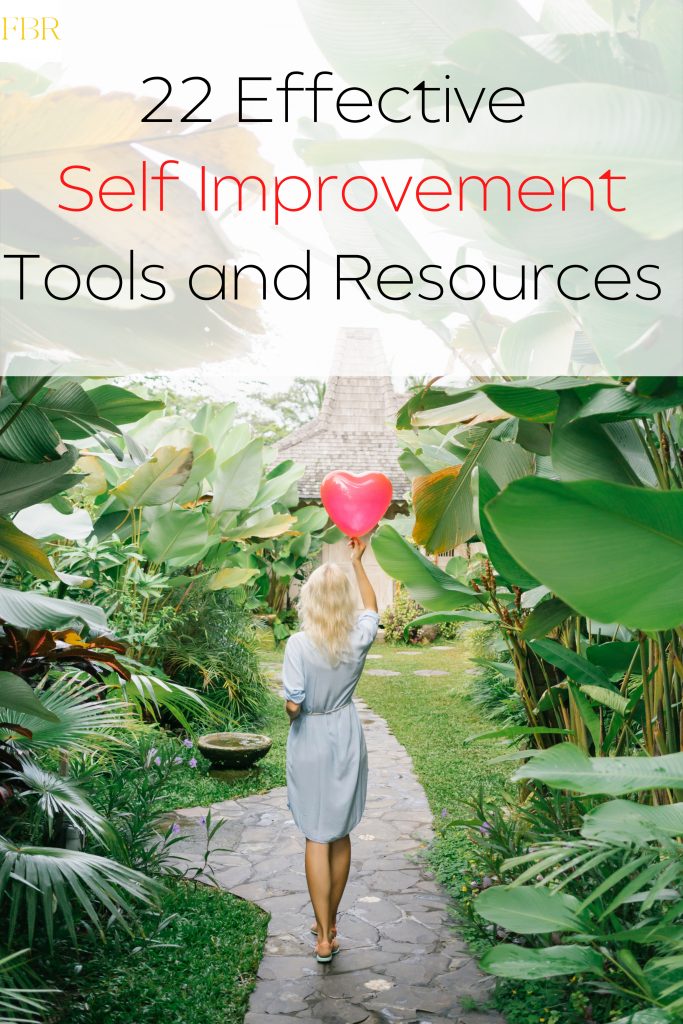 #1. TED
Technology, Entertainment, Design (TED) is a nonprofit website that spreads ideas through inspirational talks from world's leaders. 
They have a large number of videos for all kinds of problems such as creativity, tech, business, relationships and science. 
Its app is available and videos come with subtitles in over 100 languages. 
#2. Reddit
Its come a long way from being a platform for students, atheists and gamers. 
There are hundreds of subreddits for you to grow personally. For starters, feel free to explore:
#3. Udemy
An eLearning website that has courses of every possible topic.
With a clean structure, flexible classes and renowned experts guiding you, there's nothing for you to worry about.
Udemy offers a lot of courses for free but you can opt for a paid course for a nominal price.
Signing up for a course is easy and you can browse through the courses to find what works the best for you.
#4. Mindbloom
A nifty web application, Mindbloom allows you to work on your goals in an interactive and fun way.
You start the game by planting a tree that represents your life.
Each leaf symbolizes an aspect of your life such as education, career, health, family life, etc.
In order for the tree to grow, you need to device an agenda consisting of several activities that when combined makes your personal development plan. 
When you follow the plan such as exercising regularly, spending time with your loved ones, etc. you earn badges, points and rewards that nurture your tree.
#5. Lifetick
Lifetick is a web application that helps you track goals, encourages you to eat healthily and connects you with different life coaches. 
They offer a lot of different plans according to your budget for you to choose from. 
The reports, widgets and charts make it one of the most ideal self improvement tools especially if you have a thing for details. 
#5. Gympact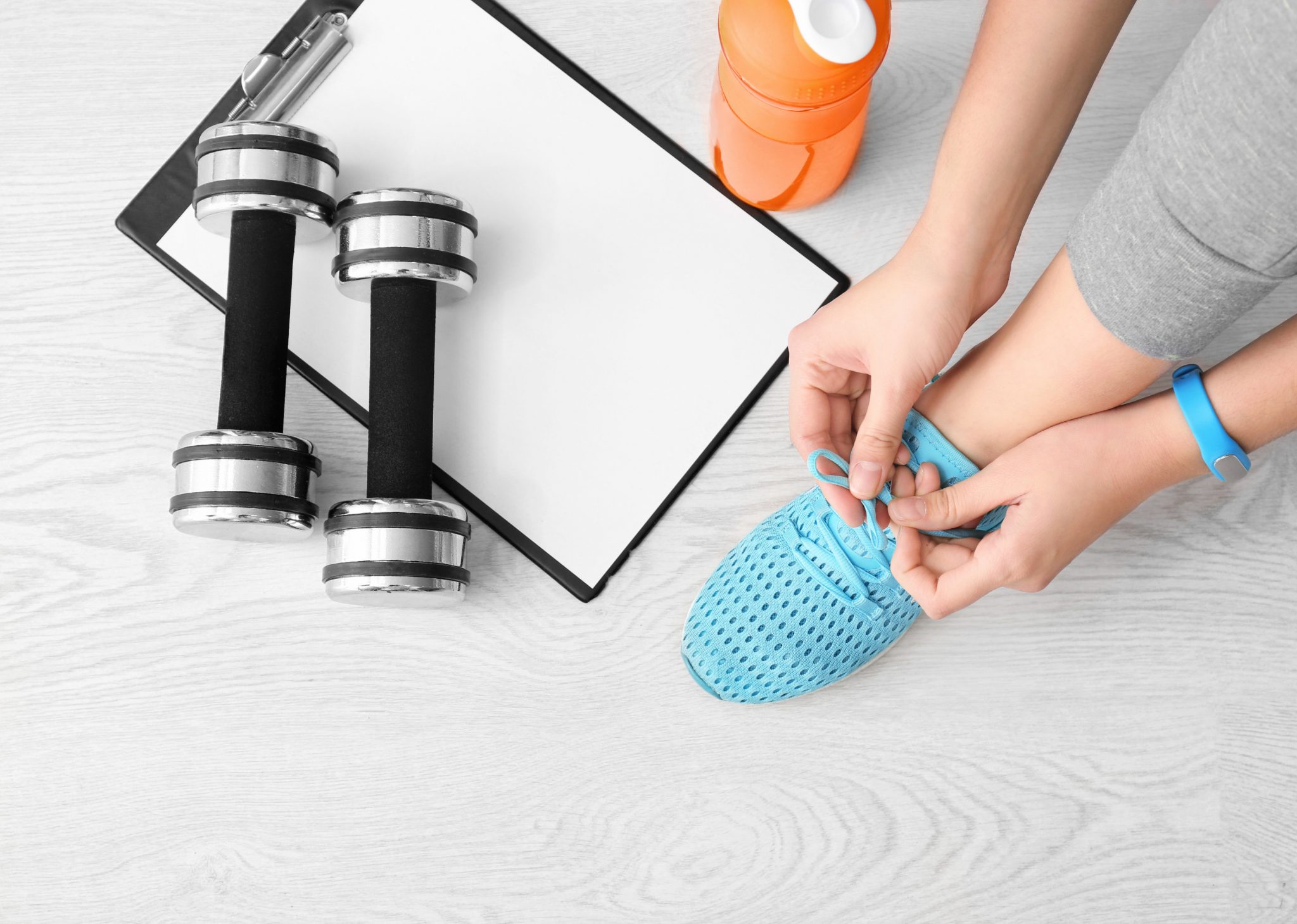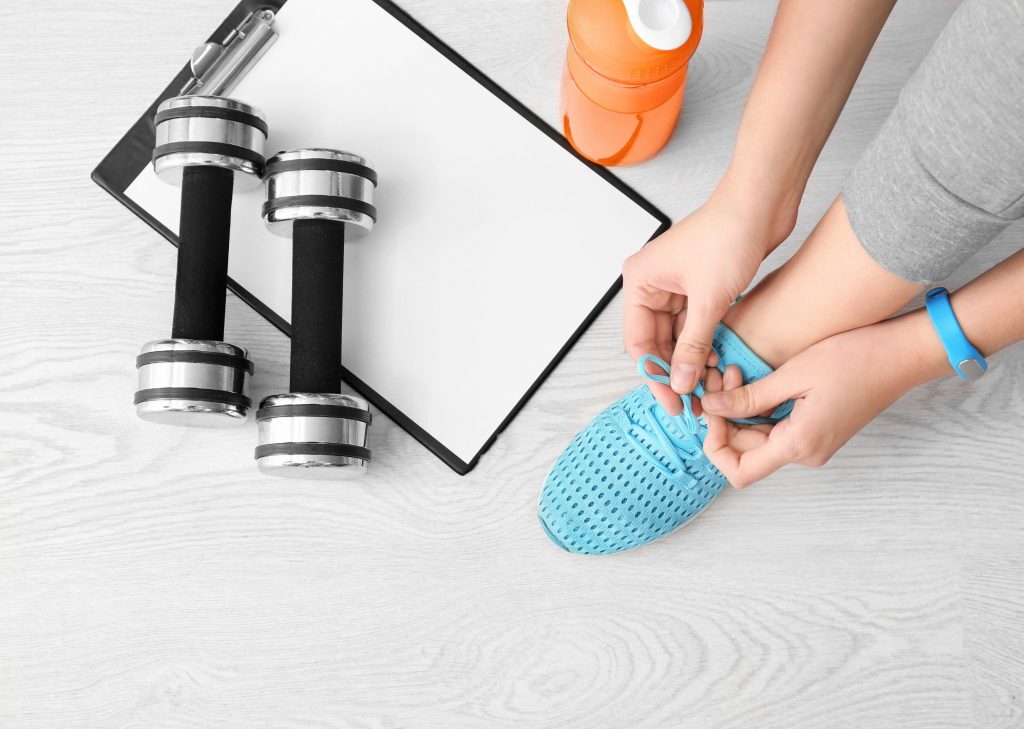 One of our favourite self improvement tools, Gympact is an excellent app that gets you working. 
It'll hit you where it hurts the most…in the wallet.
The concept is to charge a small sum of money i.e. about $1 every time you miss your work out session. 
Every time you miss a session, you pay a fine. It works like a charm when you see the fine mounting up and gives you all the motivation you need.
Believe me, it'll have the laziest people on the planet regularly hitting the gym!
And if you've been regular with your workouts, it'll reward you by adding a share of all the defaulter's fines during that week. 
#6. Coach.me
Another goal tracking app that also helps you build good habits.
Set positive daily routines and track your progress.
It's based on the concept that your habits form your personality and your life.
Therefore, developing good habits is necessary and sticking to them is even more important. 
Feel free to find or make new friends on the app and encourage each other to achieve your goals. 
#7. StumbleUpon
It's exactly what it sounds like — you can discover and stumble upon articles and websites. 
StumbleUpon allows you to discover interesting and unique things but it's different from all of the other social networks. 
Go ahead and stumble upon interests like motivation, productivity, spirituality, career development and planning, personal development and self improvement. 
#8. Goodreads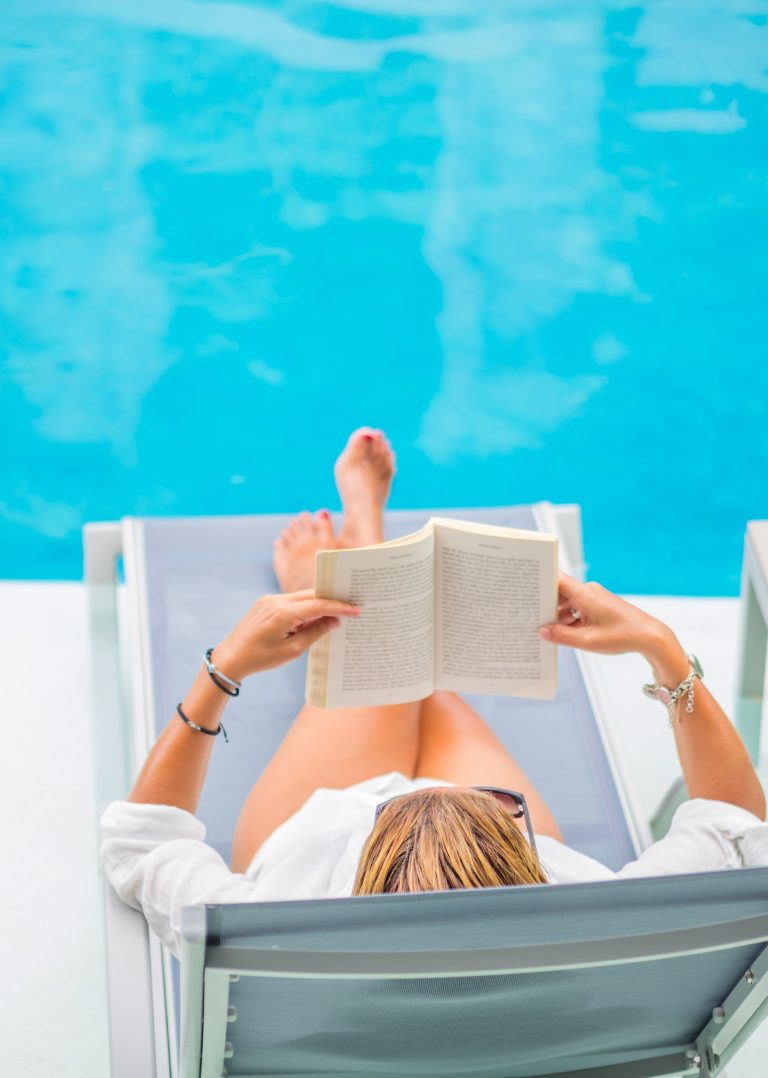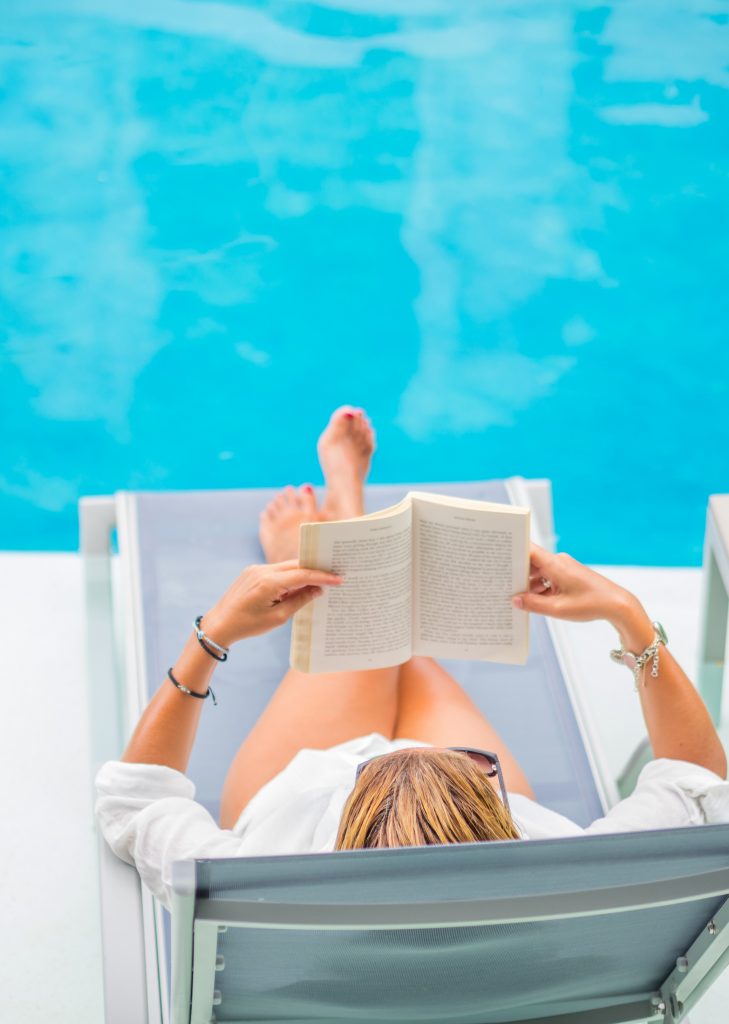 Reading books is a great way to learn new things, heal yourself and feel inspired. 
In fact, reading just a few pages of a self improvement book every day will make a significant difference in your life. 
Goodreads prides itself in featuring authentic book reviews from readers across the globe.
It will not only help you give excellent recommendations but will also connect you with hundreds of readers for you to share your experience and feelings.
#9. Lumosity
This is another of our favourite self improvement tools because it targets your brain. 
Lumosity is designed to train your brain and helps you find peace, enhance focus and improve memory. 
All the exercises have been developed to improve and constantly challenge the processing capacity of your brain.
All the tests of cognitive abilities are based on neurophysical tasks (used by researchers and neuroscientists) to evaluate your brain functioning and performance. 
They also have an exclusive Mindfulness category that's packed with meditation sessions that focus on attention and breathing. The sessions range from 60 seconds to 60 minutes.
#10. The Habit Factor
As the name suggests, it's a goal and habit tracking app that allows you to develop any habit to achieve any (and all) of your goals. 
It's the world's bestselling #1 habits and goals app on iTunes.
It's based on the concept of PARR i.e. Plan, Act, Record and Reassess your habits.
This results in a positive behaviour change over time and is trusted by consultants, coaches, trainers and professional athletes. 
#11. Remember the Milk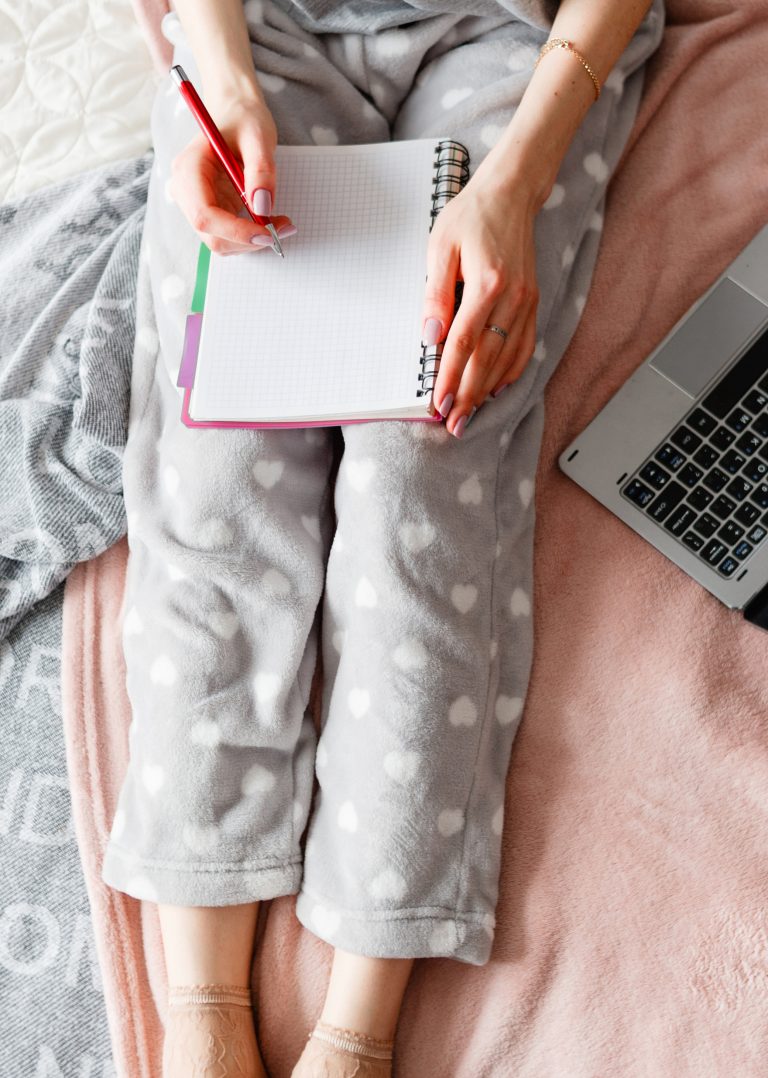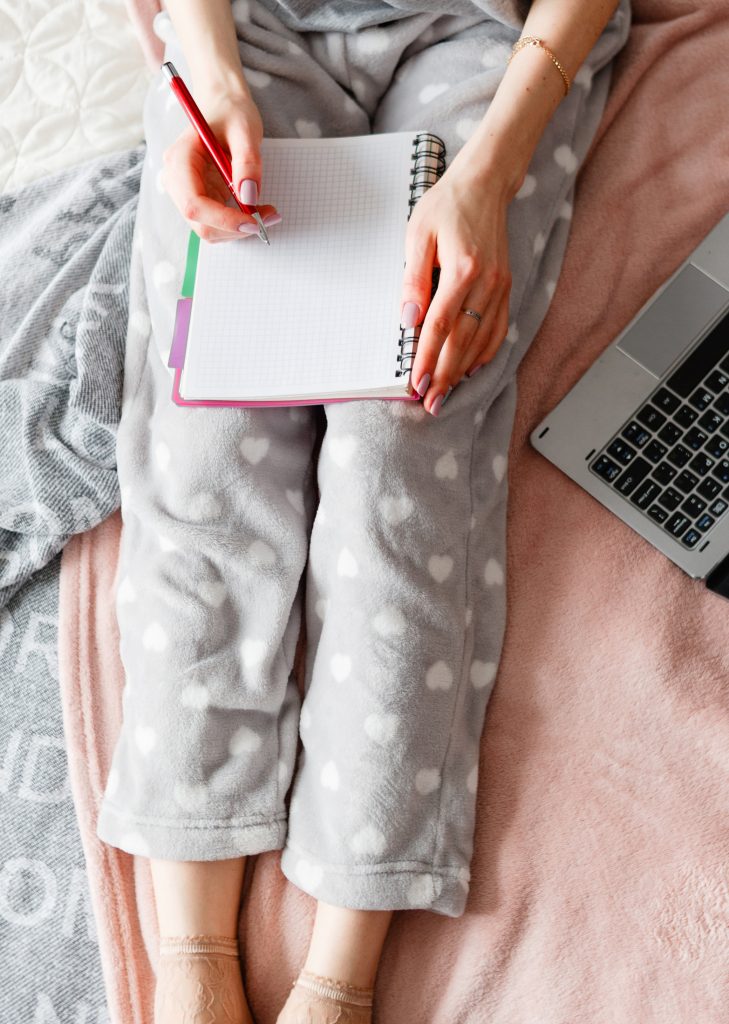 Love lists?
Start using Remember the Milk.
It's an app for smart people who love making to-do lists. 
Every list you create syncs with all of your devices and they send your reminders via text, email, Skype and Google Hangouts.
You can also share these lists with your friends, roommates and family to get tasks done faster. 
#12. Pinterest
I love Pinterest and it's my go-to site for almost everything.
It has a ton of resources available on personal growth, self-help and productivity. 
Browse through thousands of posters, articles and pictures and follow what inspires you the most.
#13. 99u
Similar to TED, 99u has a wide variety of videos delivered by businessmen, leaders and scholars across the globe on topics from well-being to leadership.
#14. The Gratitude App
I LOVE this app because it offers you so much more than just a support group! 
It allows you to be a part of a community that supports you whenever you need it.
With free coaching and rewards, you can improve almost every area of your life such as emotional strength, sleep and overall health.
Track your progress, add photos and set reminders to start changing your life for the better today!
#15. Evernote
Imagine you're sitting in the theatre when an awesome idea hits you and you can't wait to go home to write it down.
However, by the time your movie ends, you've forgotten most of it. 
Avoid frustration by using Evernote. It's a handy app that lets you record audio and written notes even when you're on the move. 
#16. Youtube
If you're someone who isn't ready for TED and 99u just yet, feel free to explore personal development channels on Youtube. 
Some of my favourite Youtube channels are Improvement Pill, Team Fearless, Big Think, School of Life and Be Inspired. 
#17. 43 Things
If you're looking for a support group to encourage you to complete your goals, sign up for 43 Things.
Its a community of like-minded individuals that are dedicated to helping each other accomplish their goals. 
#18. Ignite
A global event that allows speakers to give a short 5-minute presentation about their interests, passions and ideas. 
Their events are held in cities across the globe.
You can either catch a live performance or browse videos on their website.
#19. Lift
Ever hoped for an app that could merge the support of your loved ones along with your goals and progress? 
Say hello to Lift, an app designed to help you become a better version of yourself. 
It's been called 'the most affordable self-help product'  by Forbes.
While the habit tracker is free, you can sign up for personal coaching at just $25/week. 
#20. Live Happy
This is also one of our favourite self improvement tools because it's based on the book 'The How of Happiness.' 
Live Happy allows you to carry the same concepts mentioned in the book such as savouring incredible moments, giving thanks and journaling. 
It has a free trial version, is easy to use, educational and fun. Start creating life-affirming habits based on methods baked by solid research.  
#21. Self Improvement Blogs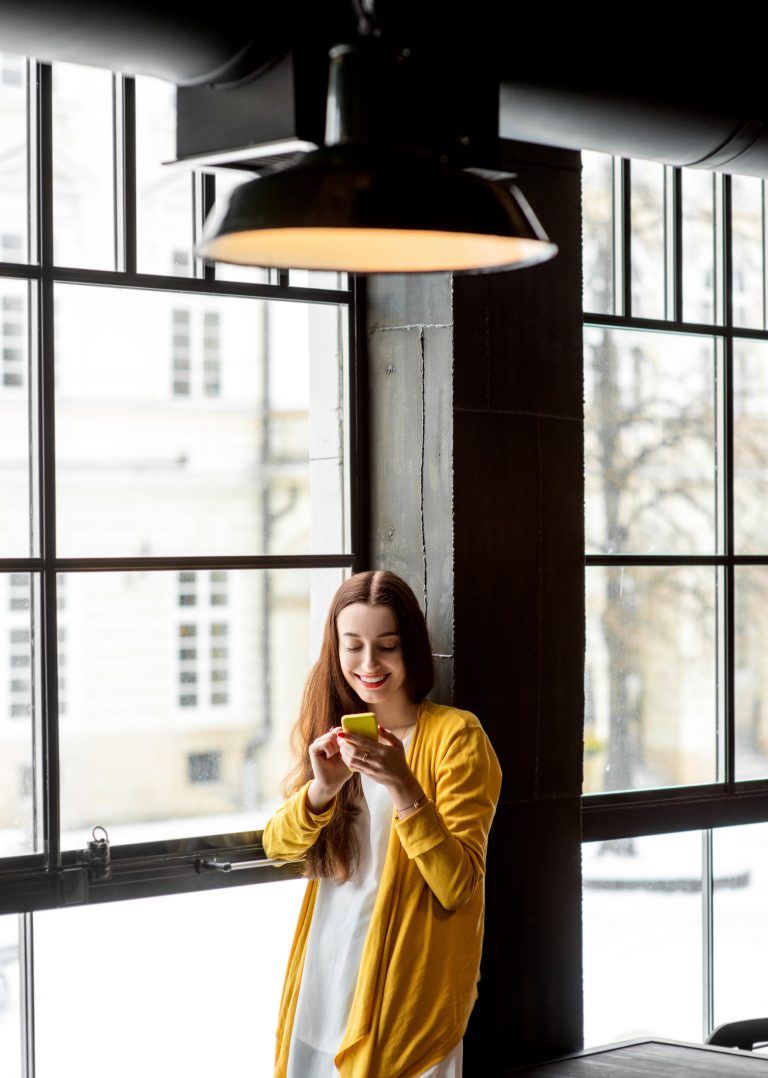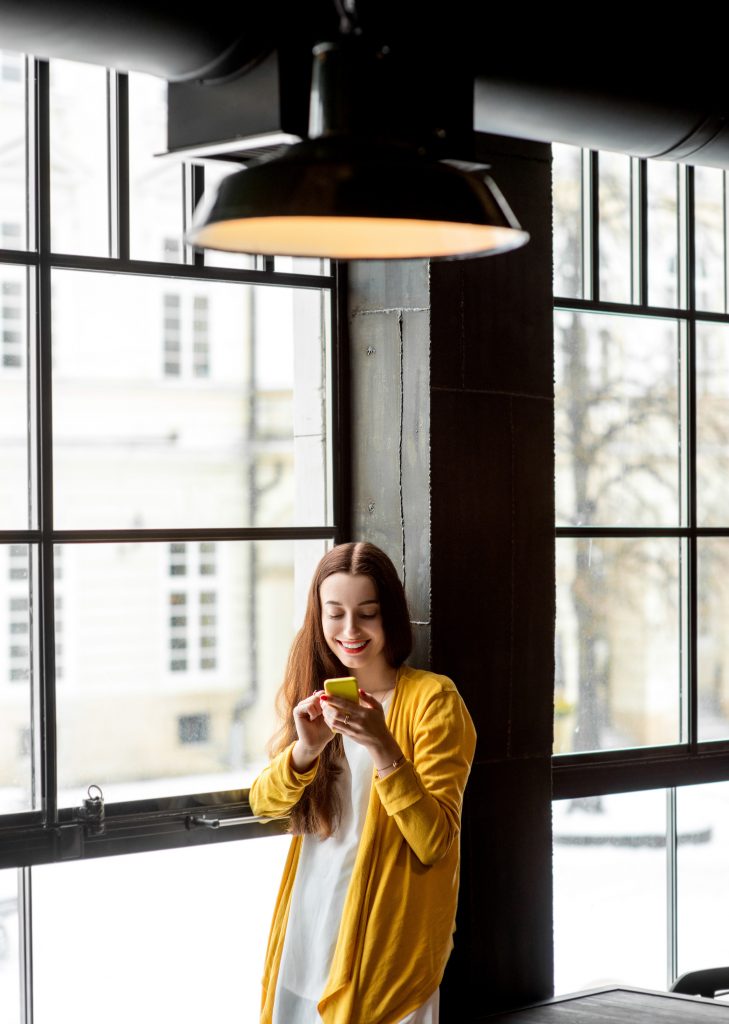 An excellent way to improve yourself is to subscribe to personal development or self improvement blogs.
Most of these blogs are created by individuals who have been through the same and mastered a particular sphere in life. 
Their genuine advice, stories, struggles and experiences will inspire you and keep you motivated. 
However, this can be a little tricky as there are millions of bloggers who have jumped into the field of blogging just for the sake of it. 
Here is a list of a few trusted blogs for you to start with:
#22. Podcasts
We're a big fan of podcasts because they keep you motivated even when you're on the go. 
I like to listen to a podcast while I'm on my way to work.
With a wide variety of podcasts to tune into, you might want to start with Success Insider, Great Work Interview and Life is a Marathon.
Frequently Asked Questions (FAQs)
What are three areas of self improvement?
The three areas of self improvement are physical, mental and emotional. You need to work on all three areas to lead a healthy, happy life.
How can I improve my self improvement?
You can build self improvement by adding it to your daily routine. Here are a few ways to do that:
Cultivate gratitude

Be kind to others

Go on a digital detox

Practise positive self-talk

Eat mindfully

Get enough sleep

Breathe consciously
What are some resources for personal development?
Our article contains some of the best resources for personal development. Some of these resources are free and easy to incorporate into your life while others may be paid or difficult to practise. However, each of the mentioned resources is guaranteed to add something worthwhile to your life.
How can I improve myself professionally?
You can improve yourself professionally by:
Reading often

Learning new skills

Taking out time for your hobbies

Taking training sessions

Trying a new schedule 

Exercising regularly

Setting big goals

Changing your mindset

Being positive
Are there any areas for improvement?
The most common areas of improvement are abilities, qualities or skills you can enhance or develop over a period of time. This could be communication, delegation, time management, or organization. In fact, they can also be personal such as being more mindful or positive.
What is the purpose of self improvement?
Personal growth and self improvement allow you to discipline yourself and acquire skills that maximize your potential. If you want to be successful in life, you need to make changes in yourself to help you reach that level of success.
The Takeaway
With that, we come to the end of effective self improvement tools and resources that will help you grow and achieve your goals over time. 
Start your journey towards self improvement and development and remember to come back and let us know what worked for you!
Shristi is an avid reader, recipe developer and wellness enthusiast. She's probably making a mess in her kitchen right now.