2 Authentic Prawn Recipes to Try This Fall
Prawns are packed with flavours. These traditional prawn recipes are delicious yet easy to make. 
Prawn Patia
Savour the finesse of Parsi cooking; the delicious balance of sweet and sour tastes in this recipe. This Patia is traditionally served with dal and rice.
Serves: 6
Cooking time: 45-50 minutes
Ingredients:
1 tbsp fresh coriander, finely chopped
1 tbsp jaggery, crushed
2 cups prawned, shelled and cleaned
4 tomatoes, skinned and chopped
9 onions, finely chopped
3 tbsp oil
Salt, to taste
2 tbsp vinegar
2 tsp cumin seeds
1 large pod of garlic
8 red chillies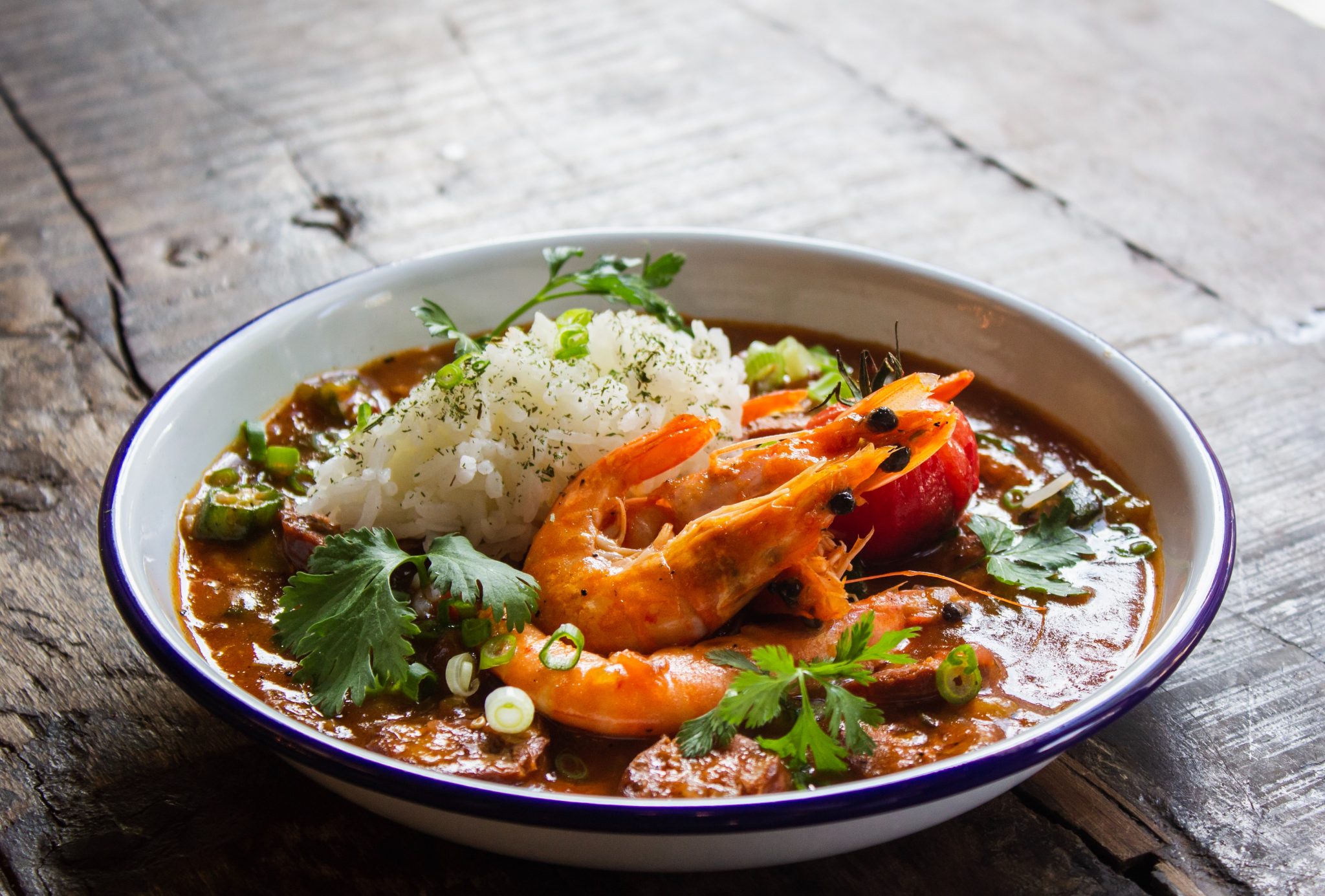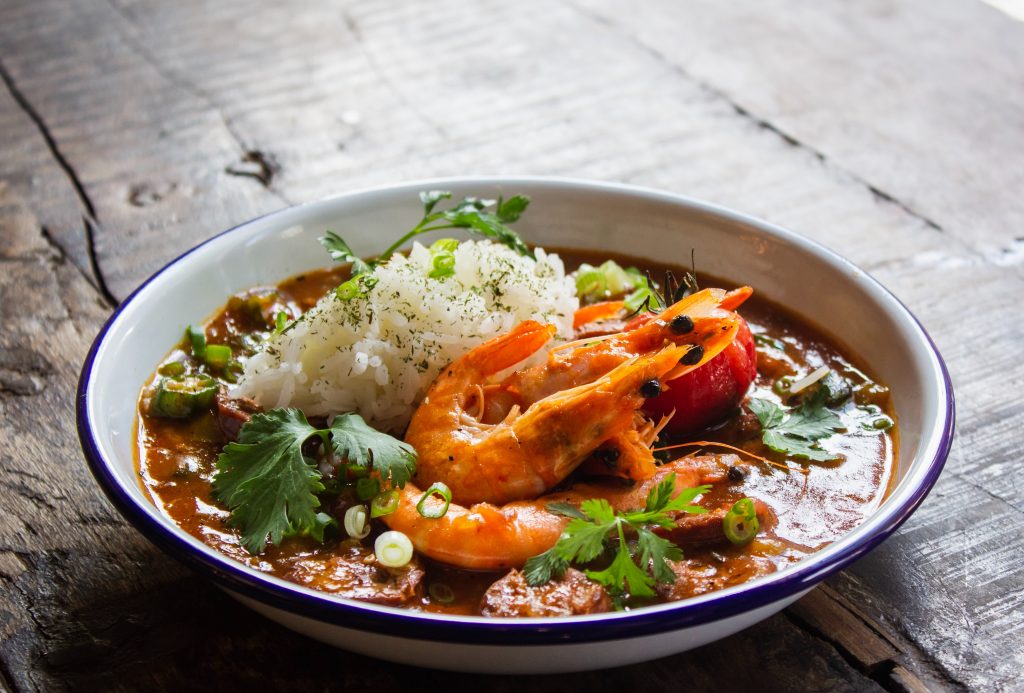 Method:
Grind cumin seeds, garlic, salt, vinegar and chillies into a fine paste.

Heat the oil and fry the onions golden brown in a pressure pan.

Add the garlic-chilli paste and fry for 5 minutes, stirring continuously.

Toss in the prawns and tomatoes. Cook over low flame for 15-20 minutes or until the gravy has thickened and prawns are done.

Add ½ cup of water, vinegar and remaining jaggery. Cover the pan and let the prawns simmer for 10 minutes. 

Garnish with fresh coriander before serving.
Caldeirado
Our recipe for this Goan speciality not only produces excellent results but is versatile too. You can use it to cook prawns or a combination of prawns, mussels and oysters. 
Serves: 4-6
Cooking time: 45-50 minutes
Ingredients:
1 large tomato, sliced
Salt, to taste
2 onions, sliced
4 green chillies, sliced
2 cups of water
½" piece of ginger
6 cloves of garlic
½ tsp cumin seeds
1 tbsp fresh coriander, chopped 
2 cups coconut, grated
12 large prawns or 6 slices of fish
A dash of lemon juice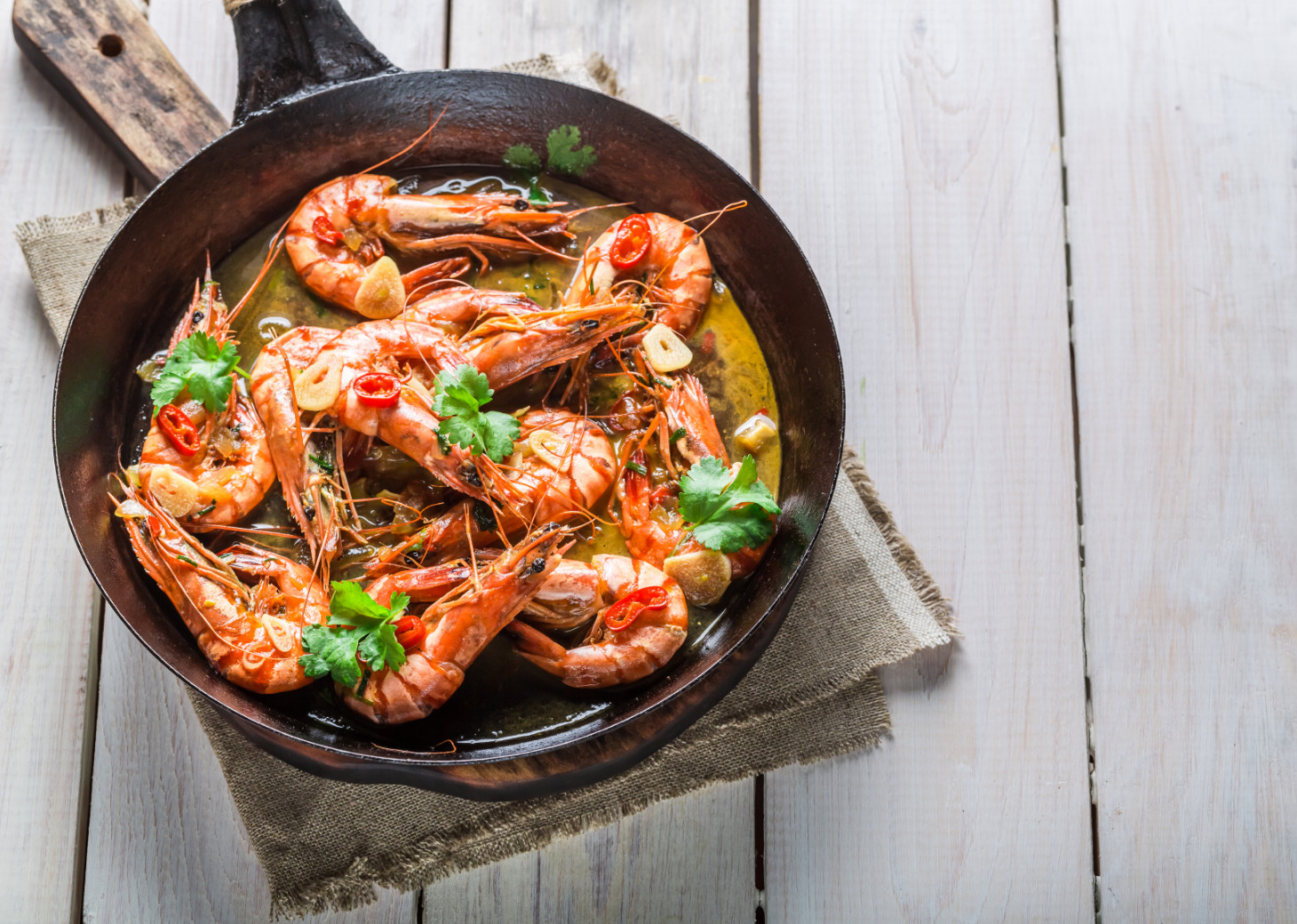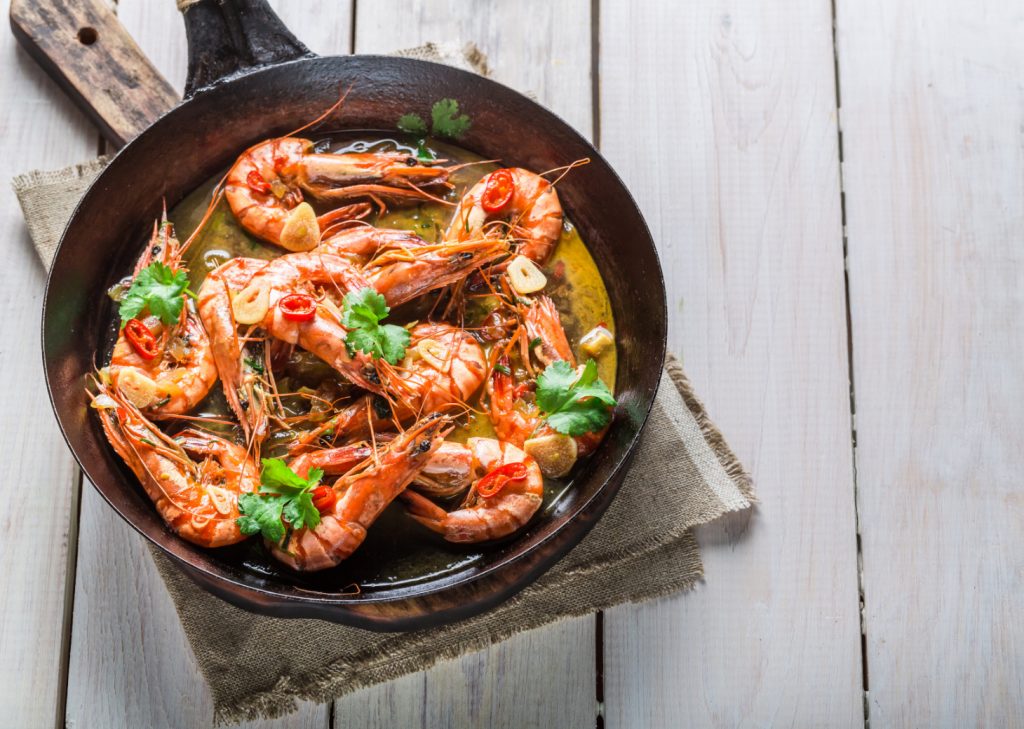 Method:
Devein the prawns or clean the fish. Rub salt over each and keep aside. 

Put ginger, garlic, cumin, coriander, coconut and a little bit of water into the grinder. As soon as the mixture seems dryish, add more water till 2 cups are used up and the mixture is smooth. Sieve it through a fine strainer or a muslin cloth.

Put the ground paste into a deep, heavy-bottomed pan over medium heat. Add tomato, salt, onion and chillies. Stir and cook for 10 minutes or until the gravy is creamy.

Add the prawns/fish and cook on low heat until tender or for about 15-20 minutes.

Stir in the lemon juice just before serving.
Let us know how these prawn recipes turned out for you in the comments section below!
Katie writes for F and B Recipes. She lives in New York with her dog Coco. When not writing, she can be found baking (and eating) chocolate chip cookies.