10 Ingenious Ways to Save Money on Your Groceries
Grocery shopping can cost an arm and a leg if you're not paying attention. Here's how to save money on your groceries without crazy couponing or buying junk food. 
1. Plan, plan, plan!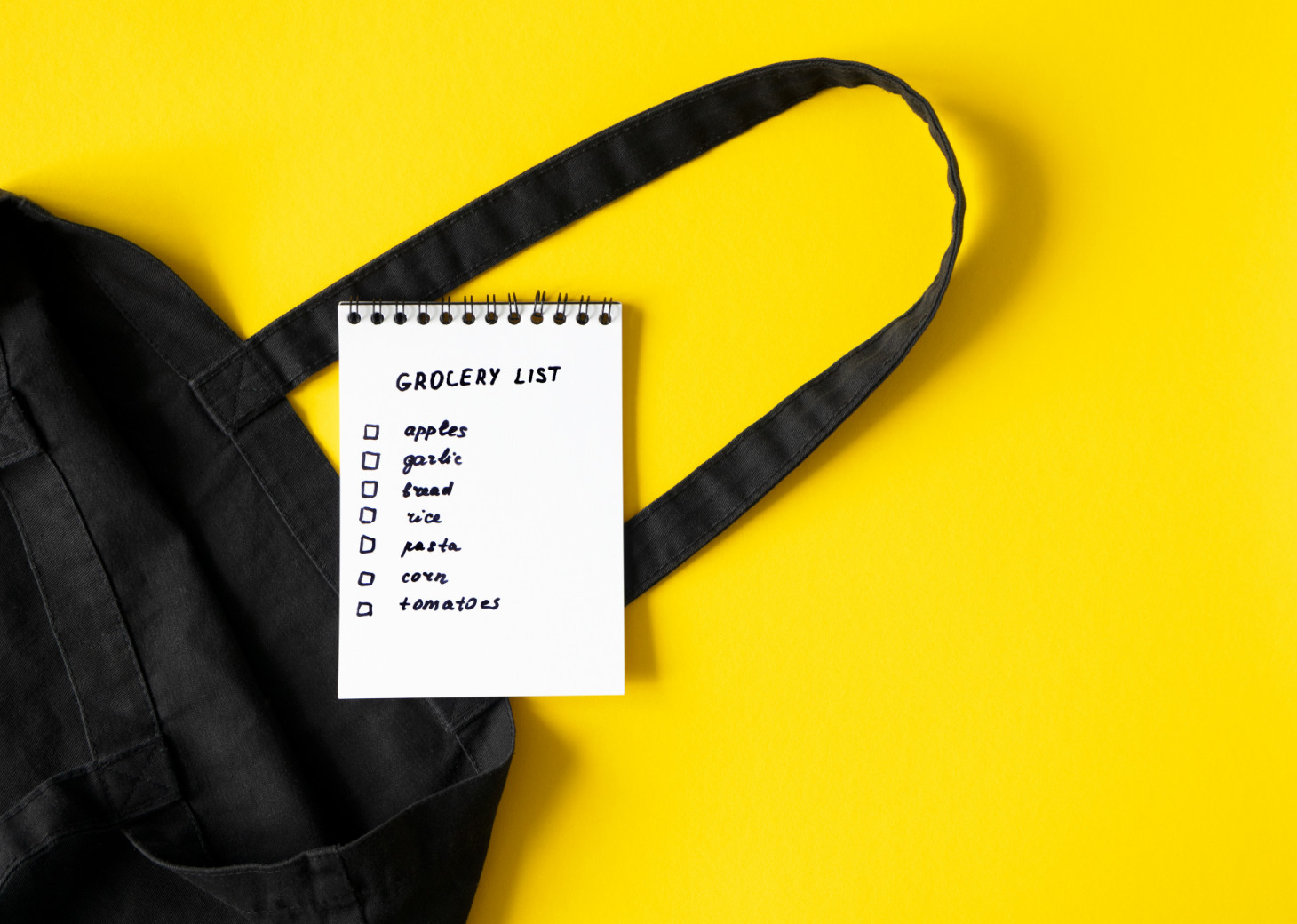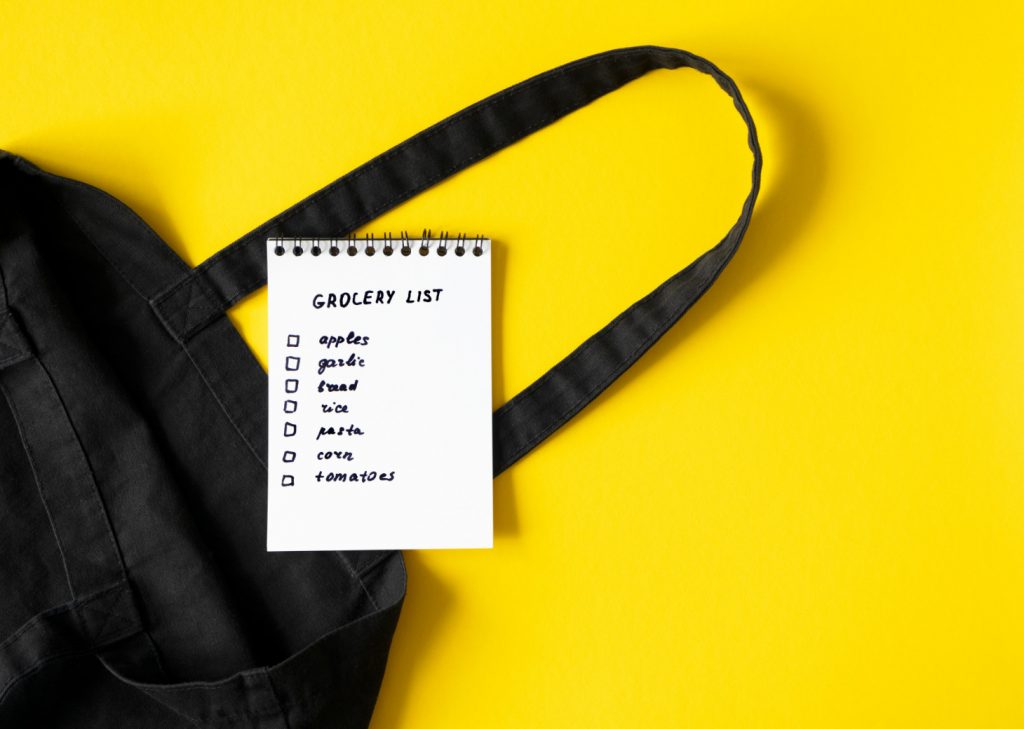 Sit down and create a meal plan before you visit the grocery store. This will give you a clear idea of what you need (and what you don't need). 
Another benefit of having a list is that you can buy everything in one go. This ensures that you don't derail the grocery budget.
2. Online shopping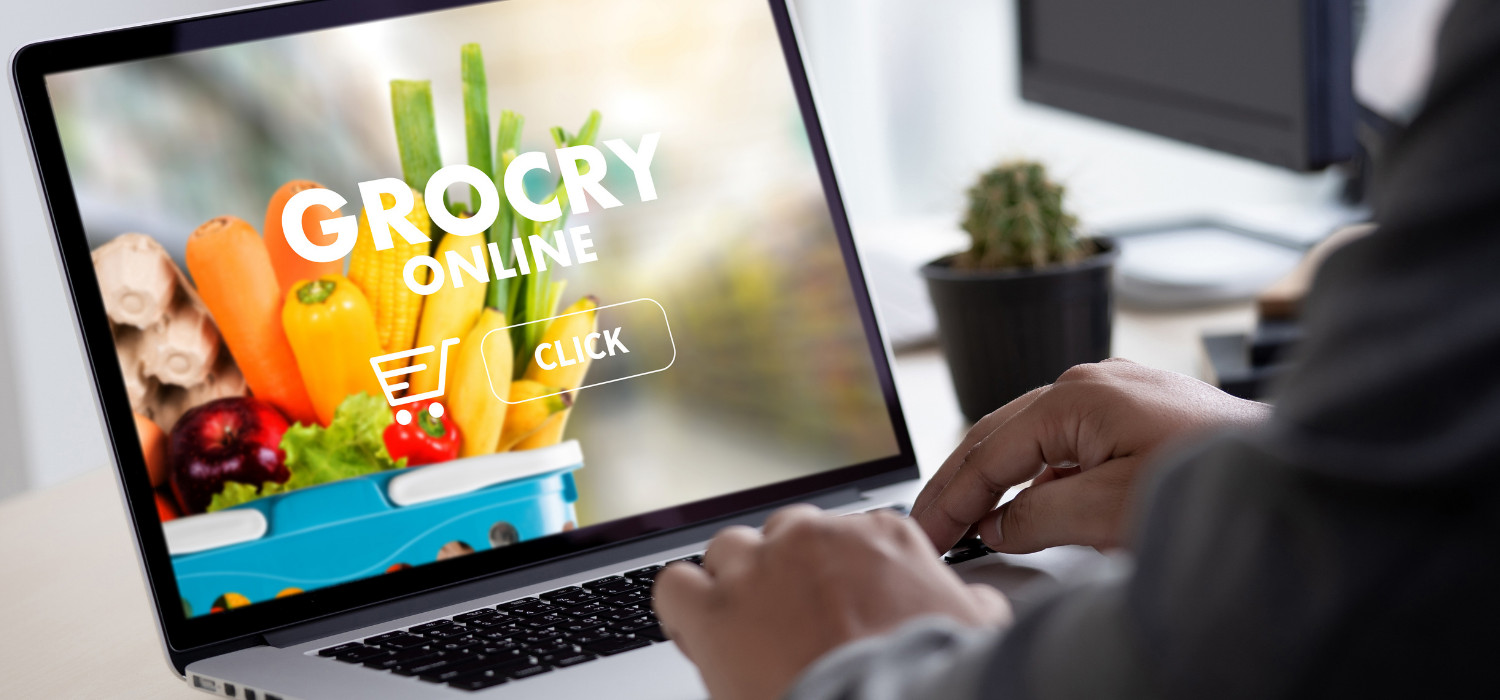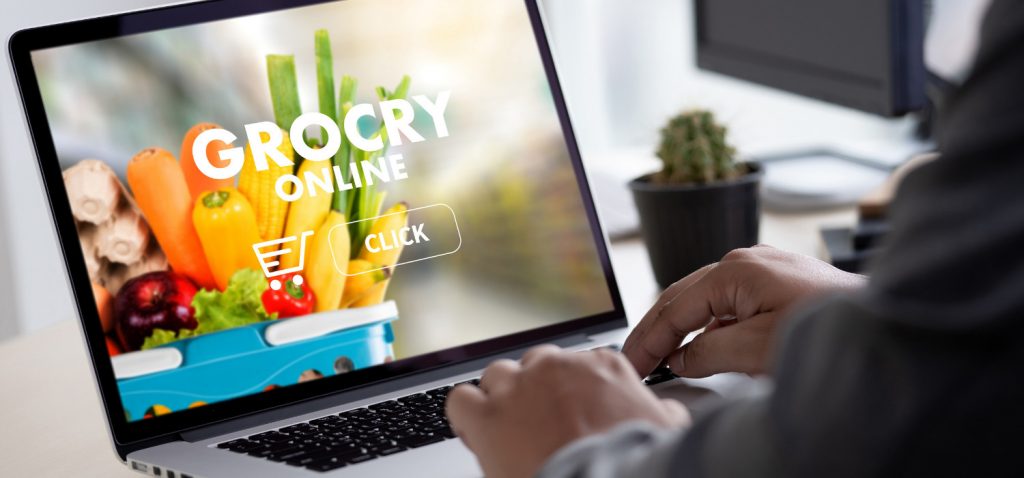 One of my favourite spots for shopping was my local grocery store (no kidding!) I would usually go to pick an item such as a carton of milk and come out with a cart full of junk food I didn't need. 
A friend of mine recommended that I switch to online shopping. Now, I order everything I need right from the comfort of my couch. Sure, I miss walking down the aisles full of new glossy packets but who am I to complain with all the money I save?
The trick is to add all the items in your cart and checkout without checking anything else from the app. This way you can avoid being tempted to buy things you don't need.
Additionally, if you exceed your budget, you can simply remove the items from your cart. This generally feels awkward when you have to remove items in front of the cashier/staff and 5 strangers in the line behind you.
Another reason why I recommend online grocery shopping is because of the promotional campaigns. From digital coupons to loyalty cards, there are a lot of offers that help you save a significant amount of money. 
3. Stockpile
If there's a good deal on something you regularly consume, go ahead and stock a little. This applies to items that are non-perishable in nature and can be stored easily. For instance, Amazon offers monthly discounts from 01st to 07th each month which gives you the chance to stock up when the price is right.
If you're worried about things going bad if kept for too long, I recommend you educate yourself about how long things can last in the fridge and pantry.
4. Opt for more seasonal foods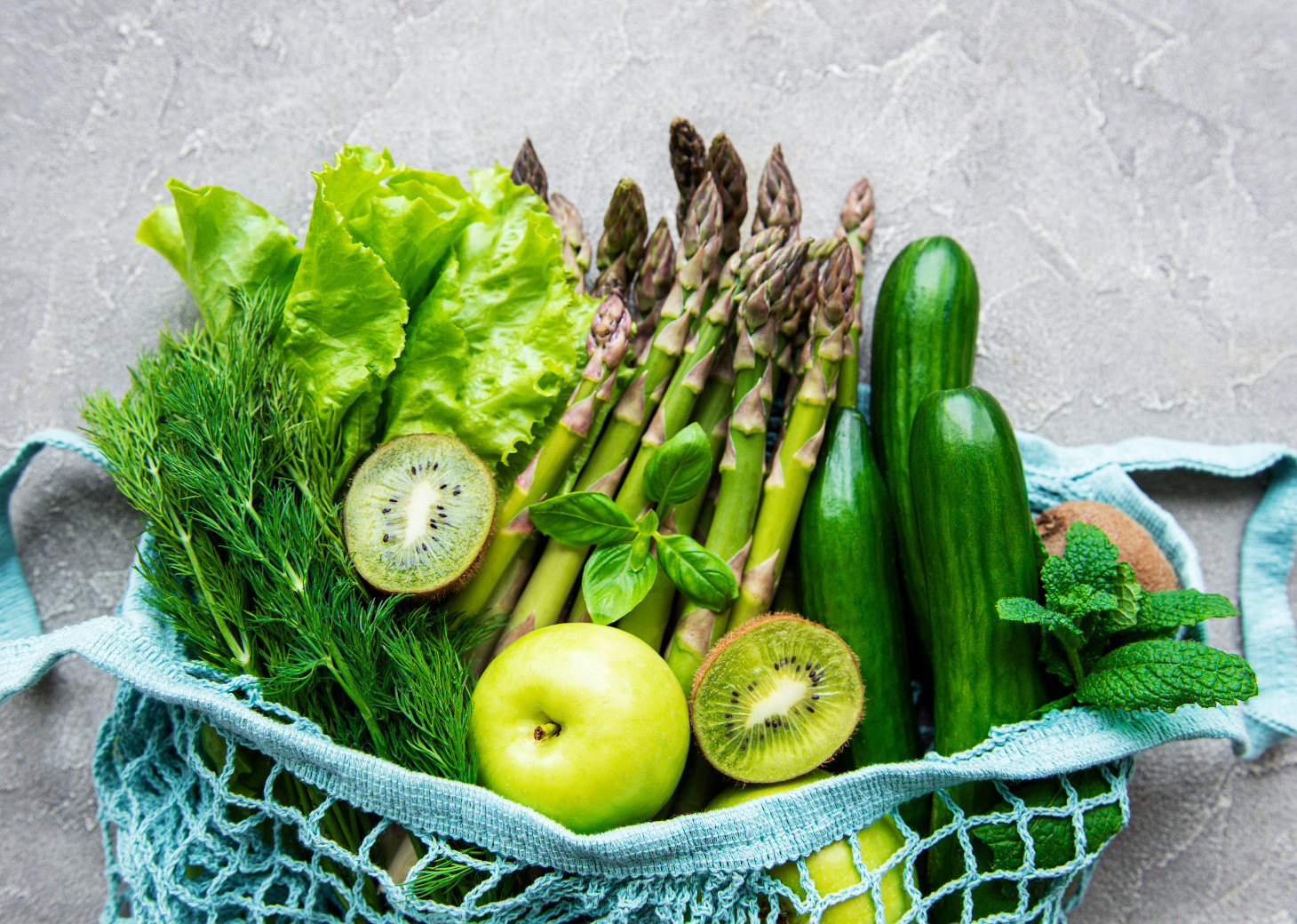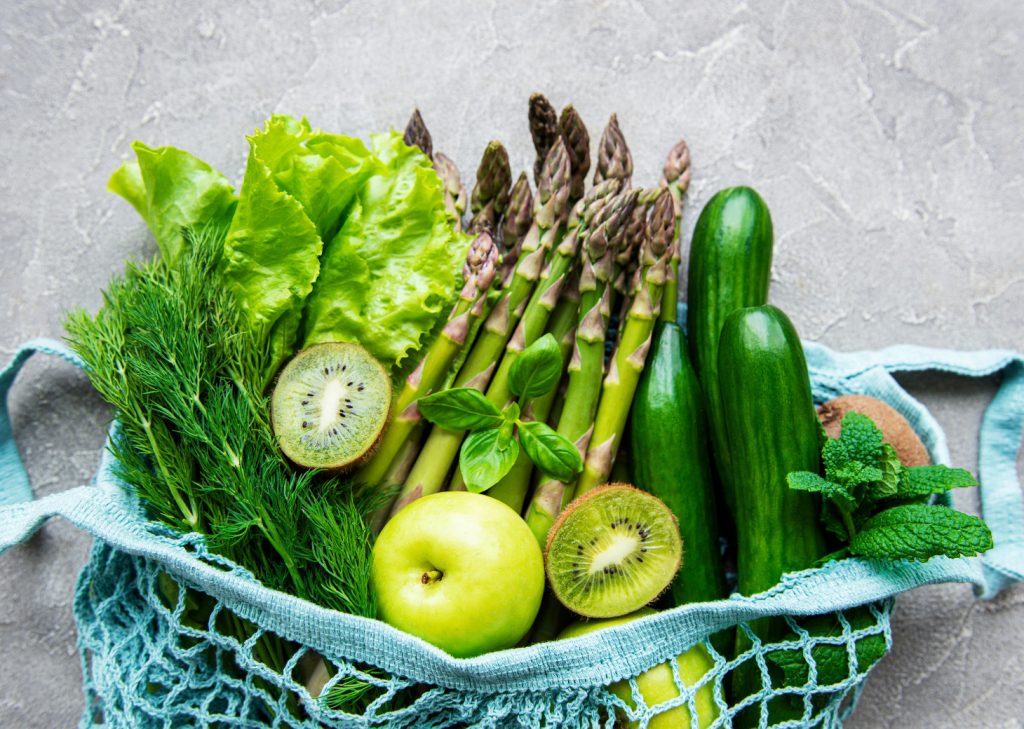 Do you spend half of your budget in the produce section? I suggest you switch to buying vegetables and fruits that are in season. 
Seasonal foods are fresh (and cheap) ensuring that you'll end up spending less for fresher foods.
If you're a fussy eater and wish to eat your favourites throughout the year, it's wise to stock up when they're in season and freeze them.
5. Consider alternatives 
 Sure, it's convenient to buy everything from one store but you end up overpaying. The reason is simple: no store has the best deals on every item. 
Buy groceries from the grocery store, paper products, cleaners and toiletries from a pharmacy, baking supplies from the dollar store. 
6. Avoid the sales aisle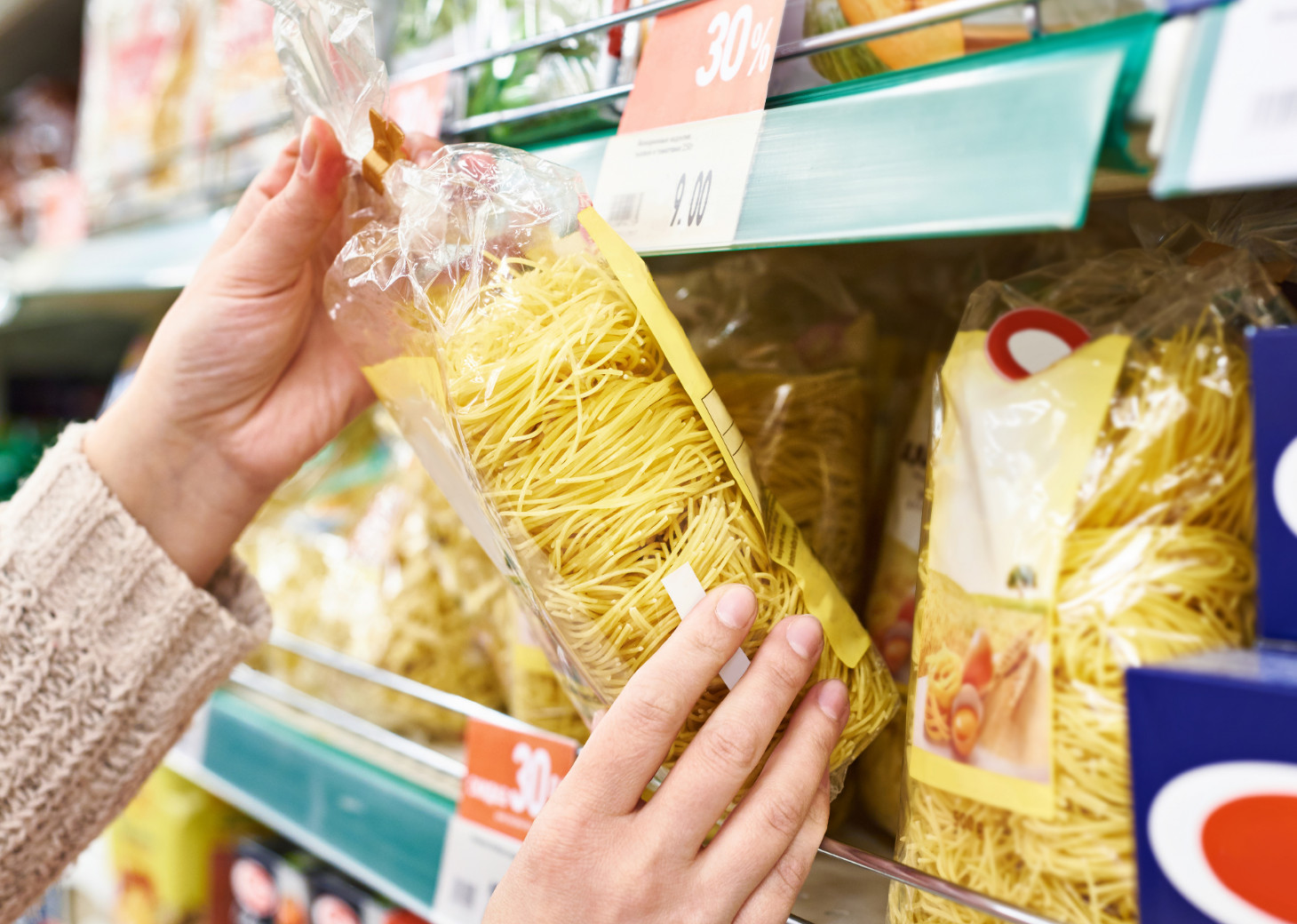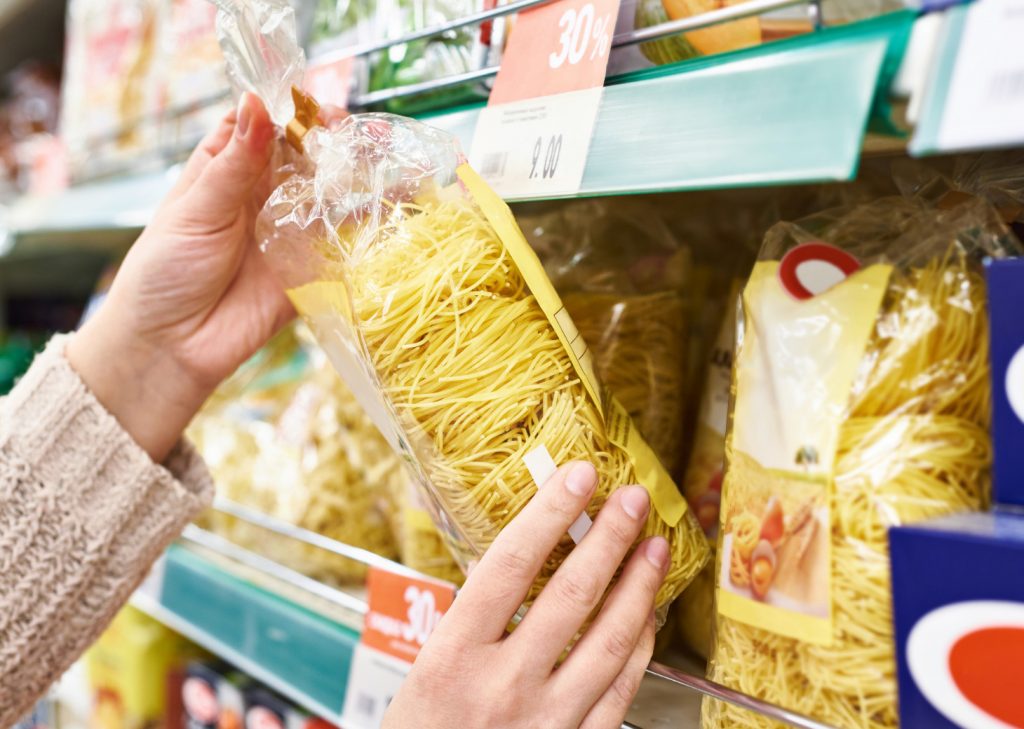 We've all seen the sales aisle in our grocery store at the entrance with all kinds of offers and discounts. I recommend you avoid that aisle as much as possible. 
Why?
This aisle is purposely placed at the entrance to attract more customers to clear the dead stock or trick you into believing that they're indeed the best deals. 
If you see something on these shelves that picks your interest, make a note of it and compare the prices with similar items before making a decision. 
7. A little hard work goes a long way
Ready to eat food items are easy to make and clean up. But you end up paying a lot for a meal. 
If you seriously want to save money on your groceries, switch from canned, chopped and frozen items to fresh foods. 
This also benefits your overall health as you end up eating fresher ingredients with fewer preservatives.
8. Watch your meat bill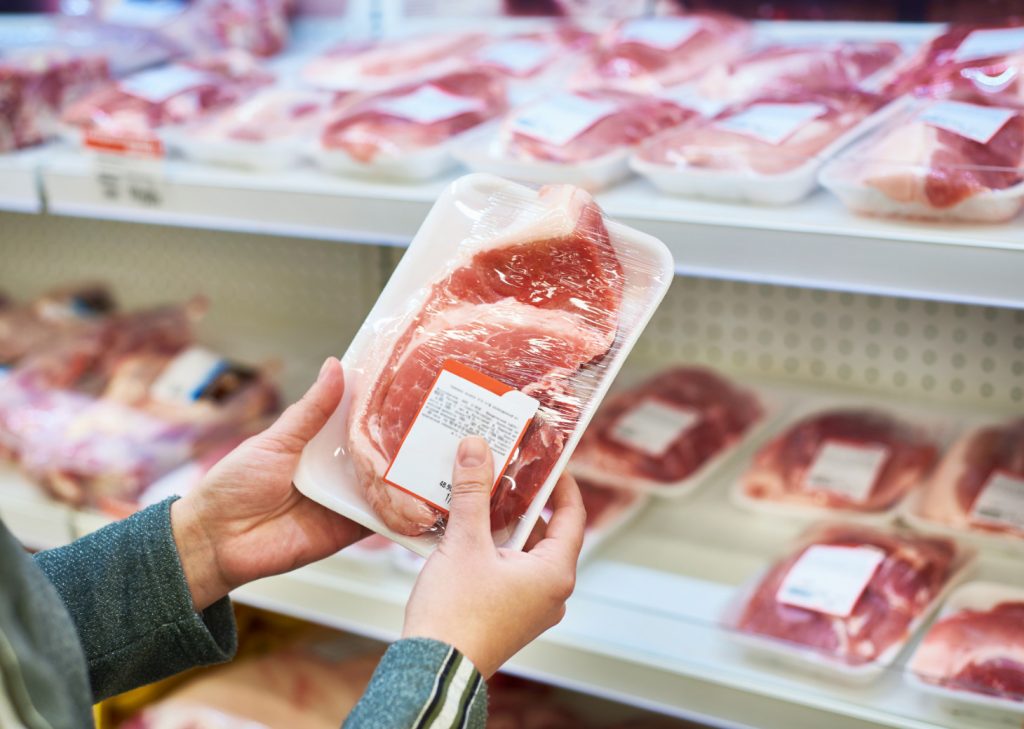 Meat is one of the costliest items on your bill. Figure out a way to save on it to see a considerable decrease in your bill. 
Try incorporating meatless meals in your meal plans or become a flexitarian for a while to see the difference. 
You can also learn how to make your meat purchases last longer and buy during sales. You could also switch to cheaper cuts of meat to save more money.
9. Consume what you buy
Sounds obvious, yes. But how often do you end up using everything you bought?
Throwing away food is equivalent to throwing away money. 
Avoid buying things no one likes and understand how to consume leftovers. 
Understand the cause of your food wastage in order to fix it. 
10. Regularly clean your refrigerator and pantry
I recently interviewed a food blogger and he ended up confessing that he often forgets items in his freezer and they 'never see the light of the day again.'
I clean my kitchen, store and refrigerator in every two weeks. This helps me discover all the items I'm left with since my last purchase and things I need to buy. 
This ensures that I buy things I genuinely need and use everything I'm left with. 
The Takeaway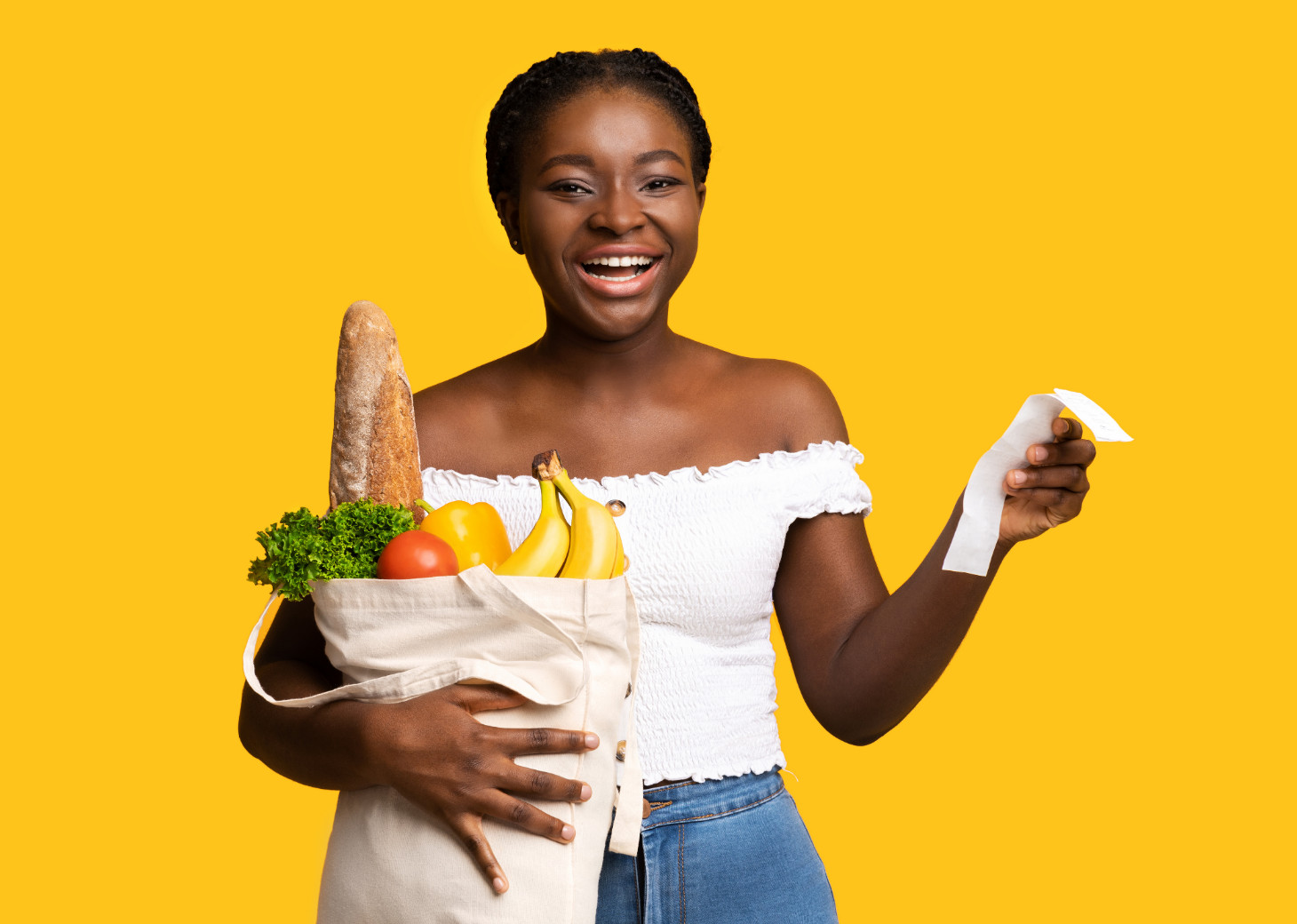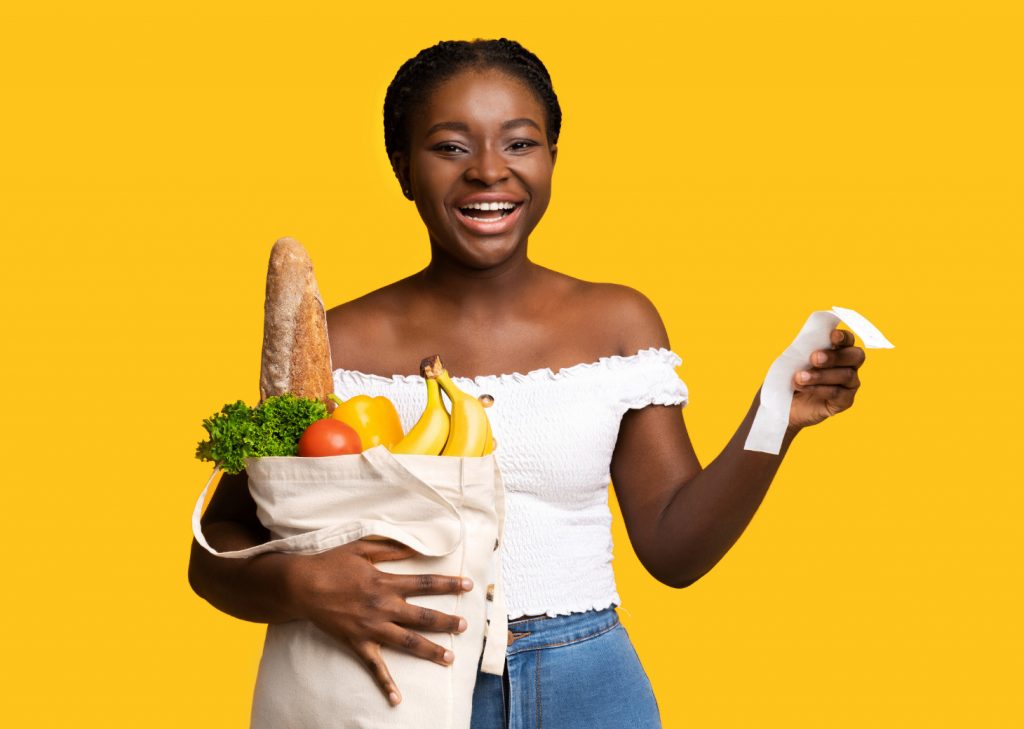 The grocery budget may seem small but it can quickly cause a strain on your paycheck if you're not mindful.
Use these tips to see a noticeable difference in your grocery bills. 
Let us know which tips helped you save money on your groceries in the comments section below!
Shristi is an avid reader, recipe developer and wellness enthusiast. She's probably making a mess in her kitchen right now.