Intuitive Counseling: Meaning, Sessions, Certifications and More
Many people just like you wonder what an Intuitive Counselor does and what exactly Intuitive Counseling is.
These are common questions because there's very less information available to the public. 
Some people use Intuitive Counseling for intuitive or psychic readings.
Others wish to know what's coming up and in my opinion, it's a beautiful gift to give yourself every now and then. 
However, most readings don't assist you to grow.
In fact, some readings can create a self-fulfilling prophecy which has a lot to do with the amount of power you give to these readings.
Sometimes, readings can even go 'off' if your counselor/psychic/reader isn't clear or aware of their own triggers or has failed to work with them.
Understanding Intuition
Intuition is that thread that connects your body and mind to the highest version of ourselves, higher consciousness and spirit gods.
It allows you to know something without reasoning or analysis from the conscious mind. 
You can tap into your own intuition to discover your inner guidebook of wisdom and knowledge.
Unfortunately, its often inhibited by several factors such as lived experiences, familial and social conditioning. 
What is Intuitive Counseling?
It supports you on a journey of exploration and helps you understand what living intuitively means for you. 
One important aspect of this type of counseling is to identify how you define intuition.
You need to learn all the ways you receive intuitive information in-order to take this path of self-discovery.
Intuitive counselors often offer intuitive knowledge gained by them during the session allowing you to explore another avenue of reflection.
Why do people see a counselor?
As I pointed earlier, people seek a counselor for several reasons.
Perhaps, you could feel 'stuck' and don't understand what the direction or purpose of your life is. 
Maybe a life event has created a very uncomfortable shift or change in your life. 
Or you wish to engage in spiritual and holistic conversations but don't know anyone who would offer you an unbiased opinion in a safe environment. 
Regardless of what the reason may be, Intuitive Counseling offers you confidence and clarity, new perspective and insights, and an overall feeling of well-being and empowerment. 
What symptoms can be addressed by a counselor?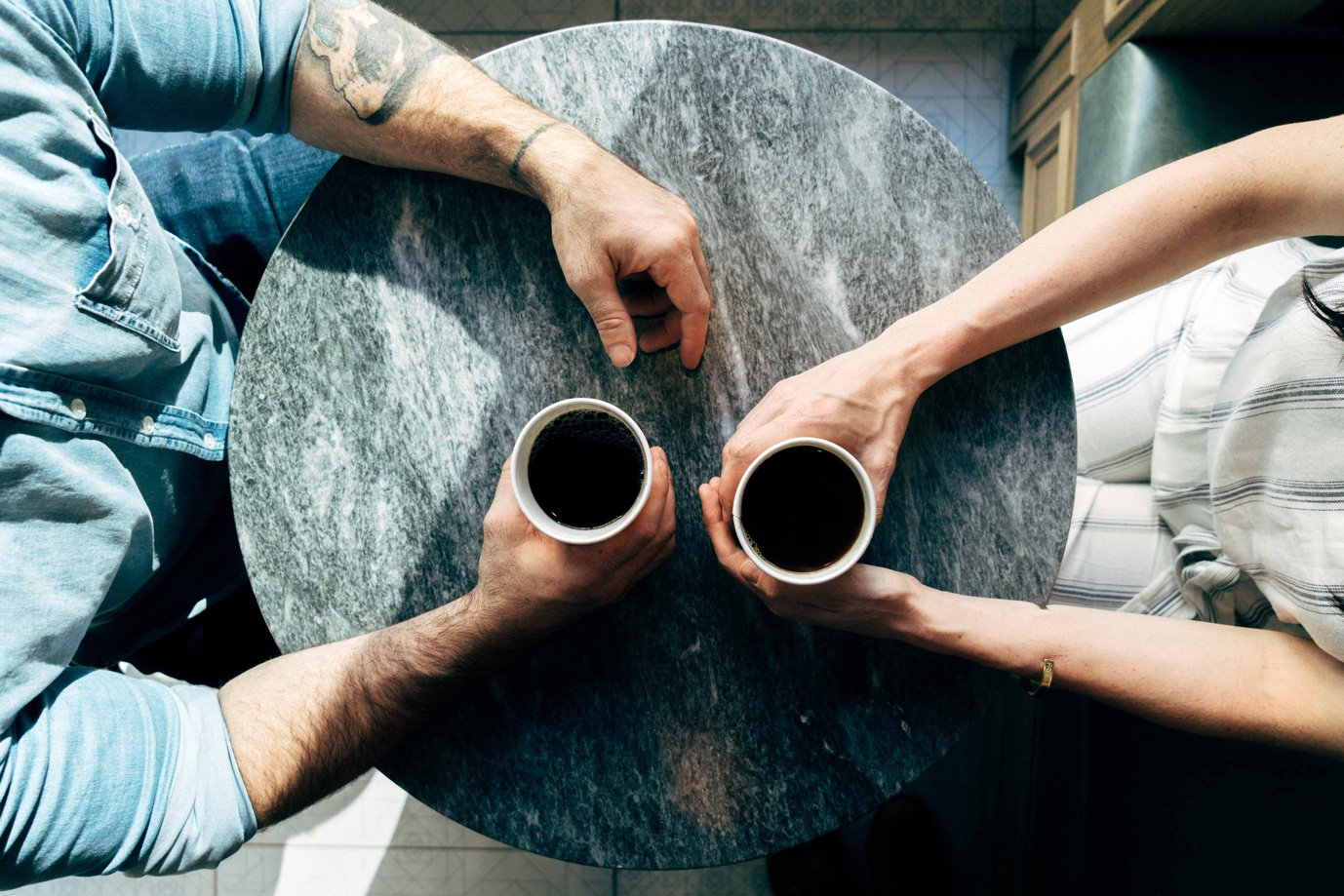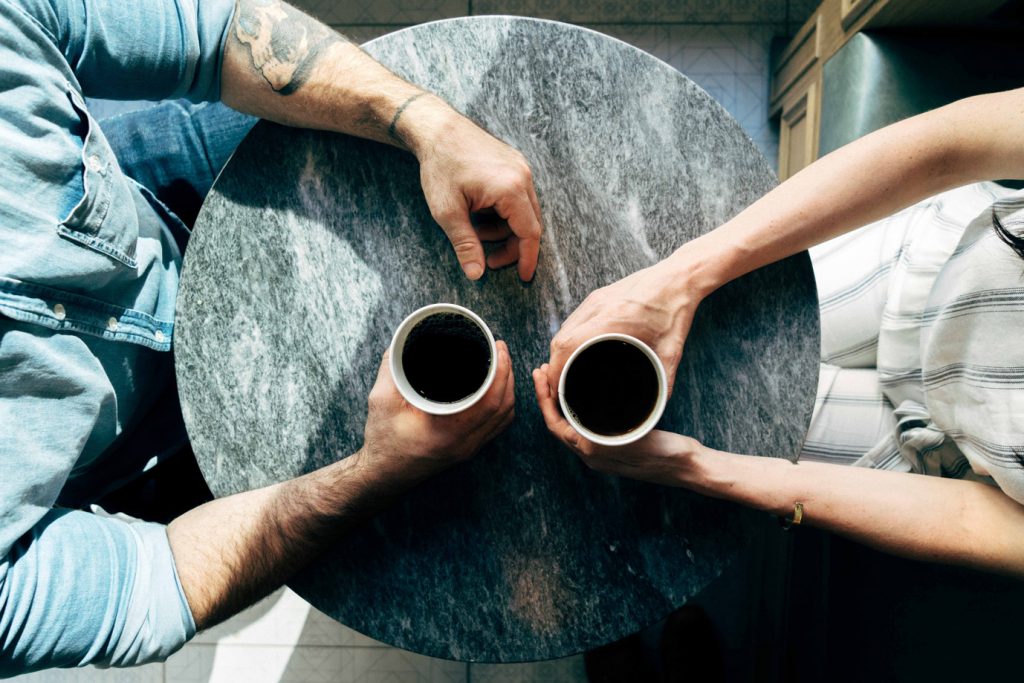 There are endless topics that you can discuss with your counselor. Here are a few common examples:
Stress management

Spirituality

Self-esteem

Relationship issues

Life transitions

Life coaching

Identity

Decision-making difficulties

Coping skills

Career guidance
What happens in an Intuitive Session?
An intuitive reading helps you connect with your spiritual being and understand your purpose of life and give you insight on your issue(s). 
We're all powerful creators and readings can help you bring more consciousness, power and choice into whatever you're creating.
As pointed earlier, readings can help you examine issues related to transitions, loss, grief, current challenges, sexuality issues, issues from the past life, complicated relationships, spiritual path, finances and career.
For instance, a session may help you identify career space and what keeps you from having the career of your dreams. 
Or if you're having difficulties in a relationship with a friend or your partner, you can ask what's interfering with your relationship. 
In fact, you can also ask why you chose your parents and what you're learning from family agreements. 
Any and every type of issue can be addressed through am intuitive counseling session as they give you the chance to receive new insights from a neutral observer. 
An appropriate energy healing session will give you the clarity you're seeking.
Generally, all of us hold onto energies from the past that influences our current lives.
During an energy healing session, your counselor will work with healing guides to assist you to cleanse your energetic bodies, chakras and auras. 
Receiving energy healing or readings is an excellent way to get the support you need to adjust to life's major changes and transitions.
Your counselor will observe your energy fields including spiritual, mental, physical and emotional bodies, chakras and auras to determine the issues that are prohibiting you to excel in your life.
Intuitive Sessions and Energy Healings
Intuitive sessions
During a session, your energy fields i.e chakras, aura, spiritual, mental, physical and emotional energetic bodies are being observed.
Aura is that energy field around your body that contains bands of colours and mental image pictures.
We all have 7 auras and they're examined on the basis of your issues/questions you ask. 
Energetic healings
Specific healings for ongoing projects, injuries and illnesses can be provided.
There's no diagnosis and the healing includes identifying and removing energies that inhibit your recovery.
Generally, there's minimum verbal communication during the healing. 
Types of Intuitive Counseling
We're all going through a transition and re-awakening to a stronger desire to live more abundantly, peacefully and joyfully.
You have the ability and potential to shift your life back into resonance and focus with our most essential and highest selves.
Here are a few types of Intuitive Counseling sessions that you can take. 
The connecting thread that runs through all these sessions is that you receive psychic guidance with the core intention of supporting you 
(practically, energetically and emotionally), inspiring and empowering you to help you live your most joyous and awakened life.
Individual Sessions
What are your deepest desires?
What do you wish to experience?
How do you desire to live?
These sessions offer you an opportunity to delve deeper into your dreams and desires so that you can create a life according to your heart's vision. 
During your session, you receive empowering psychic guidance that helps you achieve clarity in terms of the vision of your life, patterns and obstacles that are getting in your way and stopping you to live that vision. 
You also receive intuitive feedback on what's working and what's 'coming in' to support you.
In order to gain clarity, you need to be realistic and grounded.
You need a counselor who's practical and can specifically guide you on how to get your life together. 
How long is an individual session?
Generally, a session runs for 60-90 minutes.
Which session should I opt for?
You should schedule a 90-minute session if:
It's your first session. The amount of information that comes through the first session is higher and therefore, a 90-minute session gives you ample time to proper psychic guidance. 
You're having a session after a long time. 
You need more time to benefit from the energetic, emotional and practical offerings. 
You're searching the answers to a lot of questions.
How many sessions are needed?
No right answer can be given for this question. We're all different people, requiring a different type of support. 
Couples/Partners Sessions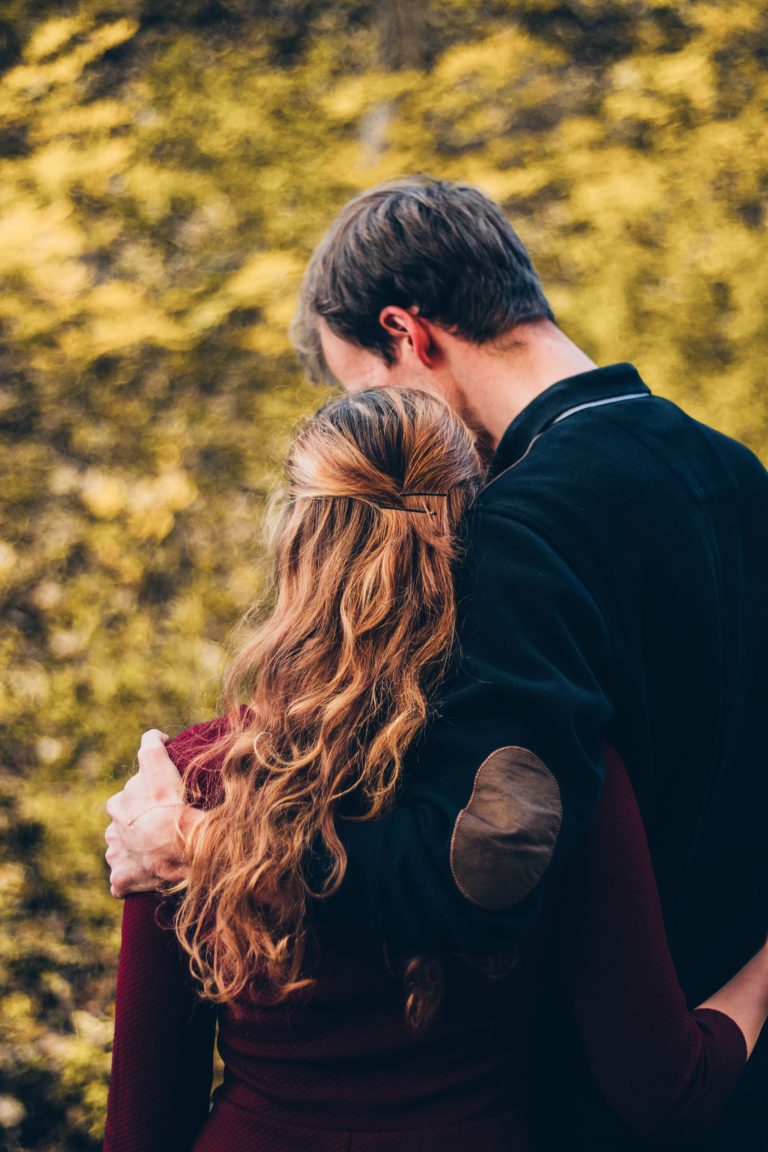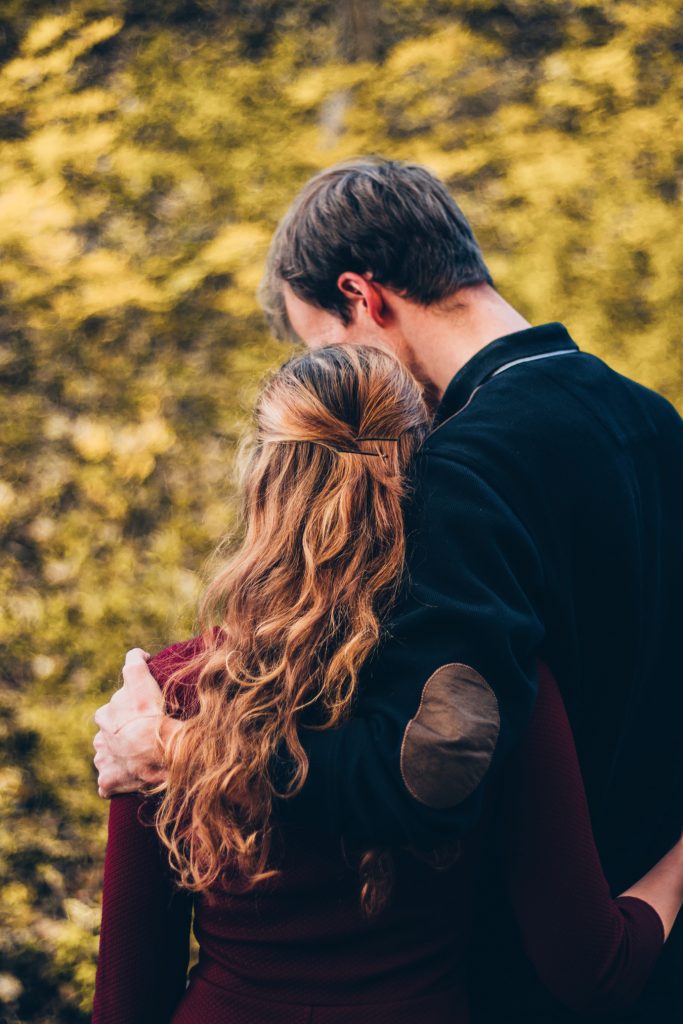 These sessions are beneficial for all kinds of relationships from dating to committed and married.
Your counselor guides you to attain more clarity, tools and direction that assist you to connect with each another in a deep, authentic and wholehearted manner. 
Opt for this therapy if you're seeking ways to enhance your relationship by removing obstacles.
These sessions offer a sacred space to guide you towards creating the relationship of your heart's desire. 
Energy Healings
When our body, spirit, emotions and mind are aligned, we experience the sweetest joy, most alive selves and deepest harmony.
This session combines the best of both the worlds. It's a physically-guided session with the hands-on healing session.
The session starts with a physically-guided session that provides you with vision and clarity for your peasant and future and feedback to make changes in the direction of life and joy. 
You then move into a candlelit room to start the hands-on healing session.
In simpler words, you shift from emotional and mental healing to spiritual and physical healing. 
It's a 120-minute session that gives you and your partner ample time benefit from the session.
How to choose a counselor?
You should choose someone who focuses on the counseling aspect and has a professional degree in this field.
This will allow them to combine their natural intuitive abilities with their professional qualifications. 
A good counselor will have both claircognizance (knowing) and clairsentience (feeling) abilities.
It's an added bonus if they've learned any healing modalities.
Check for the number of sacred texts, teachings and studies they've learnt so far. 
To sum up, you want a counselor who is clear, connected and can provide a safe space for the session.
Your counselor should be focused on your issues rather than their own.
You require their undivided attention and alignment in order to truly benefit from a session. 
For this, they need to have done a lot of work on themselves first, have a clear code of conduct to connect to Heart of Source, Divine Sparks, Healing Teams and their Higher Selves. 
Actively listening while being able to hold a space for someone else is a gift, not many possess.
Most individuals just want to be seen and heard for who they really are.
Being able to offer them this opportunity is evolving towards love. 
Who can benefit from Intuitive Counseling?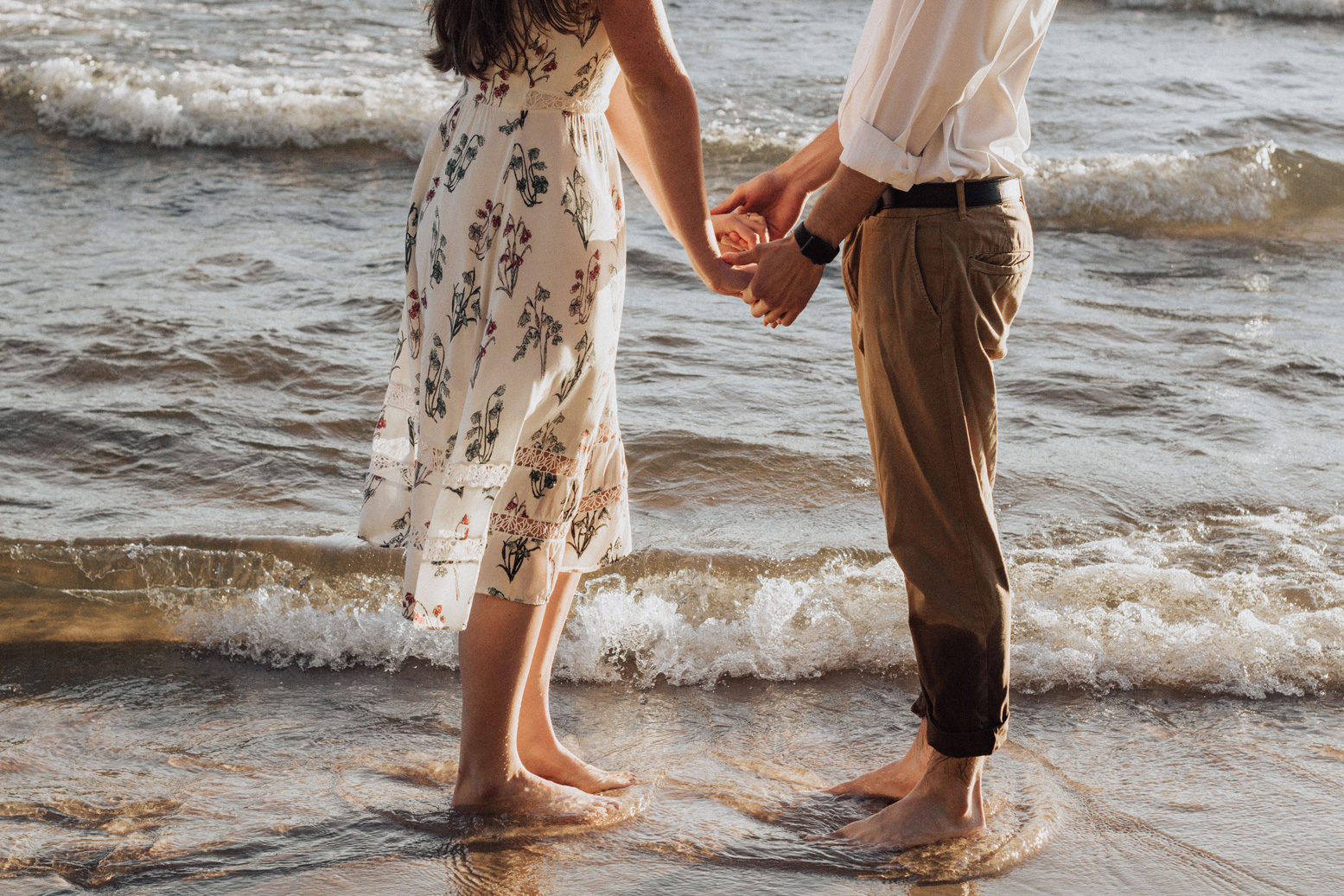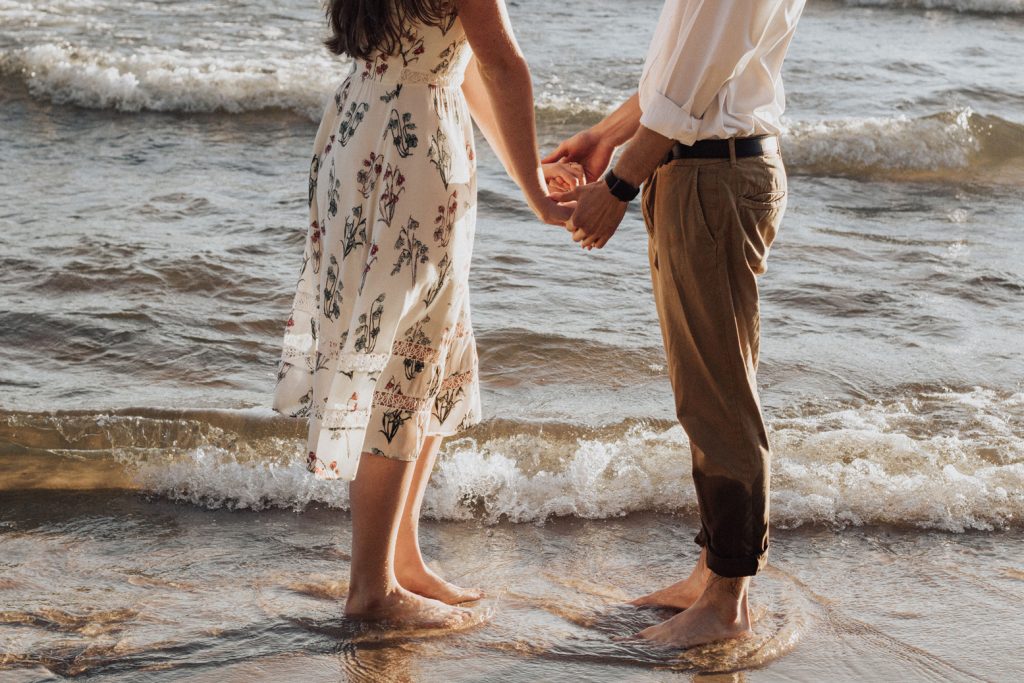 Anyone who's concerned about spiritual growth, relationships, career, purpose, wealth and health can benefit from intuitive counseling. 
There comes a point in our lives, where we continue to feel anxious or depressed for a prolonged period of time.
Or we're trying to make peace with challenges that life has given us but are unable to do so. 
Knowing your blocks is the first step towards taking responsibility for your life. 
Reading is an exquisite gift but you must understand that it provides you with a glimpse of what's happening right now, with the energy you currently possess. 
What your reading is showing you is only applicable for as long as you chose to remain on the same path.
The outcome will change every time you change something such as your beliefs, desires or fears. 
This means that our future changes with every choice we make and as we evolve.
A slight shift in who we are could lead to a drastic change in our future. 
Intuitive counseling solely focuses on the blockages that stop you from achieving your dreams.
It assists you in identifying all the energies that are stopping you from changing a pattern. 
Also, it's crucial for you to understand that your counselor can just give you the tools to change but you can only change when you're ready!
Sometimes, no matter how many readers and healers you see, you'll see no difference.
This happens not because your healer didn't know what they were doing but because you weren't ready to let go. 
How much does a session cost?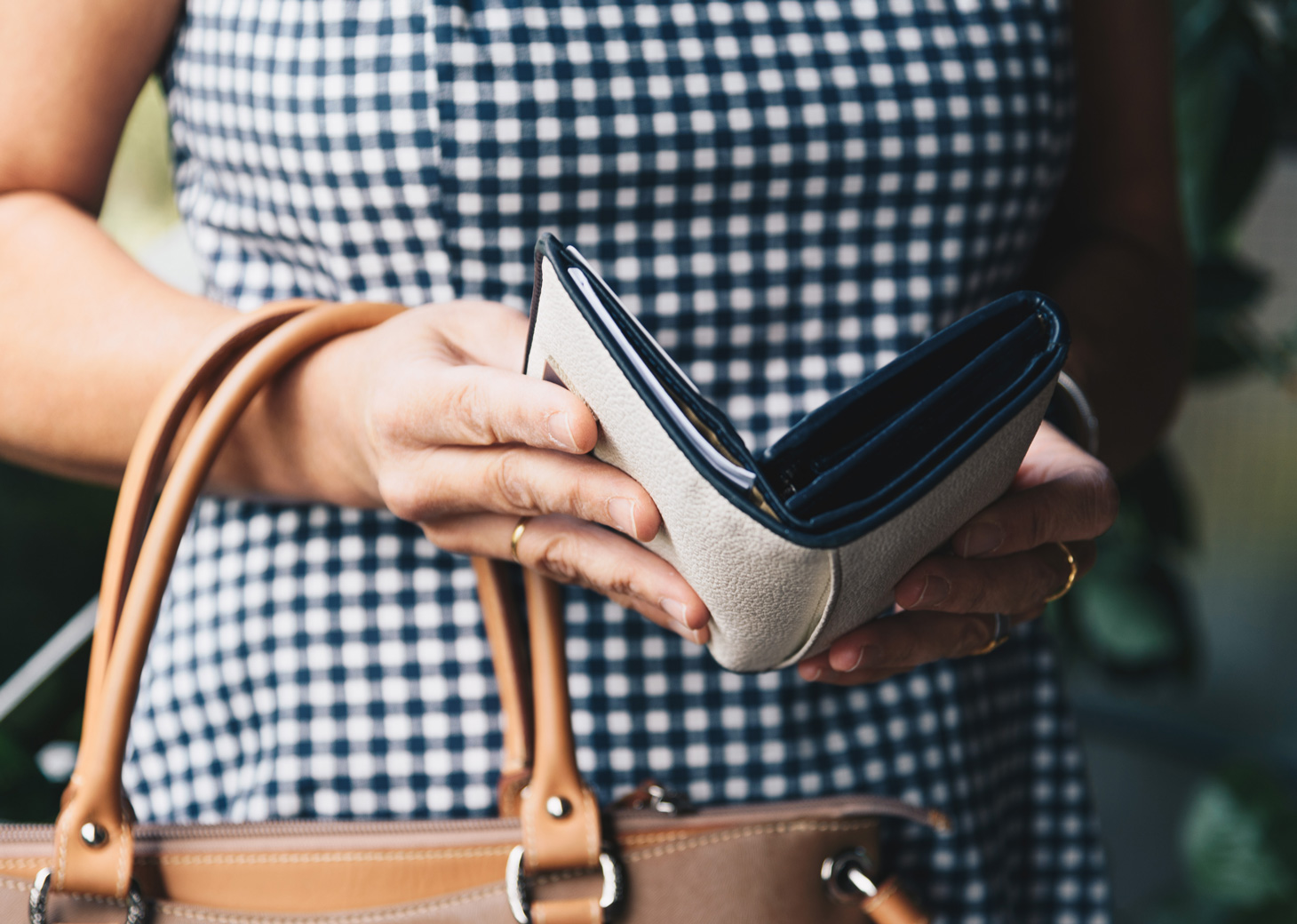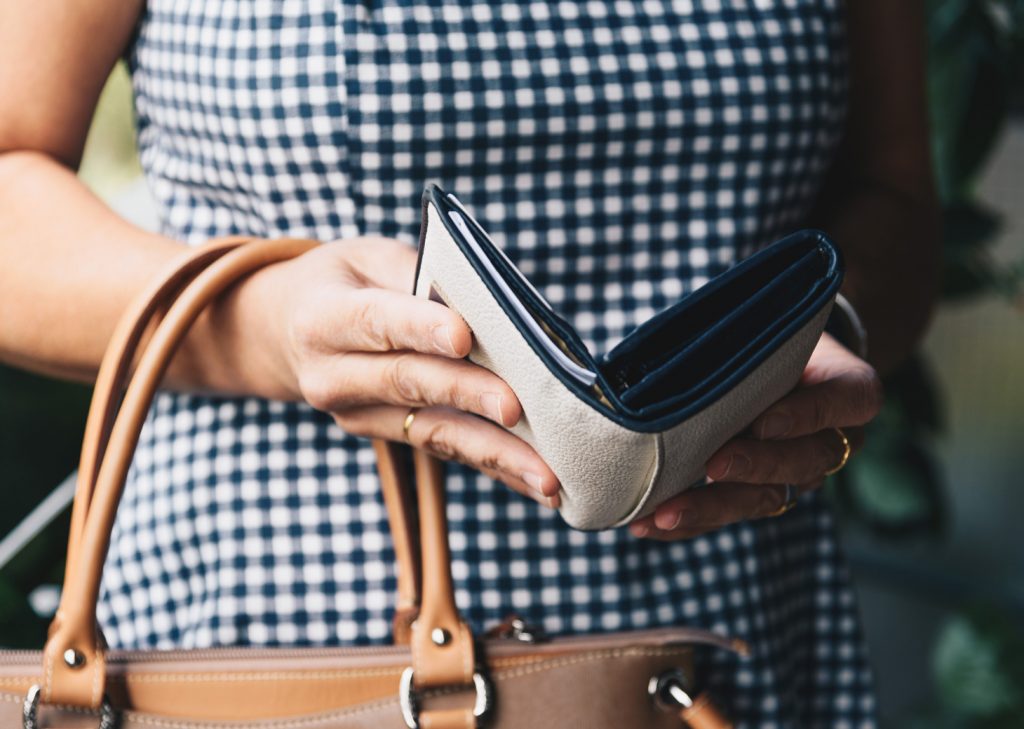 Depending on the mode of the session (physical location, internet or on the phone) the prices can vary. 
Here's an approximate how much should an intuitive counseling session cost you:
Individual session
$350 for a 60-minute session
$250 for a 90-minute session
Couples session
$450  for a 90-minute session
Intuitive counseling with energy healing
$450 for a 120-minute session
Intuitive Counseling Training and Courses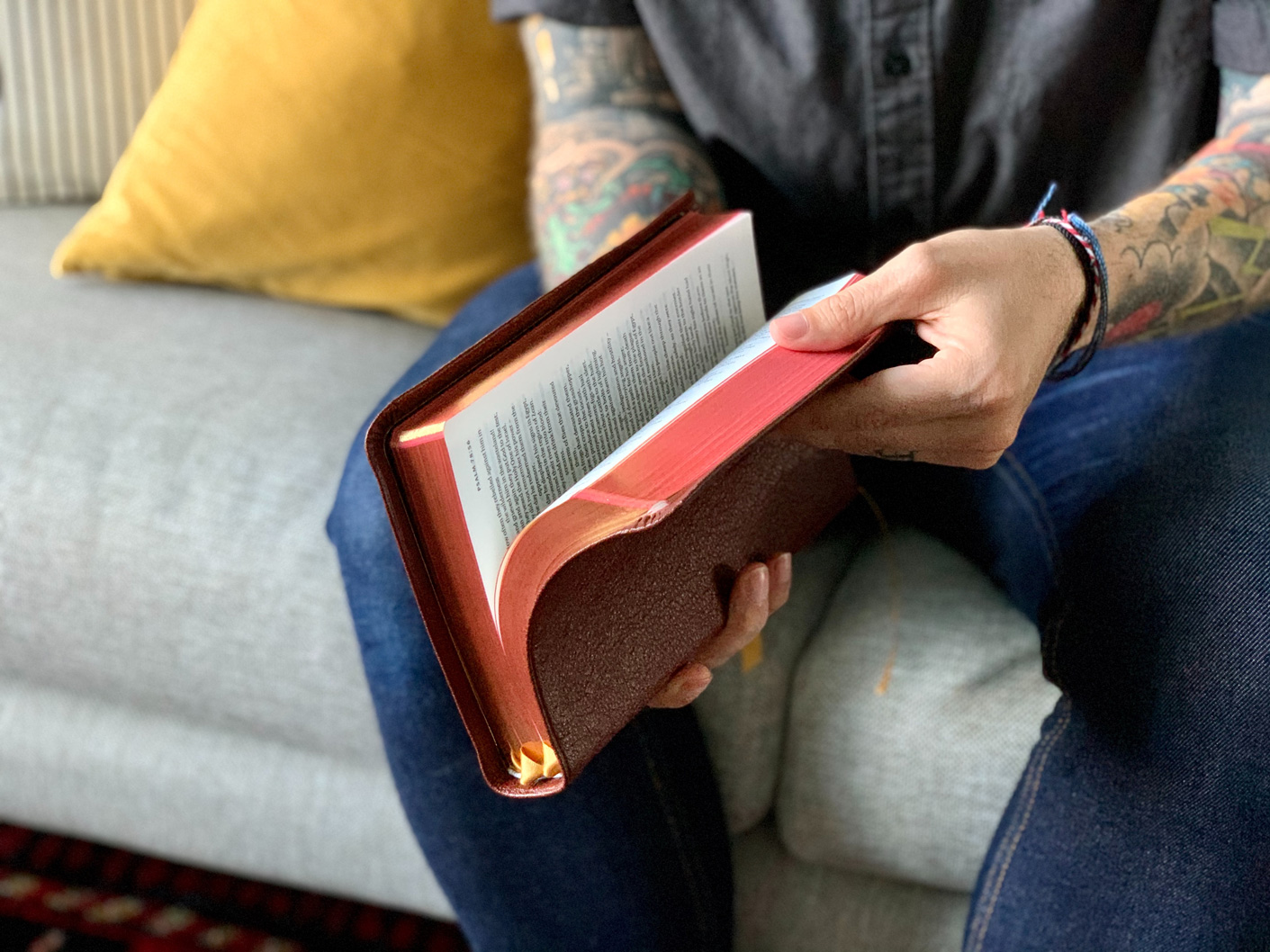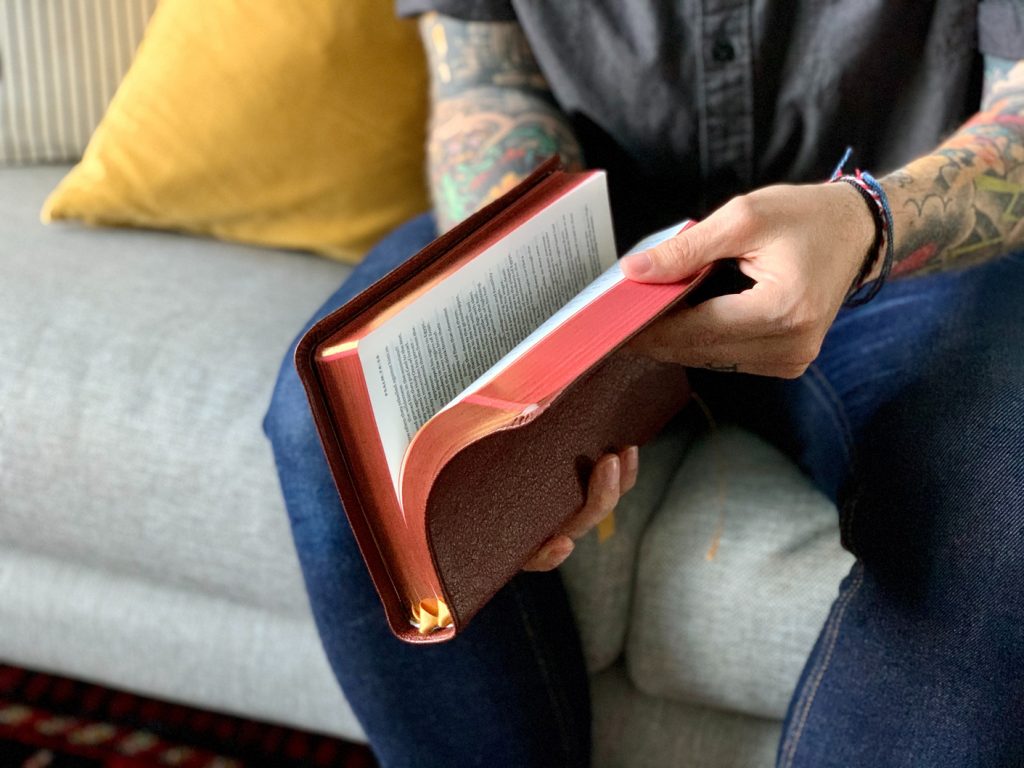 Working as a counselor is incredibly rewarding.
There are a number of certifications and programs that can help you develop the skills and knowledge you need to become a counselor.  
These courses will offer you a foundation of knowledge that will help you instil confidence to share your intuitive gifts to support others on their journeys. 
Certification programs start at $199 and are offered by popular universities like University of Metaphysical Sciences, Self Realization Centres and Institute of Applied Energetics. 
Wrap Up
Intuition is highly efficient and you can harness your energies in a manner that will help you live the life you've always dreamt of. 
Seeking the help of a certified counselor will help you understand what you truly are, what you want in life and the tools to make the journey. 
Please note that counselors can't read your future and can only work with you on your present spiritual path. They're not doctors and can't diagnose and prescribe medications. Since each individual processes energy differently, its impossible to promise so as to what will happen when you receive healing or reading. 
Shristi is an avid reader, recipe developer and wellness enthusiast. She's probably making a mess in her kitchen right now.