6 Best Foods to Always Have In Your Freezer
There are a lot of times when you may have fallen short of some food items. This may have prevented you from making many dishes. So, it is important to understand what are some smart foods to always have in your freezer.
Your freezer is not just to store your ice cream and ice cubes. It is also an excellent storage space for some of your family's favourite foods. It is also helpful to store healthy ingredients in the freezer so that it is quicker to make your meals.
When you freeze your food, there are also some things you should keep in mind. You should try and only store food that is nourishing and that you will definitely use. Otherwise, it will just lie in the freezer endlessly. You can also freeze some of your favourite seasonal foods for a later date.
In this article, we will discuss a few foods to always have in your freezer. These range from veggies and fruits like spinach, tomatoes and peaches to fresh meats, nuts and homemade stock.
#1. Spinach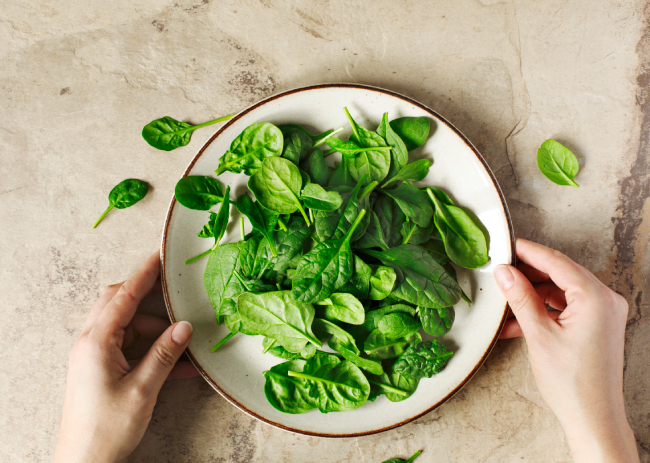 If you're someone who is tired of take-out food or you want to go fully homemade, then frozen spinach is a good thing to keep on hand. This is a great addition to meals like stews, soups, or pasta. It is also easy to defrost to make spinach and artichoke dip or cream spinach.
Besides that, you should also try to freeze most of your store-bought veggies. Also, any kind of produce that you buy fresh should be frozen if they don't have a long shelf life. This can help prevent wastage of food and makes it convenient for when you need a certain food. Spinach is also a good example of food to always have in your freezer, as it spoils quickly so it is best to freeze it.
#2. Seasonal Fruit
Another great addition to the foods to always have in your freezer list is a seasonal fruit. I can't tell you how many times I have wanted a type of fruit but had to forego it since it isn't in season. It is a great idea to buy your peaches and berries and then preserve them in the freezer. Besides that, you should also do this with tomatoes. It makes for great additions to things like pasta, focaccia, and homemade pizza.
#3. Stock made at home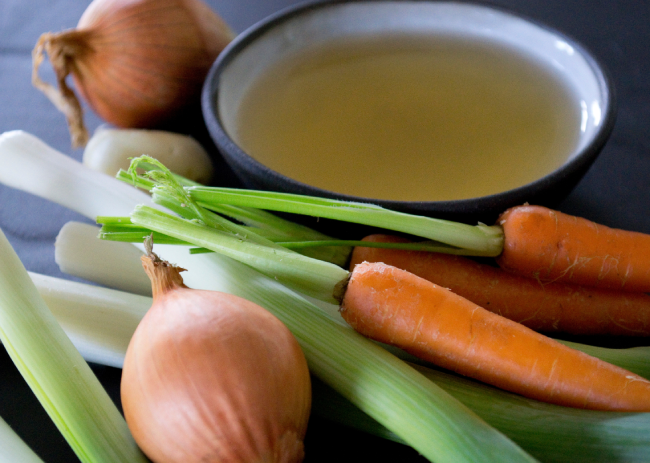 Here is another one of your foods to always have in your freezer. Homemade stock is a great option. You could go with beef or chicken stock. On the other hand, vegetable scrap stock is also a great alternative.  You could do one with potatoes, carrots, celery and onions. This is called a potassium broth. You can freeze up to half a gallon pitcher of this stock and use it when necessary. 
#4. Nuts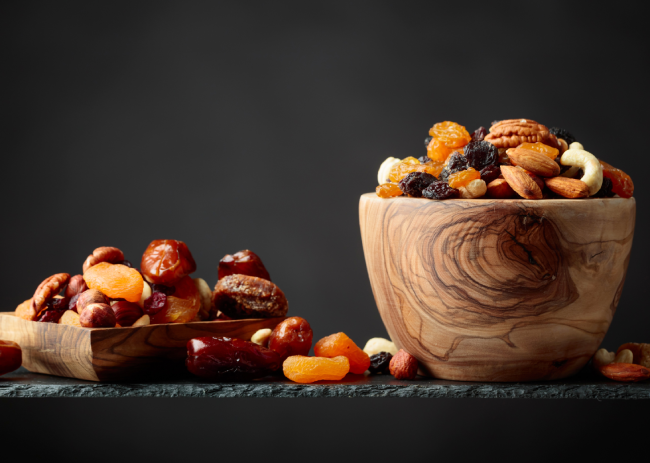 A great option to add to your foods to always have in your freezer list is nuts. You should store some nuts that are freshly harvested in your freezer. This is not only convenient but also wallet-friendly. Nuts are typically on the expensive side. But if you buy them in bulk and then freeze them they work for you. Your frozen nuts can be great for baking and savoury dishes. Or you can just defrost and snack on them.
#5. Meat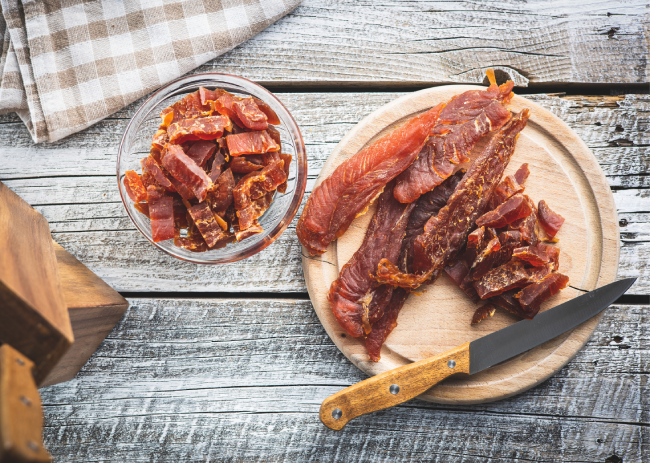 Next on the foods to always have in your freezer list is meat. You should first of all always divide your meat into smaller packs and then freeze them. You can freeze them before and after you cook them if you have leftovers. It is always smart to save meat to add to other dishes like stock, dumplings or fillings. You can do this with pork chops or pieces of beef and roasted chicken.
#6. Frozen Pre-Made Meals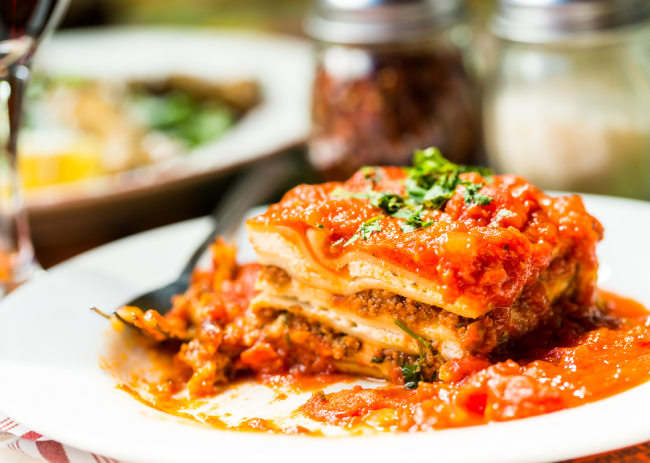 Finally, we have these famous pre-made foods to always have in your freezer. These meals can be some of your favourites like lasagna or fried rice. You can also freeze some curries, stew or chilli. This is helpful for when you're too tired to get into the kitchen and just want a quick and easy dish. You can go for frozen pizzas or tortillas. Some people also go with some freezer taco kits or ready-to-cook dishes. Besides that, you can also go with some yummy ice cream and popsicles for a sweet finish.
In Conclusion
A freezer is a great appliance that you can use to stock many different foods apart from your ice packs and ice cream. If you're looking to maintain a healthy and affordable food lifestyle, then freezing certain food makes sense to achieve these goals.
There are quite a few staple foods to always have in your freezer. When you start stocking your freezer with good and healthy food, you will eat well and also stress less. 
You can start with freezing spinach, tomatoes and berries. Also, nuts and frozen meals are good options. Besides that, fresh meats, homemade stock and other produce are good items to freeze.
What are some of the best items you have stocked in your freezer? How do you maintain a healthy and affordable freezer food lifestyle? Let us know in the comments below.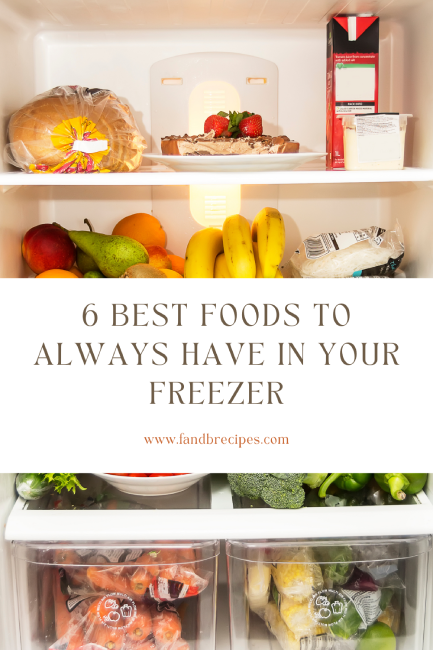 Danielle is a content writer with a love for books, music, and lifestyle blogs.